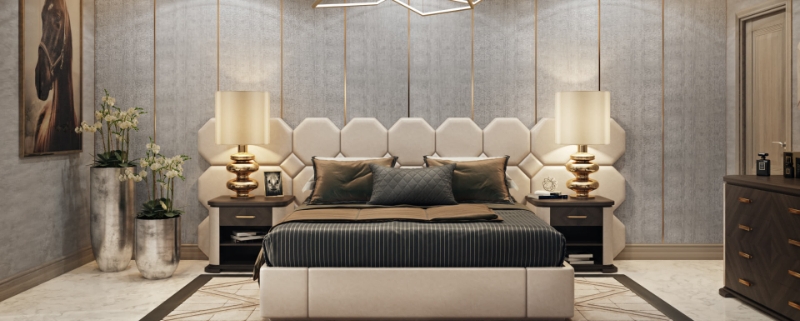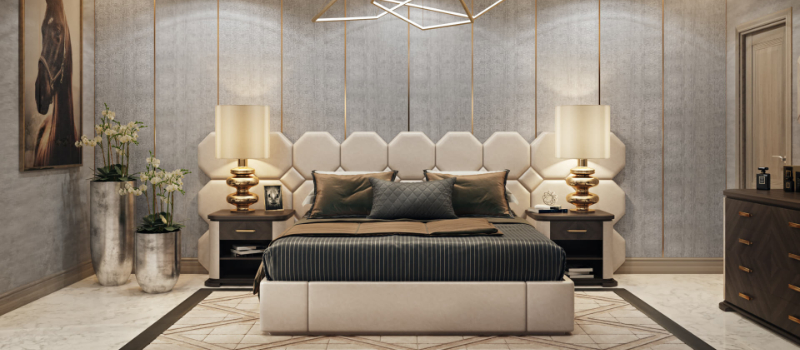 In order to draw the attention of modern prospects to real estate offers, realtors and brokers cannot go for anything less than Instagram-worthy photos in their listings. There's simply no other way to stand out from thousands of competitors on the same platforms. What one needs to know in order to get amazing images is that they have two options that both include photo editing software for real estate. 
The first one is to order physical staging and hire a photographer who takes pictures and improves them in an editing program later. The second option is a digital furniture arrangement from a virtual staging studio that does the project entirely in 3D software. In this case, CG experts start improvement by doing virtual staging for pictures of empty properties and filling them with furniture and decor. After the staging is done, they move on to retouching and post-production. 
Before ordering pictures from professionals, realtors can at least suggest photo editing software that will suit their needs the best. Here are 5 best editing programs for real estate photos experts can use.
#1. Adobe CC Photography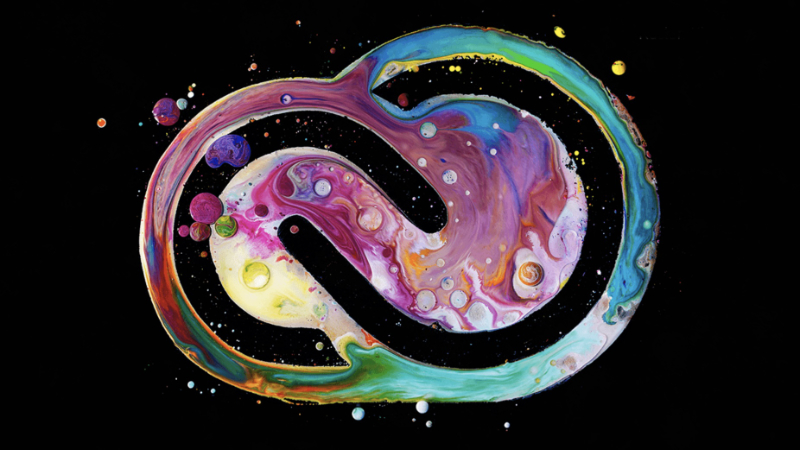 Website: https://www.adobe.com/creativecloud/photography/basics.html
Cost: $9.99/monthly Individual plan, $79.99 per Business License
Adobe is a legendary software developer and its Creative Cloud toolset provides CG artists with plenty of opportunities and features for image improvement. It contains the best photo editing software for real estate such as Adobe Photoshop CC, Lightroom CC, and Lightroom Classic CC. 
All Adobe photo editing tools allow CG experts to retouch all types of defects, add and erase furniture from the photos, edit light, color and contrast settings, etc. Having such powerful software as Lightroom and Photoshop in one package, for example, CG artists can take their post-production to the next level. 
#2. Aurora HDR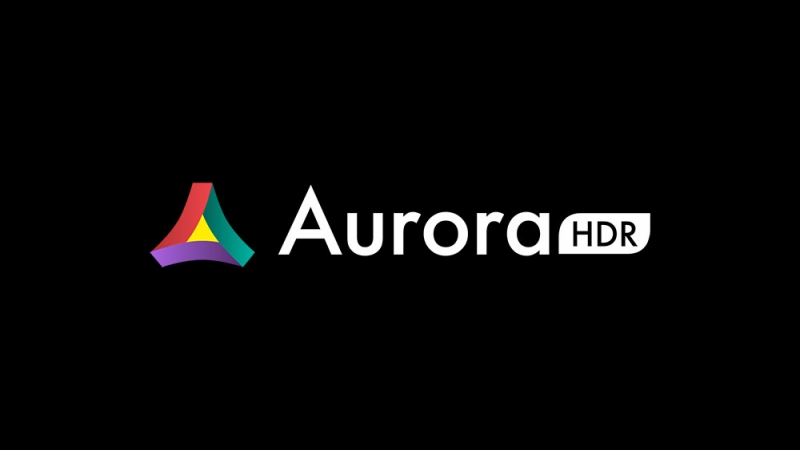 Website: https://skylum.com/aurorahdr 
Cost: $99 per license
HDR or High Dynamic Range is a method of merging several pictures to create one final shot. Aurora HDR is based on the same principle and powered by AI which makes it a top-notch photo editing software for real estate images. This CG tool had lots of useful CGI features: HDR Smart Structure, Microstructure, HDR Denoise, HDR Clarity, and so on. 
Using Aurora's assets, CG artists can work on scrupulous detailing without over-sharpening elements and compromising on the quality. Moreover, the recently added LUT Mapping tool makes Aurora HDR a perfect software for post-production and editing. It helps enhance ready images with various filters and effects to achieve a spectacular movie-inspired look.
#3. Snapseed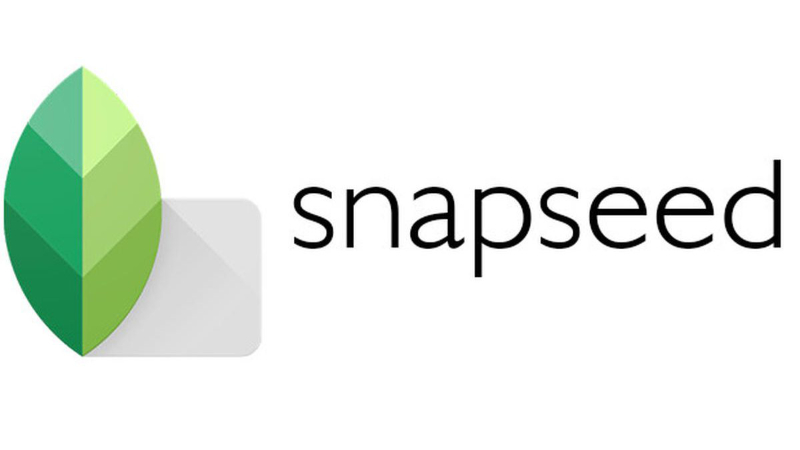 Website:  https://apps.apple.com/ru/app/snapseed/id439438619
Cost: $0
Snapseed is a no-brainer photo editing software for real estate images. It is basically an app anyone can use on their Androids and iPhones for free. Even while being a simple-to-use program it still provides all the basic editing assets a CG artist might need for post-production. 
Snapseed works with color correction, light balance, contrast settings, photo cropping, etc. and provides Instagram-inspired filters. Using this tool, CG experts can edit ready virtual home staging and adapt resulting images specifically to the social media type of content.
#4.  Luminar AI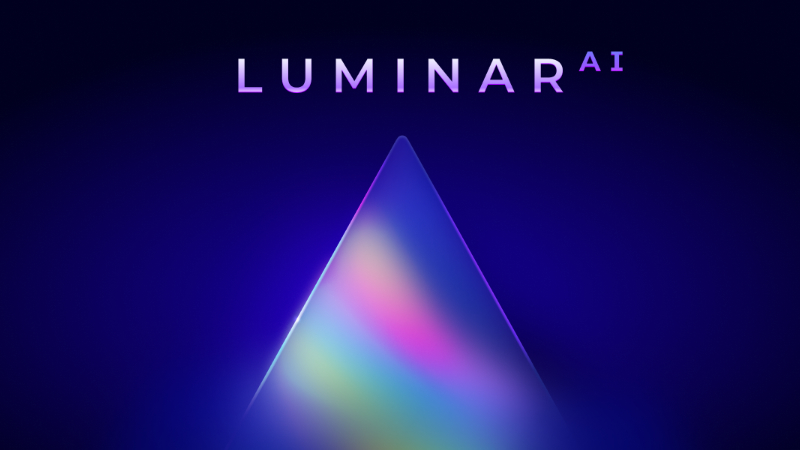 Website: https://skylum.com/luminar-ai-b
Cost: $99 – 119 + free trial
Luminar AI is based on an artificial intelligence engine so it's super fast in responding to users' commands and even suggests various auto solutions. AI has so many advantages in terms of photo editing such as auto-correcting smaller details. This feature eliminates the creation of additional masks when CG artists retouch elements from the photos, hence, saves a lot of time on editing.
One can use this photo editing software for real estate images as a full-stack CG tool. However, professional CG artists utilize Luminar AI as a plugin for Photoshop 2021, Adobe Photoshop Elements and Adobe Lightroom Classic. Being powered by these professional editing programs, Luminar AI can deliver fantastic results.
#5. TouchRetouch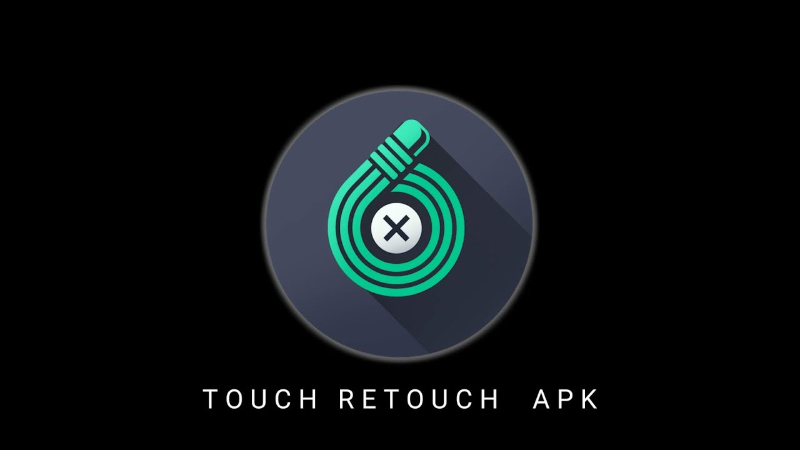 Website: https://apps.apple.com/ru/app/touchretouch/id373311252 
Cost: $14.99 per license
TouchRetouch is a photo editing software for real estate focused on the retouching process. Using it, CG artists can erase undesired elements from pictures and create neat indoor/outdoor spaces. For instance, one can remove owners' personal belongings, garbage bins, and even make a small repair with the Quick Repair option.
Like Adobe Photoshop, TouchRetouch also has Brush and Lasso tools that make the retouching process fast and convenient. Because of some familiar tools and assets, one has to have experience in working with Photoshop in order to professionally operate this photo editing program.   
There's lots of photo editing software for real estate on the market. Some CG programs and apps were developed for post-production and color correction, while others were created specifically for a retouch. Being trained artists, CG experts have enough skills and experience in using all of the photo editing programs, hence, they can provide top-notch digital staging and make realistic post-production rolled into one.
Need to improve your real estate photos for listings? Don't waste your time trying to edit them yourselves! Order virtual staging services from us, and you'll get enhanced house images in just 48 hours.
https://virtual-staging.archicgi.com/wp-content/uploads/2021/10/photo-editing-software-for-real-estate-tools.jpg
350
800
luzina
https://virtual-staging.archicgi.com/wp-content/uploads/2020/04/archicgi-logotype-white-300x85.png
luzina
2021-10-27 12:29:46
2021-10-27 12:31:12
PHOTO EDITING SOFTWARE FOR REAL ESTATE: TOP-5 CHOICES