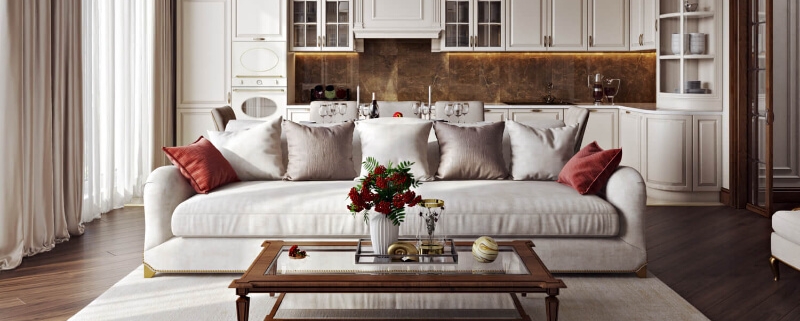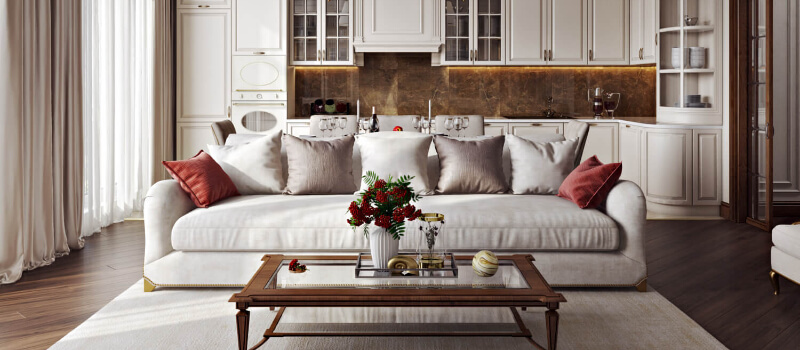 Effective real estate promo and marketing campaigns should be built around jaw-dropping property images. However, most of the homes that realtors deal with are far from looking stunning or even livable. Vacant houses are uncozy while as-is properties are too shabby. In such cases, one can opt for physical or virtual home staging for realtors to help the cause.
On one hand, physical staging is a time-tested option. But to get it all done, realtors have to rent furniture and decor, hire movers with transport, designers and photographers. The whole endeavor can be too expensive, time- and effort-consuming.
In turn, digital staging services don't require any physical activities and a large crew — everything can be done by a small group of CG stagers from a virtual staging studio. Intrigued? Keep scrolling to learn 5 advantages of CG staging for real estate marketing!
#1. Cost-Efficiency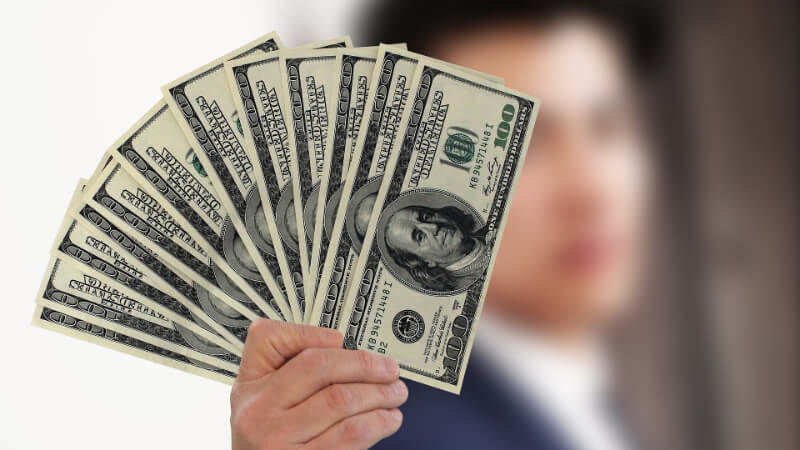 Like real estate photography, the cost of a virtual staging directly depends on the urgency of the order and the number of images. However, the digital approach is more cost-effective. Since CG artists use only 3D programs and graphic editors to create virtual staging, there is no real furniture and additional staff involved in the process. As a result, virtual home staging for realtors comes at a lower price than the physical one. For instance, our bestseller CG staging offer is only $126 per photo for 6-35 images.
#2. Short Turnaround Time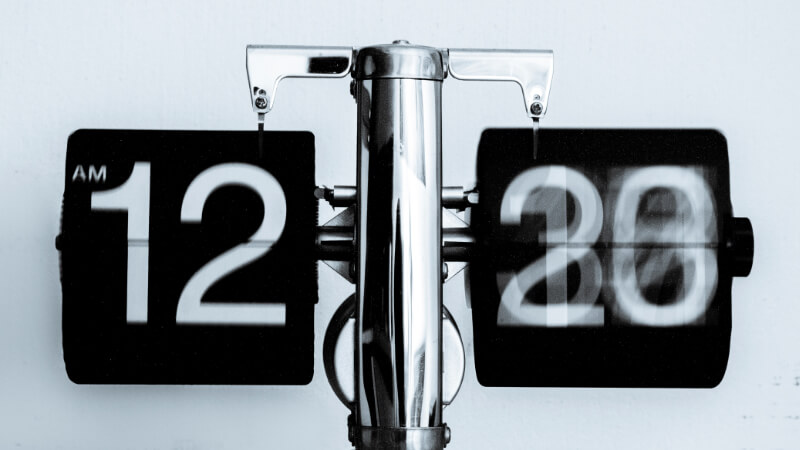 Since virtual home staging for realtors is done in CG software, the whole process goes much faster than traditional staging. First, CG artists recreate a room from photos in 3D software. To simulate the real space, they use the same lighting and camera settings. Then they put 3D furniture models in this "box" and render them. The last step is to cut each furniture set from the final rendering and post it on top of the original home photos. Overall, turnaround times depend on the number of requested visuals and the CG service realtor needs. However, on average, we do virtual home staging within 48 working hours. 
#3. Unlimited Home Improvement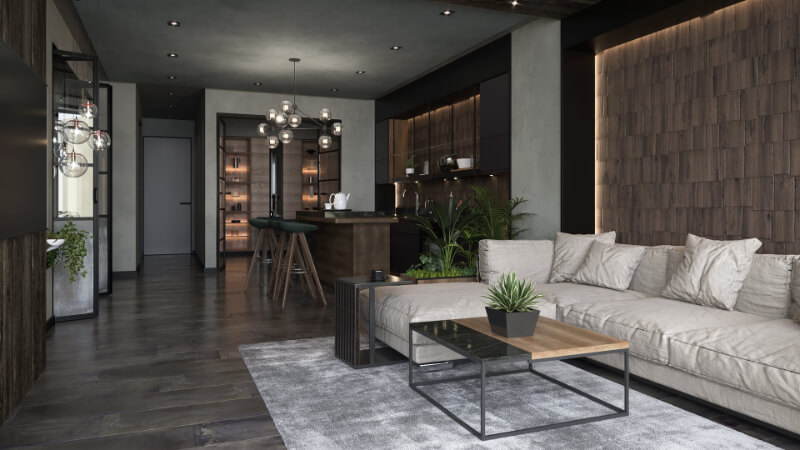 Experienced realtors know that they need beautifully staged photos of homes for listings and adverts if they want to sell them faster and at a higher price. Unfortunately, almost all properties for sale are in need of improvement to some degree. Opting for virtual home staging for realtors, agents can get fully-staged elevated indoor and outdoor areas with no sweat.
Furnishings & Decor
Before

After
For virtual furniture arrangements, CG stagers use life-like 3D models of furniture pieces, lighting and decor from their 3D library. For example, our studio's 3D library contains more than 50,000 models and 6500 ready-made scenes in all interior styles. A realtor can select those they consider most suitable for a specific target audience and property style. Or, they can send style references to our CG artists and they will pick the best options at their discretion.
Indoor & Outdoor Renovation
Before

After
Another benefit of virtual home staging for realtors is the digital renovation service. With CG software, 3D artists can replace all the finishing materials, retouch off owners' personal belongings, garbage, and shabby elements. Such virtual home renovations work perfectly for both outdoor and indoor areas. As for garden work, CG specialists can refresh the wall paint, trim the lawn, clean the pool, and such. In the end, realtors get impressive real estate images that show the potential of the home without doing the actual renovation.
#4. Diverse CG Visuals 
Virtual home staging for realtors provides different CG solutions — from conventional static imagery to advanced marketing solutions such as 3D floor plans and 360° digital tours. Learn more about these two options.
3D Floor Plan
Unlike traditional 2D real estate drawings, a 3D floor plan is a visual presentation of a home in miniature. It has all furniture, decor, and lighting installed, thereby, it perfectly explains the layout and proportions of the house. Since not every prospect can read architectural 2D drawings, a 3D floor plan is a better option for listings and ads.
360° Virtual Tour
A 360° home tour provides prospects with an exciting option of digital viewings. They can take a virtual walk around the house, moving from room to room using markers. This CG solution is a unique chance to see the property in detail before actual viewings. Using it on their website, realtors can drastically increase audience engagement and improve site conversion.
#5. Memorable Real Estate Presentation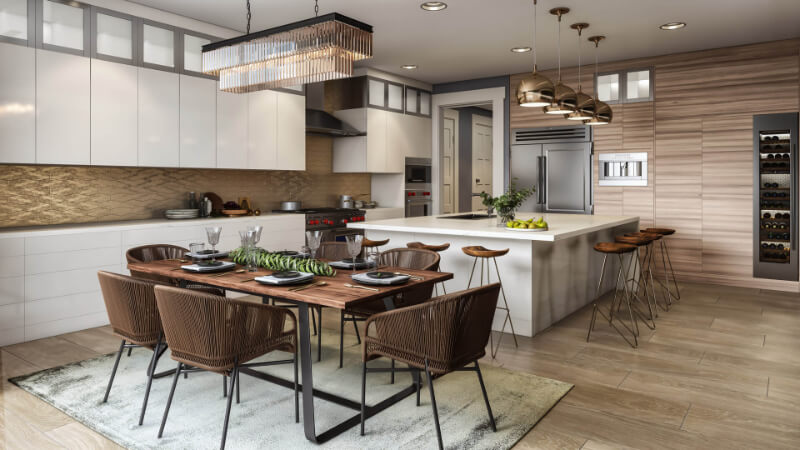 Memorability of listings and ads is crucial for real estate marketing. Having eye-catching visuals helps outshine competitors and present property at its best. Therefore, when doing virtual home staging for realtors, CG artists focus on its selling points. 
Using CGI, they can add outdoor furniture and decor to accentuate a beautiful spacious patio, lit a fireplace to draw the buyers' attention to it, and create a homey ambiance. With all these small tricks, they are able to enhance the visual appeal of the house and make it sophisticated and inviting. With such images, realtors can market a particular property and promote their services in general. 
Virtual home staging for realtors became a real game-changer in terms of real estate marketing. It's not only the fastest and most cost-effective way to improve property visuals. CGI provides real estate agents with diverse CG services for all marketing goals — virtual home staging, CG renovation, restyling, 360° virtual tours, and 3D floor plans. All these CG solutions are 100% customizable and can be tailored to the tastes of a specific target audience. Using virtual home staging, realtors get plenty of visual materials to make outstanding adverts and listings.
Need jaw-dropping images to boost real estate listings? Order virtual staging services asap and get life-like CGI customized to your marketing purposes!
https://virtual-staging.archicgi.com/wp-content/uploads/2021/10/virtually-staged-living-area-in-traditional-interior-style.jpg
350
800
luzina
https://virtual-staging.archicgi.com/wp-content/uploads/2020/04/archicgi-logotype-white-300x85.png
luzina
2021-10-06 16:30:01
2021-10-28 08:13:05
VIRTUAL HOME STAGING FOR REALTORS: 5 UNBEATABLE MARKETING BENEFITS