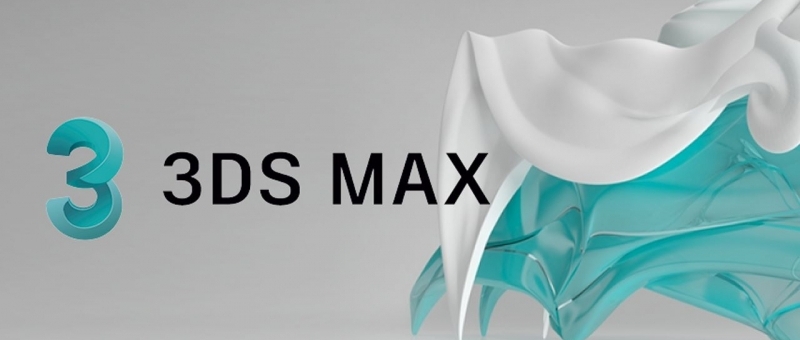 Nowadays, virtual staging software provides realtors with the opportunity to create online real estate listings and market houses within 1 week or less. Otherwise, it used to take 2 or 3 weeks to stage a house, get photos ready for online placement, and then create actual listings. Sellers, in their turn, also benefit from having their homes listed faster. Therefore, traditional staging is becoming more and more outdated.
Amongst many virtual staging programs, the most popular one is 3ds Max. And it's not in vain. In fact, it's high-end 3D design, editing, and animation software that helps bring houses to life with the realistic characteristics of truly staged living spaces. The program highlights the charm and beauty of the interior with furnishings that demonstrate the home to its greatest potential. To make it short, it is a reliable real estate marketing tool that can help in the real estate business significantly. And here are why realtors and designers should prefer it over other soft. 
#1. All-Around Soft For Modeling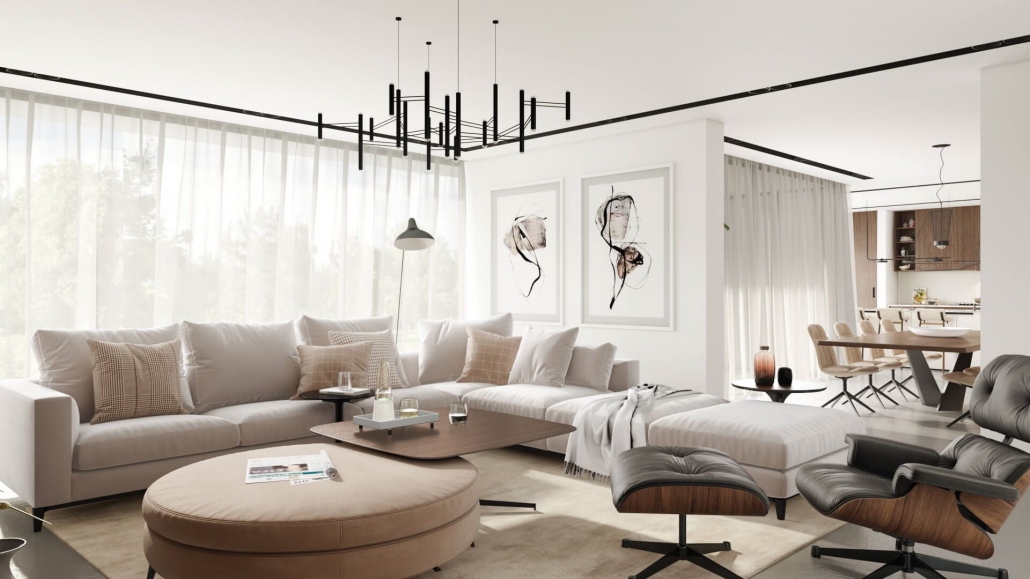 Virtual staging suggests creating 3D models of different furnishings. So, 3ds Max virtual staging provides enormous opportunities in this context. Let's name a few. It contains a terrific set of tools and commands and features unique built-in shapes that help create a foundation for model development. Herewith, the mechanical parts can be easily tackled thanks to the NURBS feature support. The latter is based on mathematical formulas. 
Also, 3ds Max comprises simulations for cloth, fur, hair, skin, etc. These built-in tools decrease the time needed for modeling and improve the detailing. 3D specialists can use Perspective Matching to fit a 3D model within any still-frame photographic background, which is crucial for virtual staging. 
#2. Solid Rendering Abilities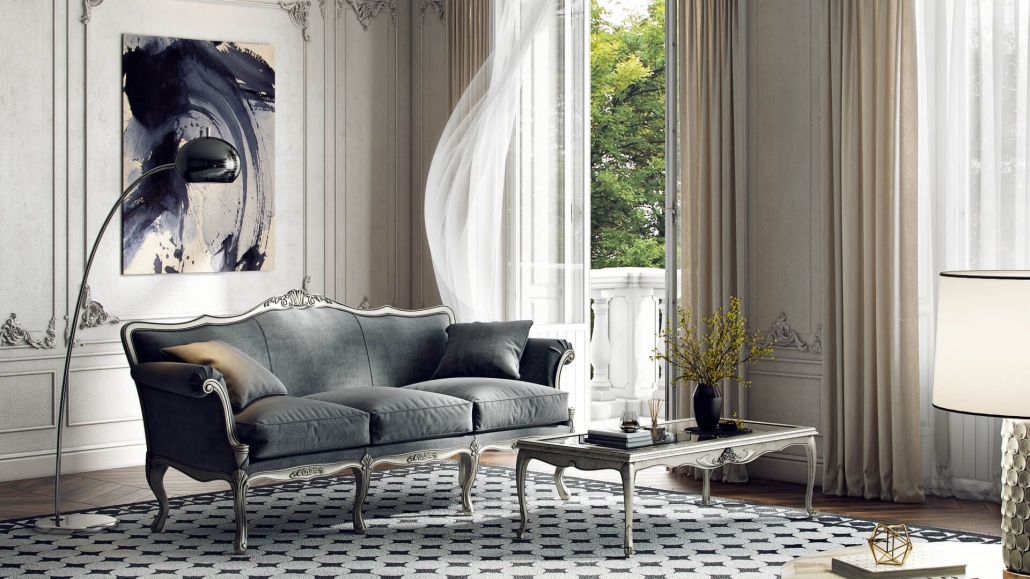 3ds Max virtual staging supports 3D rendering functions. One of its core abilities is that 3D designers can see the rendering results without even rendering the scene. Recently, there has been a launch of 3ds Max 2021 that brought the program's native incorporation with the Arnold Renderer v6.0. It provides a stellar, high-quality rendering experience out-of-the-box and meantime added scripts effectively convert Corona and V-ray files to the Physical Material for improved flexibility.
#3. Great Opportunities For Texturing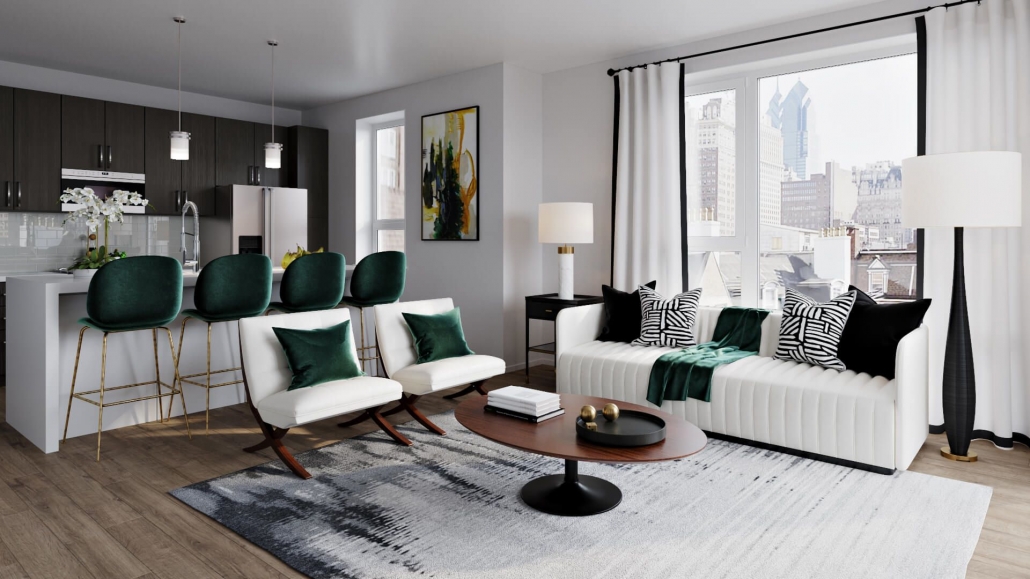 The interface of 3ds Max virtual staging has such an important element as Material Editor. It is designed to help 3D designers to texture objects and prepare materials and maps that can be implemented for the objects. Moreover, the program itself is compatible with "texturing" files that allow expanding the designer's possibilities of creating top-notch listings. These are SVG, AutoCAD PAT, SVGZ, Adobe Illustrator formats, etc. That way, if realtors know their target audience and its tastes, they can order specific texturing for the objects in the rooms.  
# 4. Powerful Compatibility
3ds MAx virtual staging is super powerful when it comes down to the compatibility with operating systems. Thus, it is compatible with Microsoft Windows operating system, Apple Mac operating system, and some versions – with Mac operating system. 
The program also suggests using super nice plugins that make the work even faster. In 2020, they made new plug-in intertop and improvements. Now, it is possible to incorporate a wide range of plugins into 3ds Max while also facilitating plugin development and setup. They can be exploited with great ease and with no lagging due to rendering programs like V-ray. 
#5. Effective Blend With Other Autodesk Products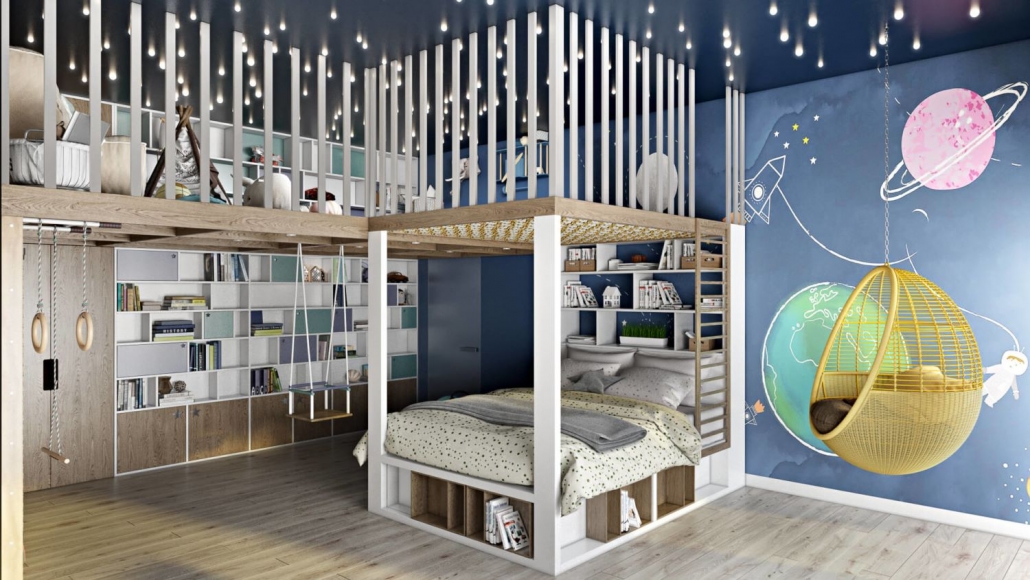 3D artists use 3ds Max for pro virtual staging together with other smart programs, such as Maya, MotionBuilder, Mudbox, Unity and so on. Maya, for example, provides some tools and modifiers that are very handy to work with and make the job easier (i.e., Symmetry tool). While 3ds Max has better modeling tools, Maya can significantly help with animation. It might be helpful if creating a 360 virtual tour around the house is on point for the listing. 
#6. Time-Saver Software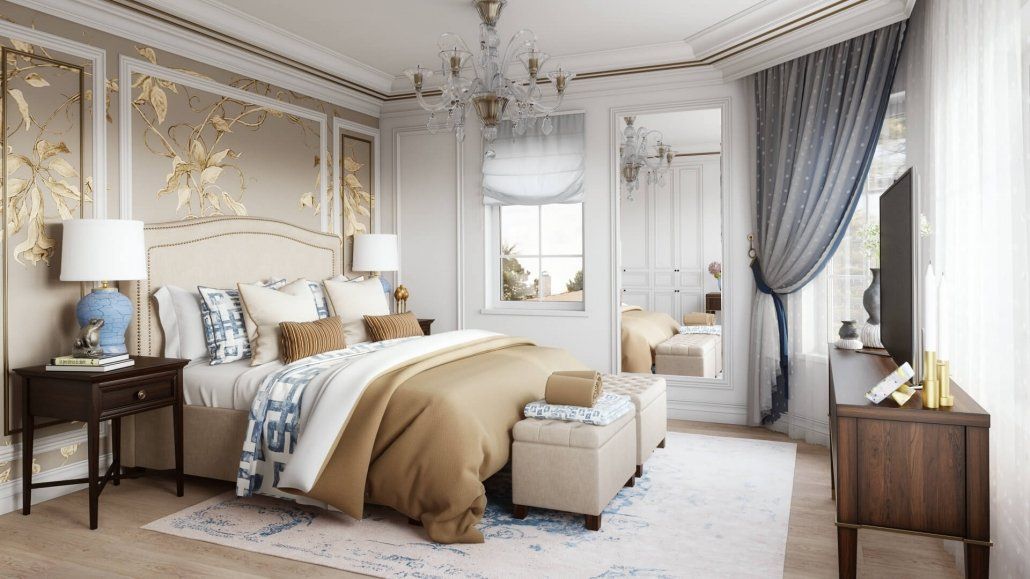 3ds Max is a big time-saver for the users. It's not for nothing that with this technology real estate agents can list the selling properties online way sooner than with traditional staging and even other soft. First and foremost, it features different inbuilt modifiers and simulations that reduce the time for modeling and other manipulations. Also, the interface is built in a way to move things forward quickly and effectively. For example, one of its elements – Viewports – allows seeing the scene from different perspectives, which makes work easy and quick. So do other elements, such as Main Toolbar, Command Panel, Maxscript Editor, Material Editor, Render Frame Window. 
This year there have been improvements that are designed to enhance the overall performance. These are the simplified use of PBR workflows throughout renders, direct access to high-fidelity viewports, enhanced the OSL user experience and control over modeling and so on. Therefore, the company does a great job of making the craft of 3D specialists easier but more powerful. 
#7. Big Opportunities vs Ease Of Use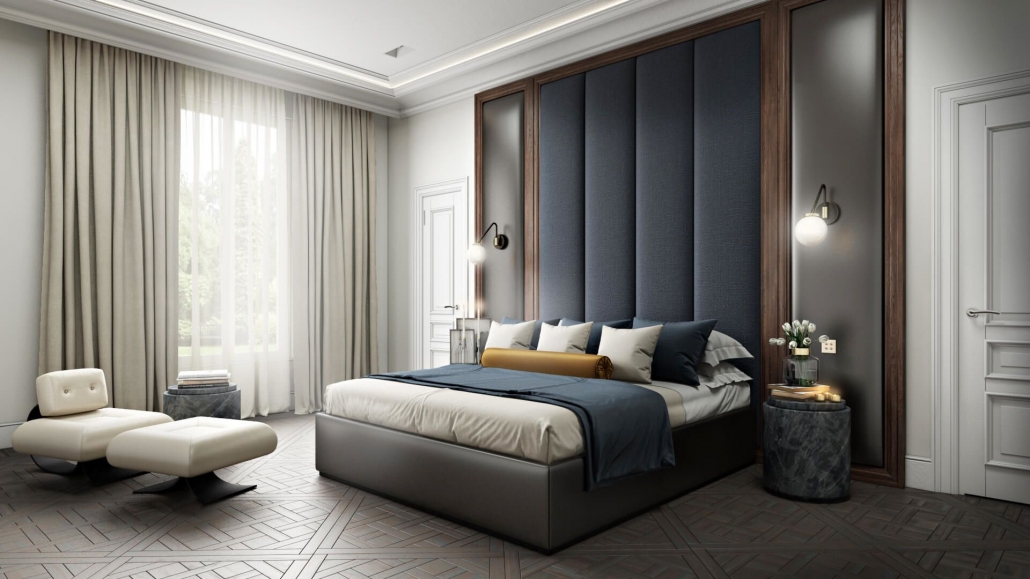 3ds Max virtual staging represents the best combination of amazing opportunities and ease of use. While the opportunities are well described here, let's address the convenience of use. Thus, everything here – from an interface, various subsets to other complicated Autodesk products – is made to be comprehensive, user-friendly and intuitive. Sets of tools, commands, unique features, and modifiers are located in front of the users and do not confuse them. 
To illustrate, there's the Particle Animation tool. It helps the users in producing more realistic and top-notch physical simulations within a short span of time. Or, Dynamic simulation and radiosity, for example, streamline the creation of a customizable user interface together with its appropriate scripting language. 
3ds Max virtual staging is designed to help 3D specialists to meet the most pivotal needs of realtors – to list properties online as soon as possible and meantime make them attractive, presentation- and selling-wise. Besides, the complexity of real estate projects continues to grow in the conditions of shrunk timelines. In this very case, this program should be an endgame for 3D makers. 
Finally, when introducing new features for 3ds Max 2021, Chip Weatherman, chief product owner, Autodesk, Media and Entertainment, said that new updates gave users an "improved experience and one that's faster from installation to rendering". To sum up, for now, it's an ultimate soft for virtual staging services and not only. 
If you're looking for new ways to boost your real estate business, then virtual staging services are the right next move for you. Pitch our team for more information!
https://virtual-staging.archicgi.com/wp-content/uploads/2020/04/3ds-max-virtual-staging-advantages-over-other-soft-view001-e1587469640933.jpg
340
800
kncffounder
https://virtual-staging.archicgi.com/wp-content/uploads/2020/04/archicgi-logotype-white-300x85.png
kncffounder
2020-04-21 16:30:20
2020-04-21 12:33:46
3DS MAX VIRTUAL STAGING: 7 ADVANTAGES OVER OTHER SOFT