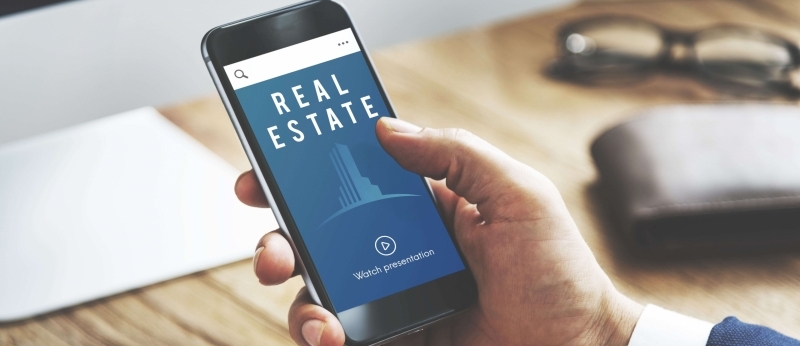 The real estate sector rightfully occupies a key place in every countries economy. It includes land plots, houses, private and commercial buildings and everything that is closely related to land. In other words, all objects whose movement will lead to their destruction or a significant loss in value. 
The real estate market is a set of transactions with its objects (purchase, sale, rent, mortgage, etc.). This niche has its own characteristics and factors that affect it. For example, the uniqueness of all plots of land and their components, low liquidity, territorial location and others. But the main factor above all belongs to supply and demand. 
With the development of modern technologies, some of the real estate features have changed. Thanks to the internet and various 3D programs it has become easier for representatives of this field to demonstrate their products. On the contrary, it also helped customers to check and see their potential purchase remotely or beforehand. This saves a lot of time and speeds up purchase/sale operations, which leads to an increase in their number. 
Before

After
Real estate can be divided into four main sectors, each of which has a unique purpose and forms. Let's go through all of them in detail.
Residential. This group includes any real estate that can be used for permanent or temporary residence. Many people buy residential real estate with the aim of generating permanent profit in the future by renting it out. It covers apartments, rooms, houses, townhouses, cottages and any other form of housing stock. In other words, all kinds of housing for individuals or groups of people. 
Comercial. Talking about commercial real estate, people often mean products that are used in commercial activities in order to generate monetary profit. It can be sold, purchased or rented out. Popular examples of such properties are shopping malls and stores, office buildings, hotels, etc. Commercial properties can be bought for the purpose of modernization and renovation, re-profiling or for starting a new business. 
Industrial. Any land or building that allows industrial production due to its characteristics can count as industrial real estate. Basically, its objects are associated with factories or mills and various workshops focused on the production of finished goods. It can also be businesses that are focused on research, development, logistics or construction. 
Land. When people are talking about the land they usually refer to undeveloped property or vacant land, farms and ranches. It is very common for developers to acquire land and use it in combination with estate objects. This is done in order to increase the value of the property. 
Since all types of real estate were already mentioned, it would be worth pointing at some of the main modern features, that are used for improving business in this area. 
5 Business Features And Trends 
#1. Luxury Homes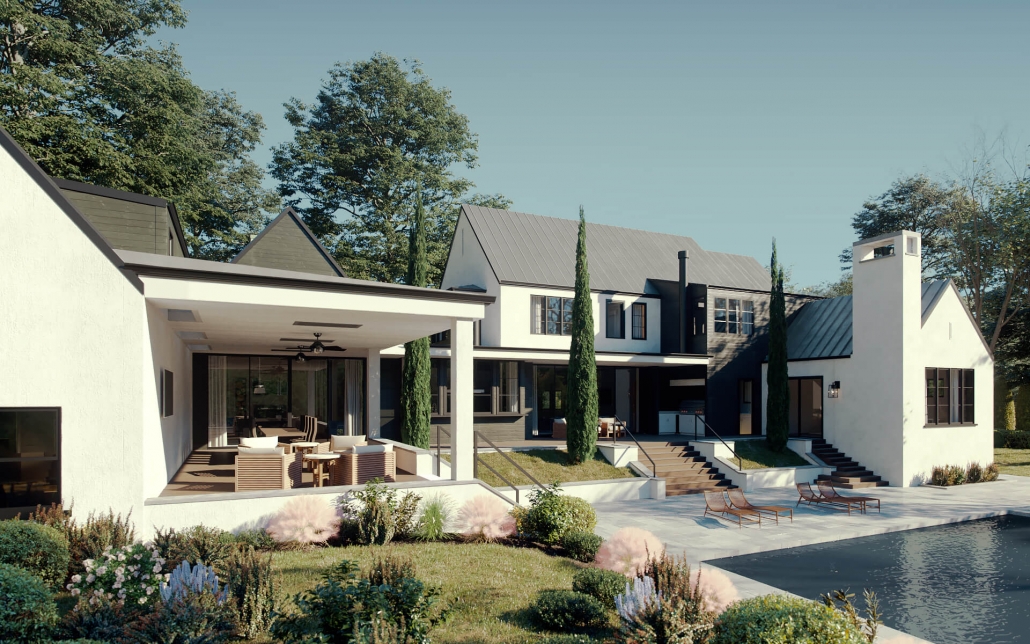 Today the demand for luxury real estate is only growing. Most people try to buy or equip their own homes taking into consideration the ratio of design and comfort. Therefore, real estate agents have a variety of options for them as inventory increases and mortgage rates remain lower for a lot of the areas. 
Such a competitive market has promoted the creation of a high number of properties that are rich in amenities and interior design elements in order for certain companies to overcome competition. 
#2. Virtual Staging
Before

After
Nowadays customers pay a lot of attention to a visual presentation while choosing a product or property. Virtual staging not only allows real estate agents to improve the quality and appearance of real estate images but also saves a lot of time and money on their creation. 
All realtors struggle to sell an unfurnished place for a fair price as such photos don't show all house potential and are not very attractive in general. In order to make the interior look more pleasant and captivating, they cooperate with 3D studios. Their designers are able to pick the most suitable furniture and decor elements to transform a vacant property into a dream home. 
#3. Video Marketing
One of the most frequent requests for real estate agents is to show a video of the entire place or a 3D walkthrough tour. It gives customers a real-time feeling whether each of the houses will be suitable for them or not. As a result, most realtors who want to be successful understand the importance of using virtual tours in marketing. 
Such tools give buyers the opportunity to see the property from different angles without actually going there. In addition, 3D studios can also use virtual staging to furnish empty real estate or restyle old-fashioned properties. 
#4. Social Media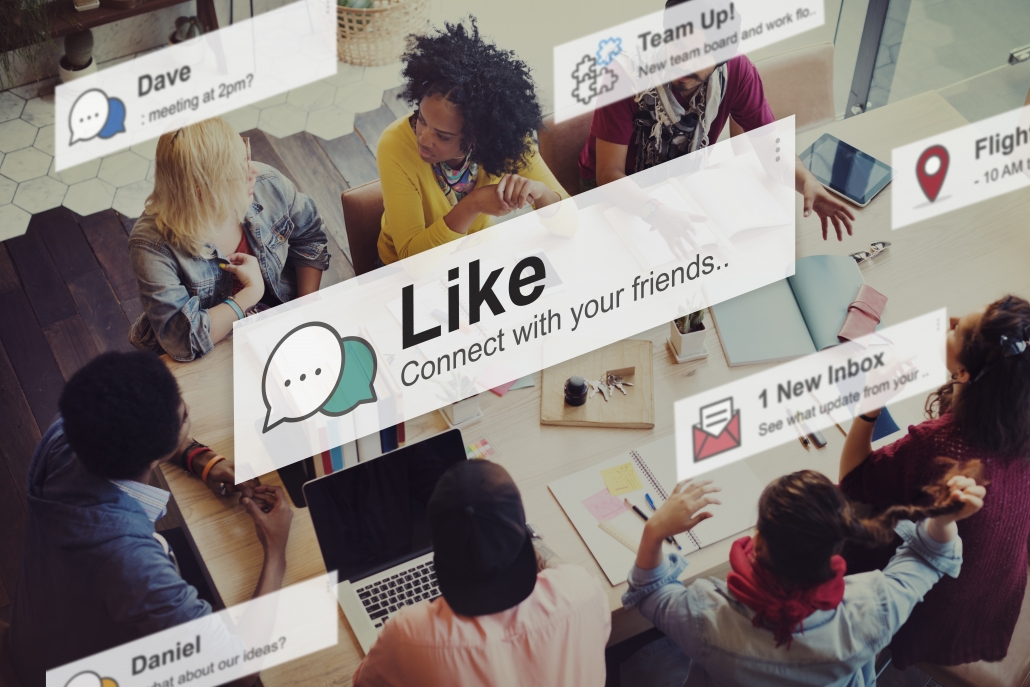 Social media apps and services become widely used in the real estate sector and are an integral part of making deals throughout the industry. It is a way of interaction between suppliers and consumers. Socials are especially important in the modern world because at least 90% of millennials begin their home search online. 
One of the best ways to advertise your brand and product on these platforms is to use graphical and video material. And since realtors are usually doing it to show the look of apartments anyway, they can promote their real estate offers with the same virtual staging images and virtual 360° view tours online. 
#5. Online Platforms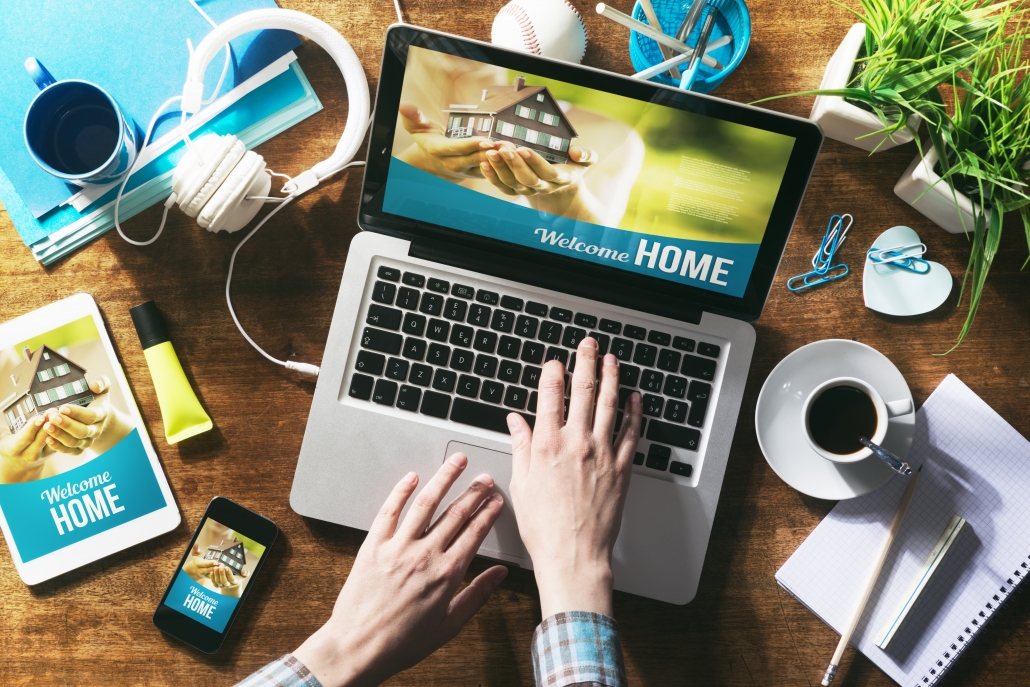 The Internet and specialized sites that collect different offers and ads related to the real estate sector have made the process of finding your own home much more convenient and easy. Thanks to that, it is now possible to choose an apartment and view the property without going outside. All you need to have is a laptop or smartphone. 
Apart from platforms which gather all kind of information from different sources, a lot of real estate companies have their own websites. They can also be divided into four types: free, subscription, listing and classified. Here are some of the best examples of them: Zillow.com, propertyrecord.com, Apartments.com and others. All in all, real estate websites play an important role for all members of this market (homebuyers, renters, homeowners and realtors).
The real estate market occupies a significant place in the world economy. It can give people the opportunity to become the owner of their first home or move to a more convenient area or to become an investor in order to make a profit in the future. 
On the other hand, realtors have to do a great job to provide the product to potential buyers in the best quality. They will also need to constantly monitor all changes in the market, current trends and tendencies. With all this, one should not forget about the marketing strategy. 
Fortunately, they do not have to do everything on their own and can collaborate with virtual staging services. It will take your real estate presentation and advertising to the next level.
What is real estate market?
Real estate market is selling and purchasing of real estate. Real estate is property consisting of land, the buildings on it, and any natural resources within the property boundaries, such as minerals, water and crops. Real estate can be categorized into four types: residential, commercial, industrial, and land.
What real estate agents do?
They keep up with local and regional market activity, research listings, plan and coordinate appointments, open houses, showings, and meetings with clients and other real estate agents, develop marketing plans, respond to incoming emails and phone calls, update websites, social media profiles, and blogs.
What is real estate staging?
Real estate staging is the preparation of a property for sale in the real estate marketplace. It usually includes temporary furnituring the home and some basic interior makeover. The main purpose is to make real estate look more inviting and appealing than simple empty rooms.
What is virtual staging?
Virtual staging is a digital transformation of the property photos. It may include digital furniture arrangement, as well as a virtual renovation of interiors and exteriors.
https://virtual-staging.archicgi.com/wp-content/uploads/2020/07/real-estate-definition-types-features-view-scaled-e1595424851251.jpg
346
800
vysotskaya
https://virtual-staging.archicgi.com/wp-content/uploads/2020/04/archicgi-logotype-white-300x85.png
vysotskaya
2020-07-22 16:30:36
2020-07-22 13:36:30
REAL ESTATE: DEFINITION, TYPES AND SPECIAL BUSINESS FEATURES