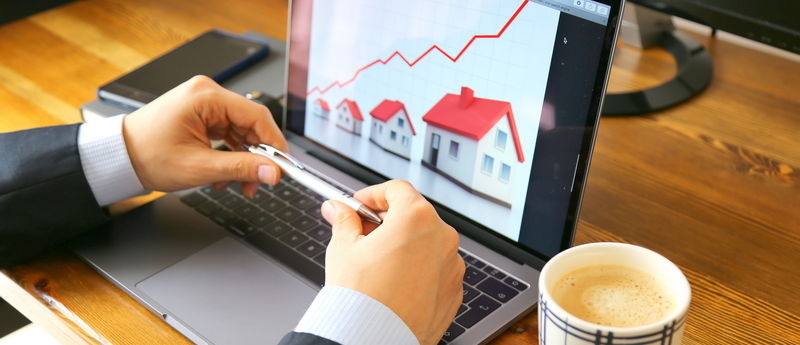 Numerous commercial real estate experts ponder how to stand out from the crowd of competitors. Making a lucrative deal to a client and concurrently having the best of the bargain is still an open issue. It is no secret that the realtors often sacrifice conveniences for the good of partnership sustaining. This applies to not only luxury real estate and suburban homes but also does its bit into real estate marketing.
It is therefore necessary to make the offer sought after. Everything, starting with virtual home staging to a user-friendly website, may greatly contribute to providing first-rate real estate services. Let's see how exactly you can do it.
#1. Be Dedicated To The
Commercial Real Estate
Personal Branding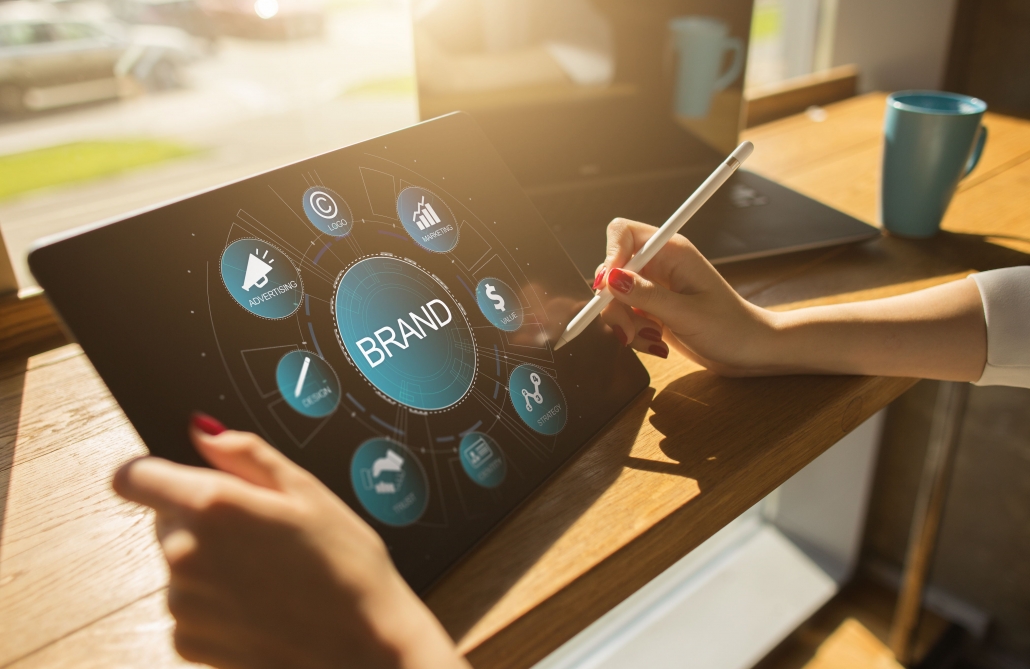 Nothing can win over even the most snappish client better than a coherently built real estate profile strategy. This works both for word-of-mouth type of promotion and advertisement posting on social media. 
As is well known, people buy from people, and concern awareness is the thing they certainly want to come by. Work with commercial real estate is no exception. Brand nurturing and personal image protection in the eyes of regulars and prospective clients is essential for real estate marketing. This is particularly the case with regard to a luxury real estate client, who values not so much a property itself as commitment and self-representation skills. That is when a thought-out brand image bears deal fruit.

#2. Share Knowledge And Experience
In The
Real Estate
Industry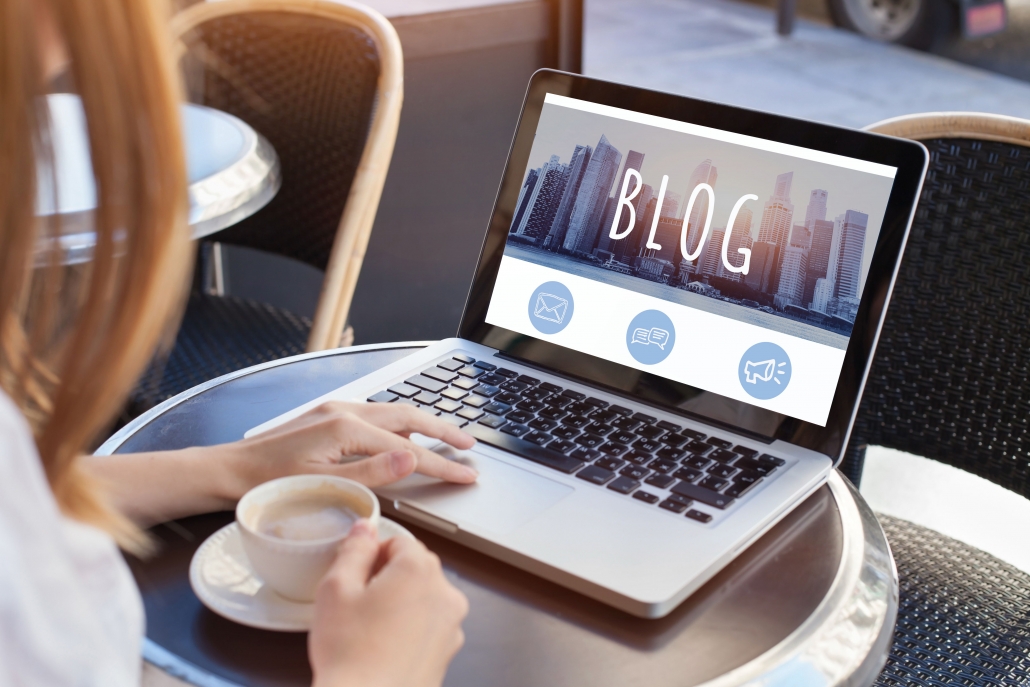 No matter what position is held, learning is still a fundamental part of doing business and personal development of commercial real estate representative. More importantly, accumulated experience sharing is the key to growth. That will not only let all the highs and lows take in once again, but it is also a way to put your best foot forward as a professional leader among other estate agents. Try creating an image of a trustworthy and valuable source of relevant data a client may need, starting with commercial real estate investing senior knowledge to newly-minted kinds of design research.
A pretty good way to introduce the work accomplishments to the masses is to create a Reddit, Instagram or Facebook social media account or even an own site involving experts in this field. Creating it in a form of a commercial blog is not only an effortless method to provide users with favorable video reviews of happy customers, but it is also a great platform to compile the knowledge in practical expert articles. 
Apart from that, creating a blog on your website may lead to gaining recognition and credit, which is crucial when it comes to self-promotion. In addition, such helpful real estate material is a neat and efficacious way to an ad push and audience reaching.
#3. Make Responsiveness The Main Policy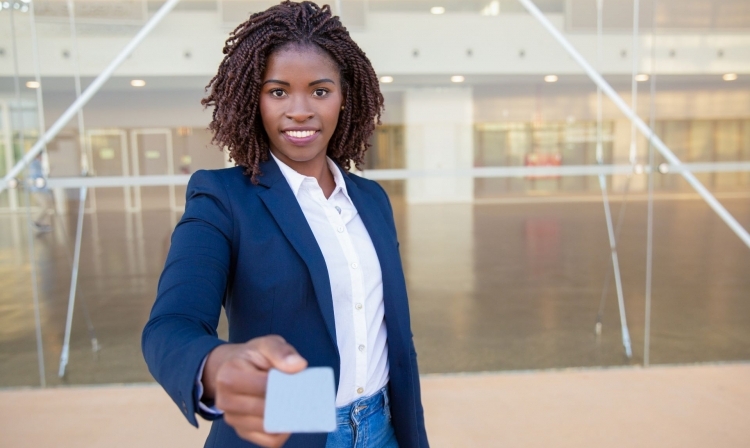 In the modern world, there is nothing more worthwhile and invaluable for people than their time. Moreover, it is not just about a precious seconds valuing. People just hate waiting and they run out of patience swiftly. If things with accessing the site go wrong, then more than half of users will be unlikely to reconnect, and more than one third's attention is drawn to rival offers. 
By accessing the platform, a client wants to get answers to all the questions right away. Make sure the site is full not only of fancy images but also of a relevant data distillation. Also, proper site navigation is indispensable when it comes to UX policy. It must be a painless process for a prospect to get all the necessary data. Place About us, Portfolio, Prices, Contacts and Services icons on the top of the main page to achieve this.
Don't forget about keeping in touch with the clients and site visitors, since what they truly appreciate is time devotion. If there is no chance of you staying in touch twenty-four-seven, consider using estate chatbots. This will not only help buy time but also create an image of you as a commercial real estate expert, who provides top-notch services.
#4. Take
Real Estate Marketing
To A New Modern Stage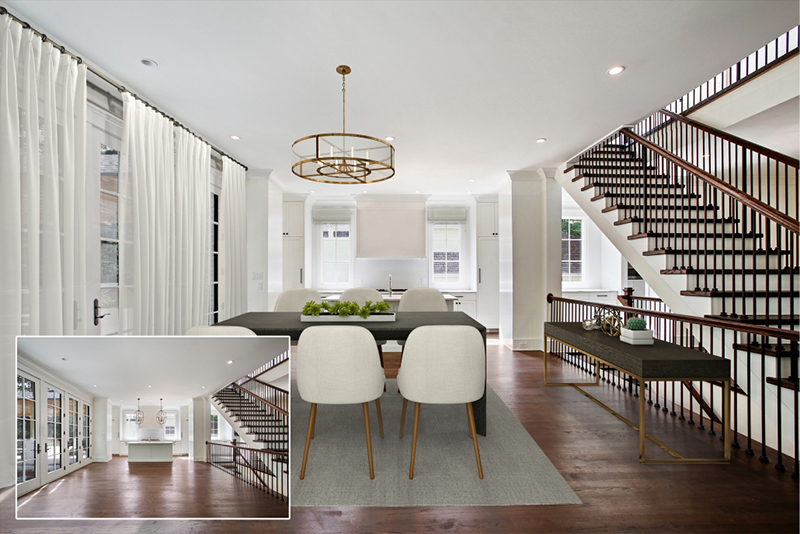 These days agent image is not as vital as property presentation. However, just making physical staging is not enough, not to mention how expensive the whole deal is. A forward-looking commercial real estate representative should have a dexterous rendering wizard in the team to cover up their back or at least hire an outsource virtual staging studio. The second option saves time and budget with the same mind-blowing result. 
Virtual staging works real wonders by turning dull photos of empty rooms into a remarkable virtually staged real estate prototype, where a prospect wants the company and the main office to be located. In addition, it is a convenient and labor-saving way of swapping the design and do furniture replacement for different potential customers.
Invigorate online listings and the whole website with animated eye-catching pie charts and infographics. Also, try creating vivid enlightening brochures with commercial real estate you have worked on to highlight the made contribution.
#5. Take Care Of Your
Commercial Real Estate
Business Growing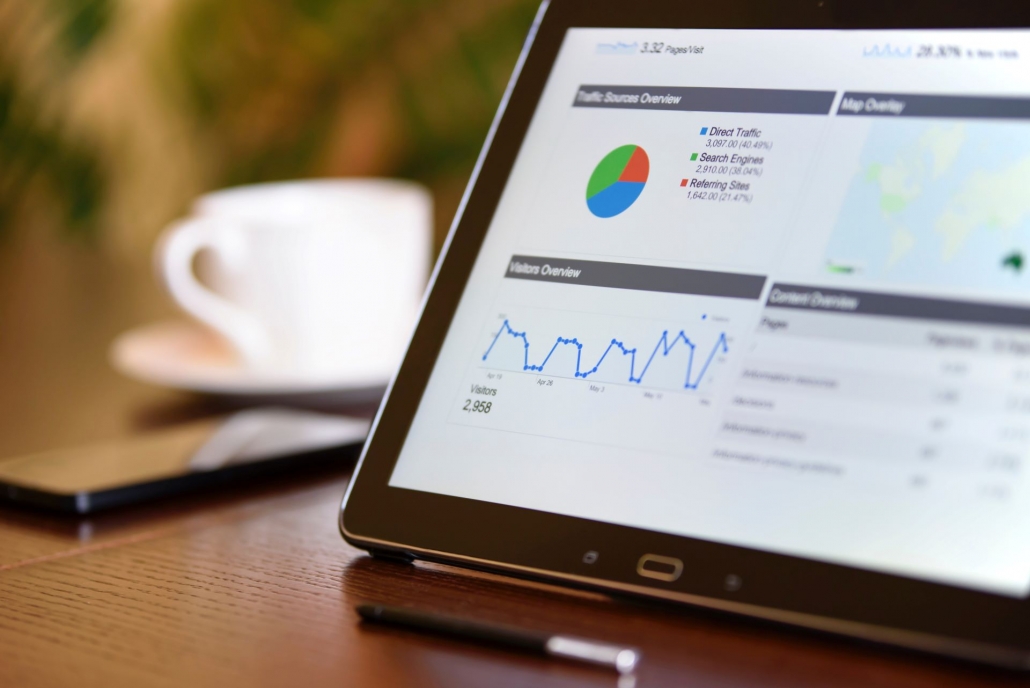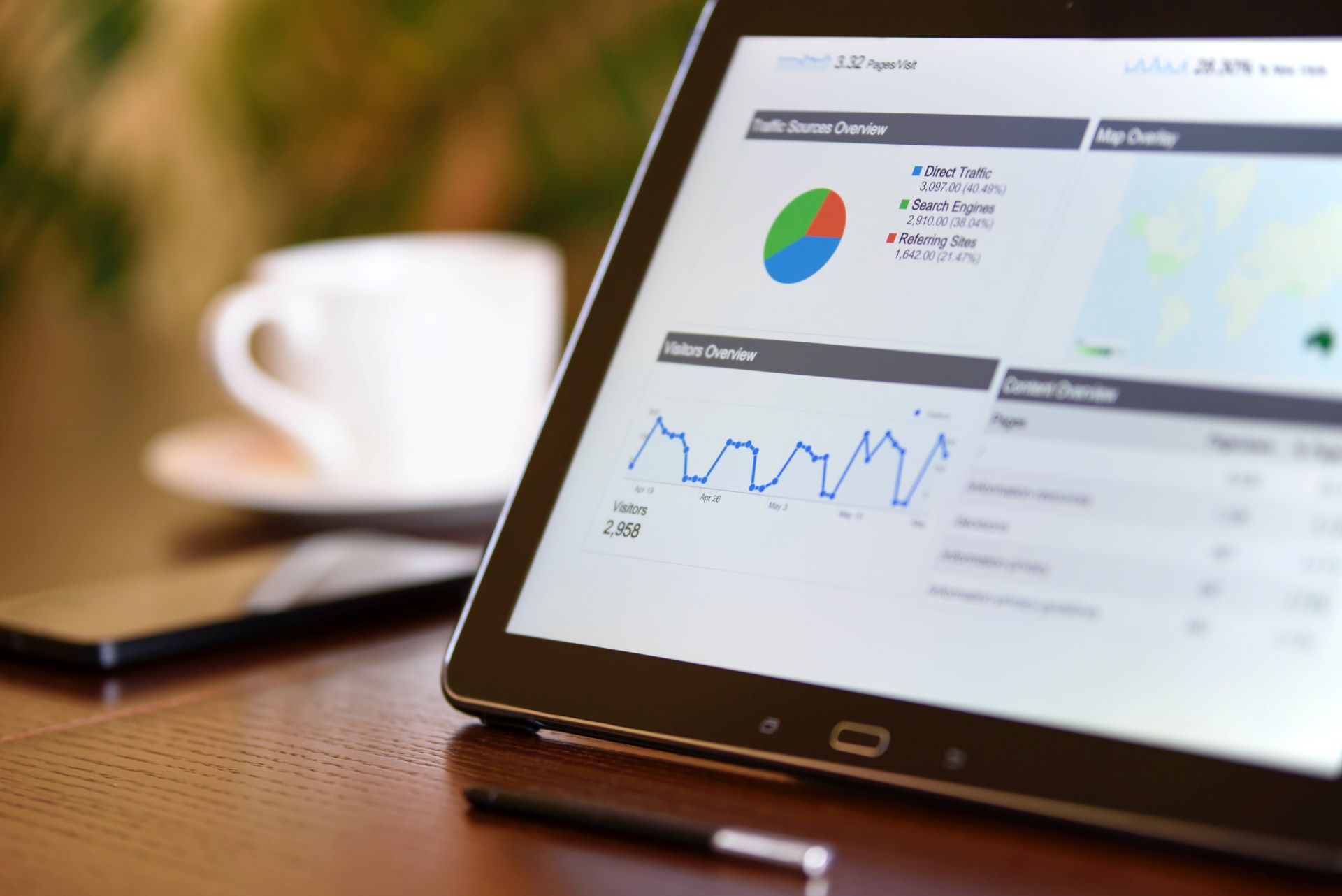 Anyway, improving should not be abandoned, even if the proverbial pinnacle of the career has been reached. The sky is the limit, and if it is not, then even the most loyal client might grow weary of your style and approach.
Try seeking areas of concern to tweak and outdo your past self. Do planning and pay close attention to aspects you may enhance. Organized budget allocation and thinking ahead is mandatory if the goal is to make headway in successful commercial real estate. Building a year-strategy ahead will not be superfluous, not to mention a one-month plan.
Making an exclusive offer is not that complicated, once you know what can enrapture even the most uncooperative attitude. It should not be forgotten that no matter how great the personality traits are, highly proficient real estate hard-skills catch worthy clients. In today's world being a great individual professional is not the sole. What does matter, is ingenuity to frame your experience with brand-new methods to make it even more marketable. And virtual staging is certainly a substantive plus along with other factors.
Would you like to impress your current clients and win the hearts of new ones by taking an up-to-date approach? ArchiCGI team knows exactly how to provide breathtaking virtual staging services for all types of property. Don't hesitate to contact us and make your sales go through the roof!
What is real estate market?
Real estate market is selling and purchasing of real estate. Real estate is property consisting of land, the buildings on it, and any natural resources within the property boundaries, such as minerals, water and crops. Real estate can be categorized into four types: residential, commercial, industrial, and land.
What real estate agents do?
They keep up with local and regional market activity, research listings, plan and coordinate appointments, open houses, showings, and meetings with clients and other real estate agents, develop marketing plans, respond to incoming emails and phone calls, update websites, social media profiles, and blogs.
What is real estate staging?
Real estate staging is the preparation of a property for sale in the real estate marketplace. It usually includes temporary furnituring the home and some basic interior makeover. The main purpose is to make real estate look more inviting and appealing than simple empty rooms.
What is virtual staging?
Virtual staging is a digital transformation of the property photos. It may include digital furniture arrangement, as well as a virtual renovation of interiors and exteriors.
https://virtual-staging.archicgi.com/wp-content/uploads/2020/07/commercial-real-estate-exclusive-offer-view1.jpg
345
800
vysotskaya
https://virtual-staging.archicgi.com/wp-content/uploads/2020/04/archicgi-logotype-white-300x85.png
vysotskaya
2020-07-24 16:30:40
2020-08-27 08:59:43
COMMERCIAL REAL ESTATE: HOW TO MAKE AN OFFER EXCLUSIVE