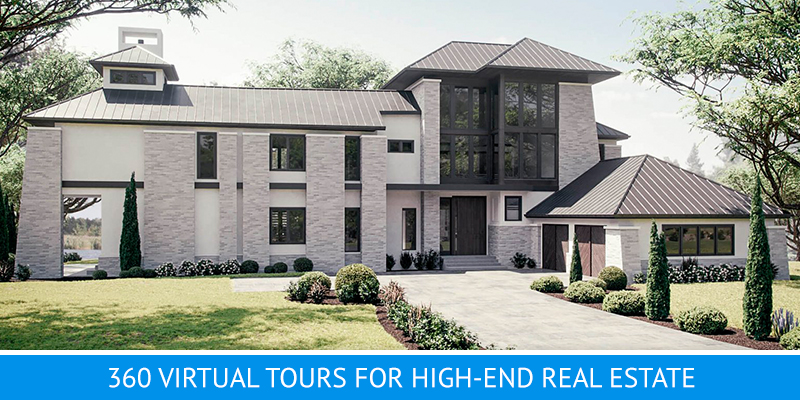 Nowadays, rich millennials are looking for luxury real estate with function, according to Business Insider. Besides being after a new and contemporary design, they are more concentrated on convenience and amenities. Thus, real estate agents face the challenge of marketing such property in the best possible way. This is where a luxury homes 360 virtual tour comes in handy.
The technology is not new to many marketing strategies of the agencies. Yet, it needs a wider explanation to see its benefits to the fullest. So, here are 5 situations when 360 virtual tours help realtors sell luxury homes with function more effectively.
#1. Valuable Information About The Home Prior To The Showing
Luxury home buyers are mostly busy people. To stand out in such a competitive industry, realtors can provide potential buyers with the links of luxury homes 360 virtual tours. It allows demonstrating the look inside the building, assessing the potential purchase prior to a showing, and saving their time. In the meantime, they get a personalized visualization with a high level of detail. In due turn, it accelerates the decision-making process of the prospects.
Also, realtors can "organize" a 3D walkthrough on their own residential or commercial property listing platform. To achieve this, using a 360 virtual tour software is required, which is quite complicated. In this case, the best-case scenario is to turn to an outsource 3D studio for virtual staging services.
#2. Presentation Of Complex Objects In One Video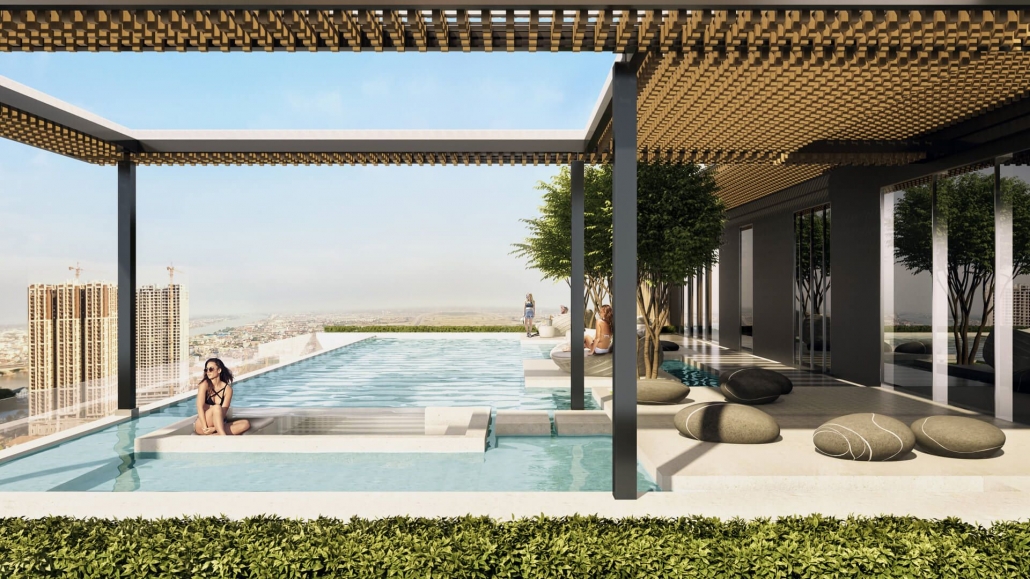 Commercial and residential real estate might have a complicated structure, high-end finishes, and smart home appliances. To show it at once, in one mere presentation, is quite possible with luxury homes 360 virtual tour. Moreover, it might be an ideal solution to showcase extensive remodel projects and home additions to a specific target audience.
For example, this technology would be an ideal way to show a $15M home with 8 bedrooms, office, high-end home theater, elite master suite with dry sauna, parlor room in one tour. Thus, prospects can get a grasp and feel of the home and decide whether to move forward with the deal.
#3. Accents On Brand Furnishings To Make The Targeting Productive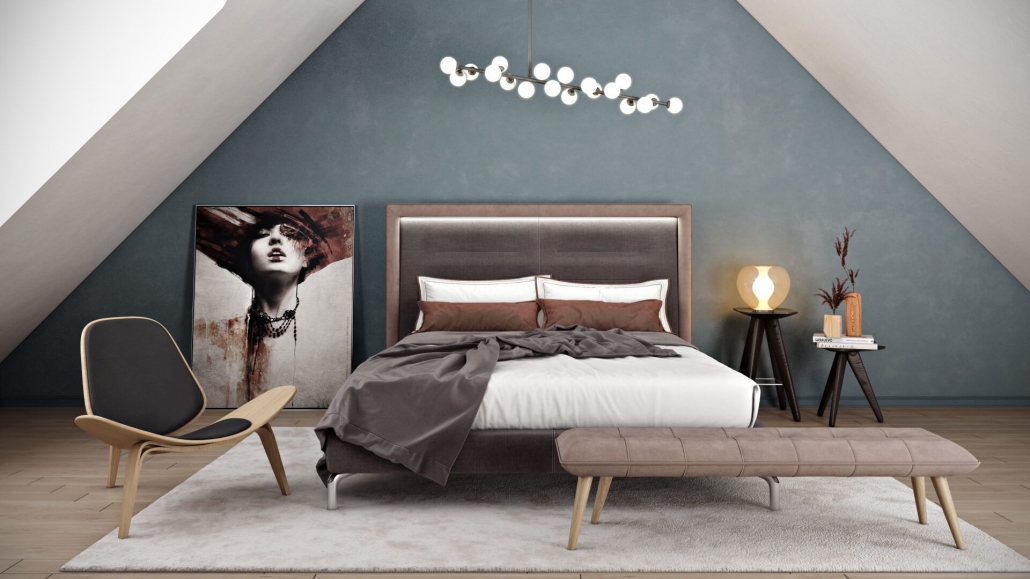 If real estate agents target a specific audience and know its tastes and possibilities, then a luxury homes 360 virtual tour can showcase exactly what people like. Be it brand furnishings, high-end materials, unique craftsmanship, the technology can tackle it and convert picky prospects into buyers.
For example, when showing virtually the whole residence, a realtor from Malibu, the location with the most expensive houses in LA, wants to highlight specific luxurious things in the bedroom. These could be a Loro Piana wool linen, Boca do Lobo mirrors, or a bed from Bentley Home, and so on. 360 virtual tours can help here as well. Therefore, they are about customization and creating the visual content that would resonate with people to the bottom of their hearts.
#4.  Contemporary And High-tech Design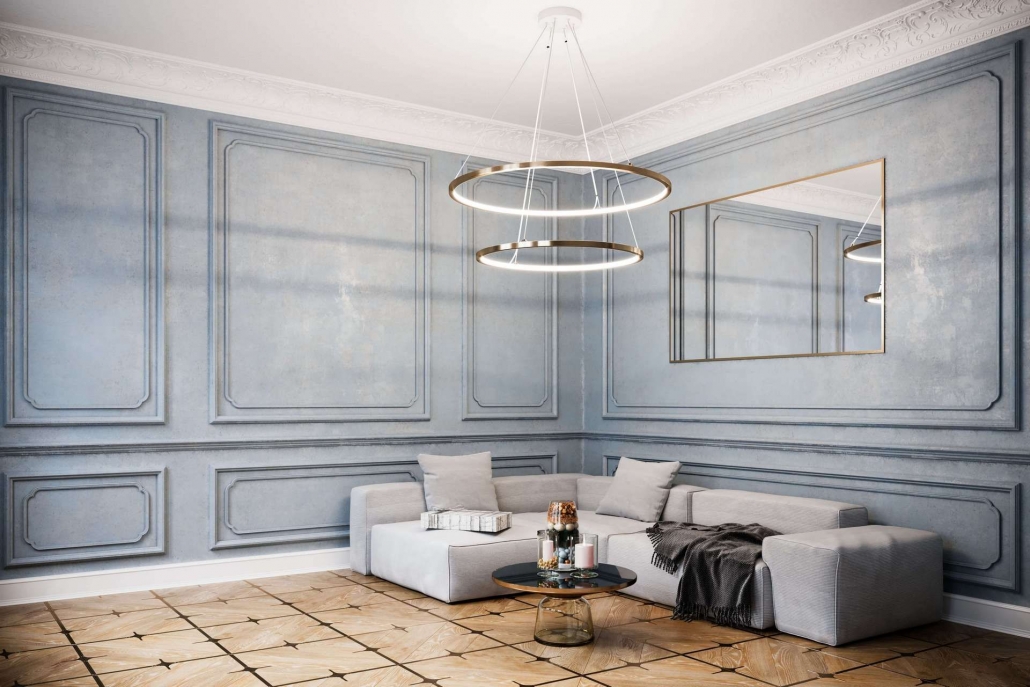 According to Cindy Scholz, a real estate agent in Manhattan and the Hamptons, rich millennials look for modern and tech-savvy interior options. And a luxury homes 360 virtual tour can address this as well. As a part of luxury virtual staging, tours can showcase the things that potentially can be installed in a space. This way, they are simply used to tell about the capacity of the house with an accent on a certain style.
For example, the simplest example of a contemporary look would be plank oak flooring that instantly lights up any room. A tour uses specific lights that can emphasize it and make it a signature thing in a space. As for the high-tech flair of the home, a Savant system that runs everything in the home could be shown in a tour as well. Thus, the technology expands the opportunities of realtors in terms of what can be messaged to customers.
#5.  Best Visual For Instagram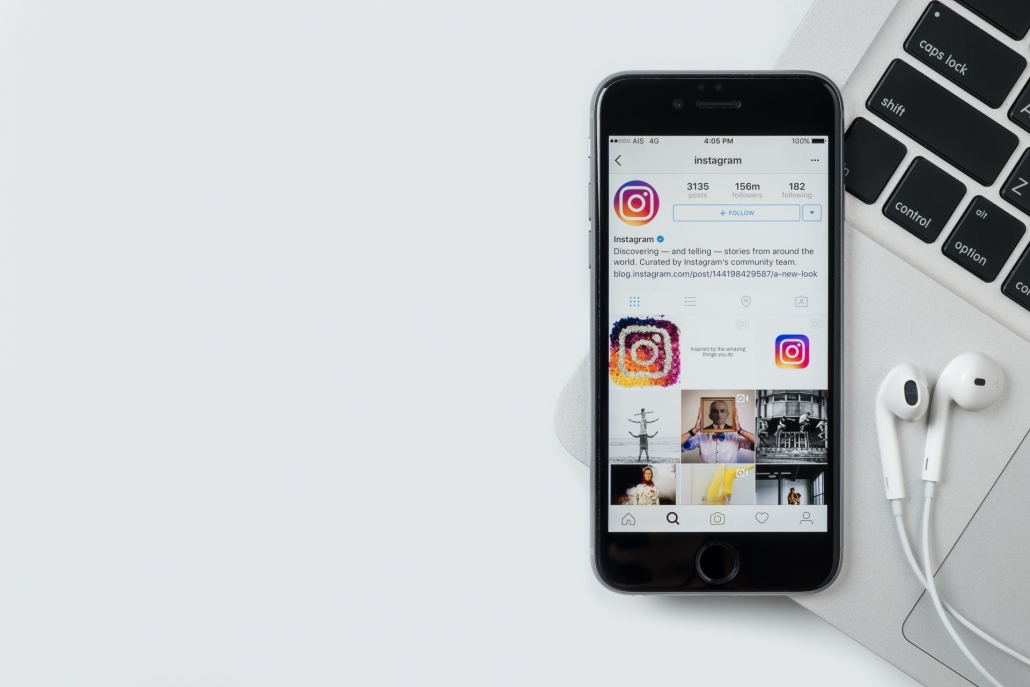 Business Insider states that rich people are really big on Instagram-worthy spaces. Since visual material is king there, luxury homes 360 virtual tour is an ideal content for this selling channel. Thus, realtors can use IGTV to walk virtually potential buyers through the home. The technology allows adding custom assets, application codes, "wow" effects to the tours, which raises awareness about the agency on Instagram.
Additionally, social media serve as a powerful source of referrals. The agency's followers, impressed with a brand new tour, will spread the word in their community. As a result, the chances are bigger to attract new clients.
Luxury homes 360 virtual tours gain momentum amongst the realtors. The technology features customization, detailing, in-depth visualization – just everything that potential buyers need to "fell for" the luxury property. The rest leans on the physical interaction between the sides.
If you feel like needing a level-up for your real estate business, particularly with luxury homes, invest in the most innovative and meantime effective technology to attract buyers. Use our virtual staging services and close N-million deals faster.
https://virtual-staging.archicgi.com/wp-content/uploads/2020/03/luxury-homes-360-virtual-tour-benefits-main-e1584700291294.jpg
350
800
kncffounder
https://virtual-staging.archicgi.com/wp-content/uploads/2020/04/archicgi-logotype-white-300x85.png
kncffounder
2020-03-19 16:30:58
2020-03-20 14:09:26
LUXURY HOMES 360 VIRTUAL TOUR: 5 SITUATIONS IT SAVES THE DAY