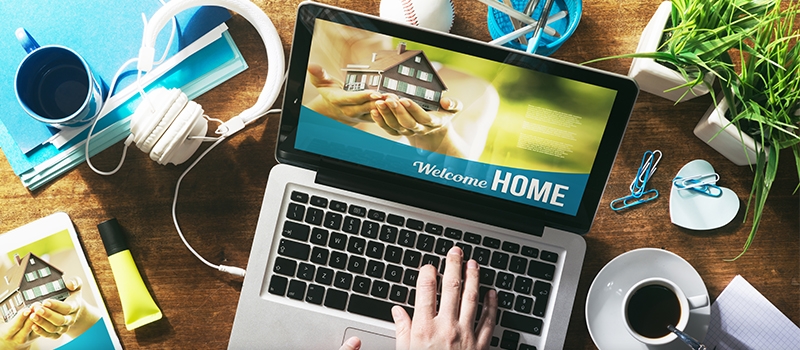 Marketing for real estate agents is a sensitive process. When done right, it can be very rewarding and yield recurring clients. When done wrong, however, it can lead to recurring expired listings and loss of money and resources. This, in turn, can damage your real estate business or even cause it to shut down. It is therefore important for you as a real estate marketer to devise a strategy that helps you maximize the most number of sales in the shortest possible time frame.
Truth be told, the "right" strategy for marketing differ from one real estate agent to another and from one market segment to another. Yet, there are some points that are common to all. Here are some key dos and don'ts of marketing in real estate that you must follow to make sure that you get to be – or continue to remain at the top of your field.
#1. Do: Add Value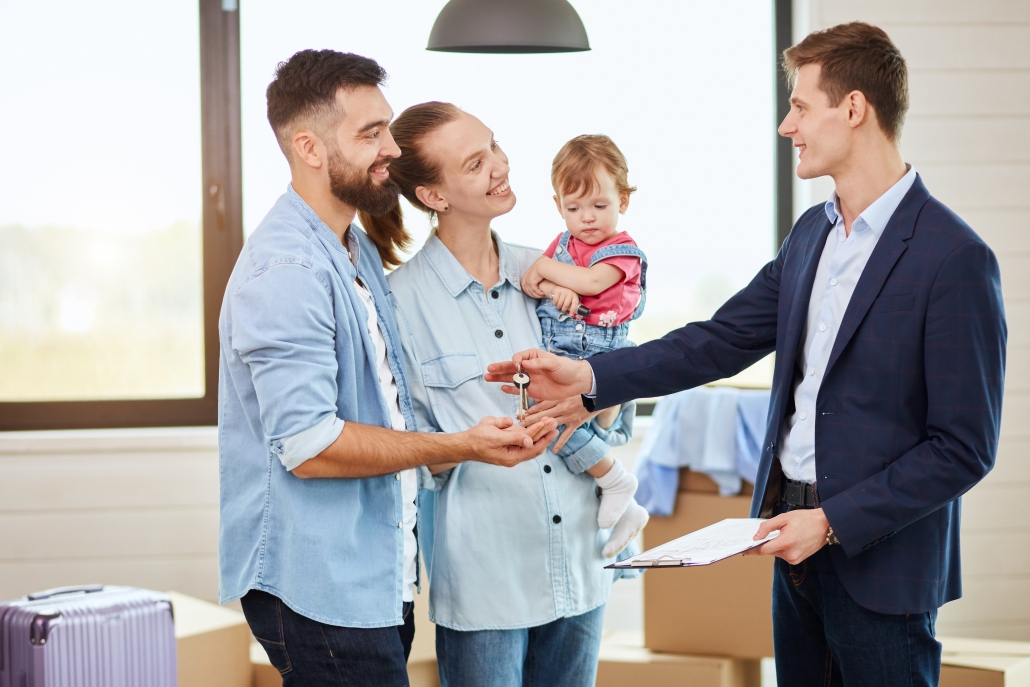 People are much more likely to buy from those they trust and can relate to, and homebuyers are no exception to this rule. While it is true that your focus is to sell real estate as fast as possible, your customers will never trust you (let alone buy from you), if they see that that is all you have to offer. On the other hand, if they see you working with them and in their best interest, they will gravitate more towards your services. 
A great way to begin adding value is to share content based on your own experience of marketing for real estate agents. This includes discussing topics that are relatable to customers such as home-buying tips and potential pitfalls. Make sure to actively interact with your prospects – listen well, understand what their specific needs are, and cater to them accordingly. You can offer them physical incentives such as tour sponsorship (if they live far away), early bird offers, or a complimentary moving truck in case they end up purchasing your property.
#2. Do: Use Multimedia
Humans are visual creatures, especially when it comes to buying real estate. As a general rule, the better the quality of multimedia that comes with your listings, the better the picture it creates for your buyer. Having high-quality videos and photographs on your listings is, therefore, a must for a good marketing strategy. Agents should make sure that their photos are high-resolution, and include both general and specific shots that highlight the property's features. See to it that photographs do not include any unnecessary elements that can distract the viewer, such as images of sidewalks or other properties. 
Another great way to utilize multimedia in your real estate marketing plan is to feature a 360 virtual staging on your listing. Virtual tours offer viewers a 360-degree view of the entire property, creating a complete "lived-in" image that is far more compelling than a stationary photograph. Such tours can be created using virtual staging – a process where you can have your property virtually staged to create a realistic picture – all without you having to go through the cost-intensive task of physical staging. At ArchiCGI, we design interiors and exteriors digitally with the help of 3D furniture models and decor elements to render interior scenes and create top-tier custom images of real estate.
#3. Do: Be Internet-Savvy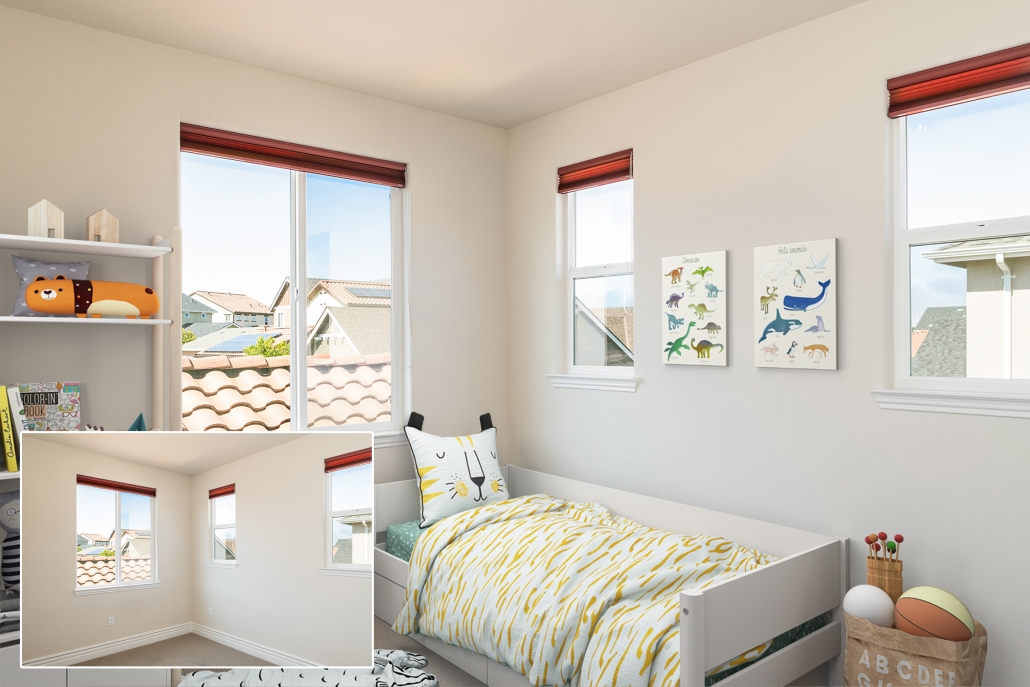 In today's day and age, marketing for real estate agents simply cannot be done successfully without utilizing the force of the internet. Given that over 51% of homebuyers are using the internet to look for options and make decisions, it makes sense for you to make yourself and your services known there too. For starters, make sure to have a website that shows your listings and your services. Also, see to it that your properties are listed on all popular listing websites. 
Another aspect that should never be ignored when it comes to real estate marketing is social media. Real estate agents don't need to hesitate to promote both your services and your listed properties on all popular social media platforms. Make sure to have quality content on both your website and social media. On top of that, ensure that the design and content on your website are up to the latest Search Engine Optimization (SEO) requirements – this will help your website get more visibility by being naturally ranked higher on search engines.
#4. Do: Be Responsive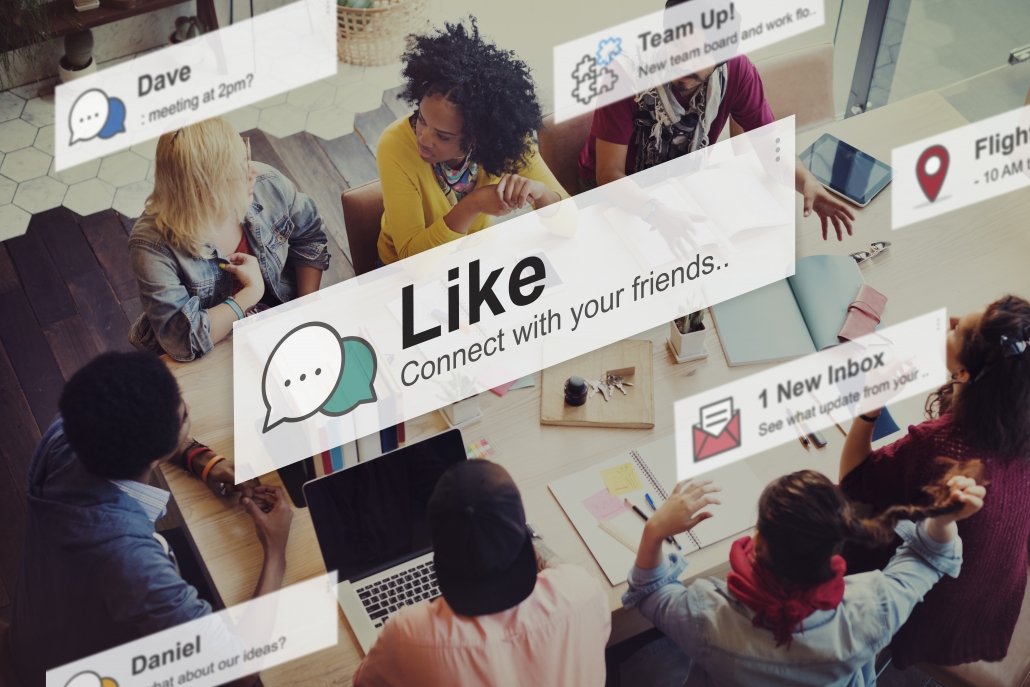 Being responsive is literally the norm when it comes to marketing for real estate agents. Having a great start with prospects is a step in the right direction, but the process does not end there. Competition is tough, and sales can be won or lost in a matter of seconds. The more responsive you are to your prospects, the more are the chances of you actually converting more leads to sales. Be thorough not just in reaching out to prospects but in following them up as well.
Additionally, it is vital for agents to be responsive to other aspects of marketing that are not directly related to sales. This includes solving queries, replying to comments (be they good or bad) and maintaining an overall good response rate on the social media platforms that you are active on. Make sure to reply to emails and messages on a regular basis, and set up auto-responders in case you cannot make yourself available.
#5. Do: Encourage Referrals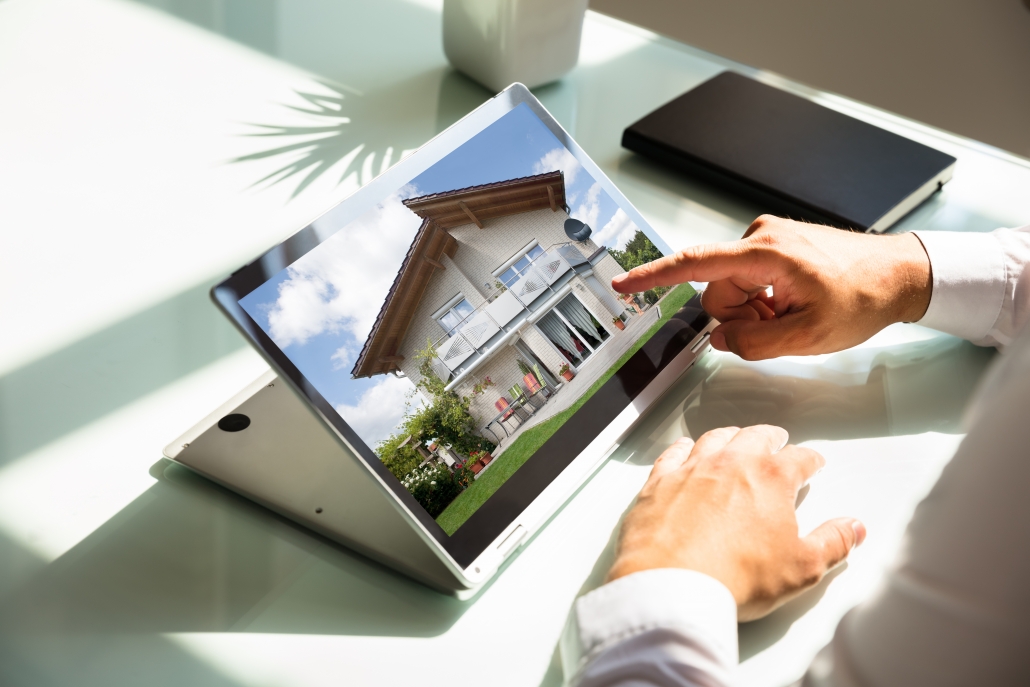 Building a positive reputation based on trust is a complicated process that can only be done in due time. One of the most underrated yet highly effective ways to achieve this is to show your prospects why they should trust and choose you over other real estate agents. Showing them your success stories is a great way of convincing them of the same.
You can start by making pages on platforms such as Yelp and Zillow and have your previous clients post testimonials that place you and your services in a good light. You should also post photos with happy customers and feature them on your website and social media pages when you close deals. Additionally, you can also build a partnering program with your clients, where they get benefits if they make a successful referral.
#6. Don't: Wing It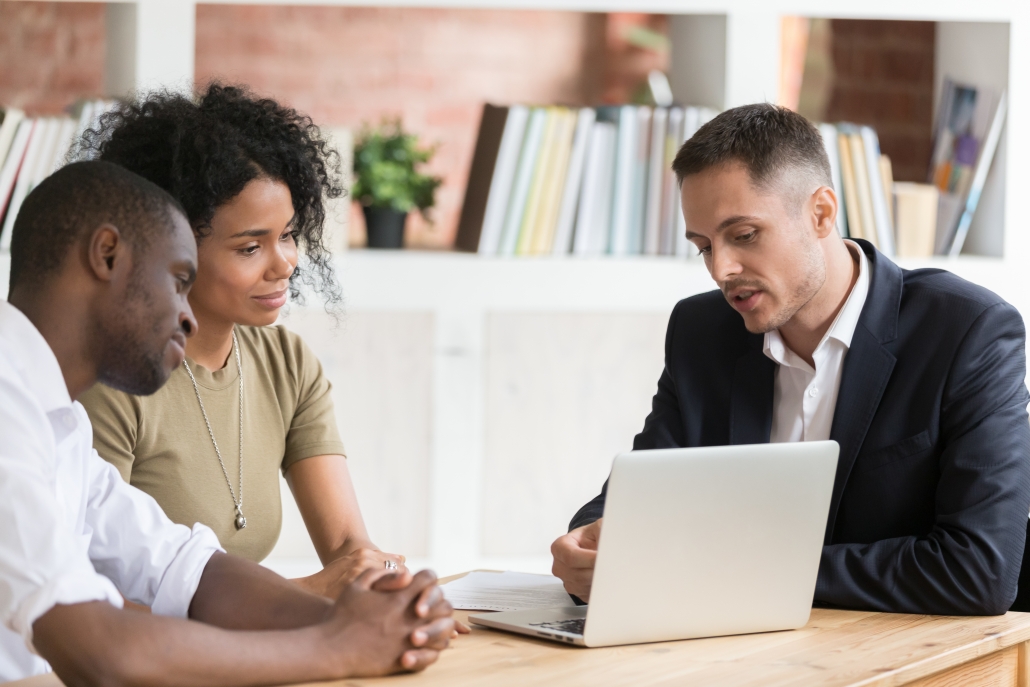 Winging it can prove to be a good way in several aspects of life, but real estate marketing is not one of them. Time and resources are always limited when it comes to marketing for real estate agents, making it extremely important for you to make sure that you are utilizing yours well to convert as many leads as possible and with consistency. 
Successful real estate marketing is like operating a piece of well-oiled machinery, which can only work when a lot of thought and planning is put into it. It is simply not possible to maintain a thousand different aspects of real estate marketing without careful preparation. Simply put, if you are not planning well, you definitely are planning to fail. 
#7. Don't: Ignore Traditional Marketing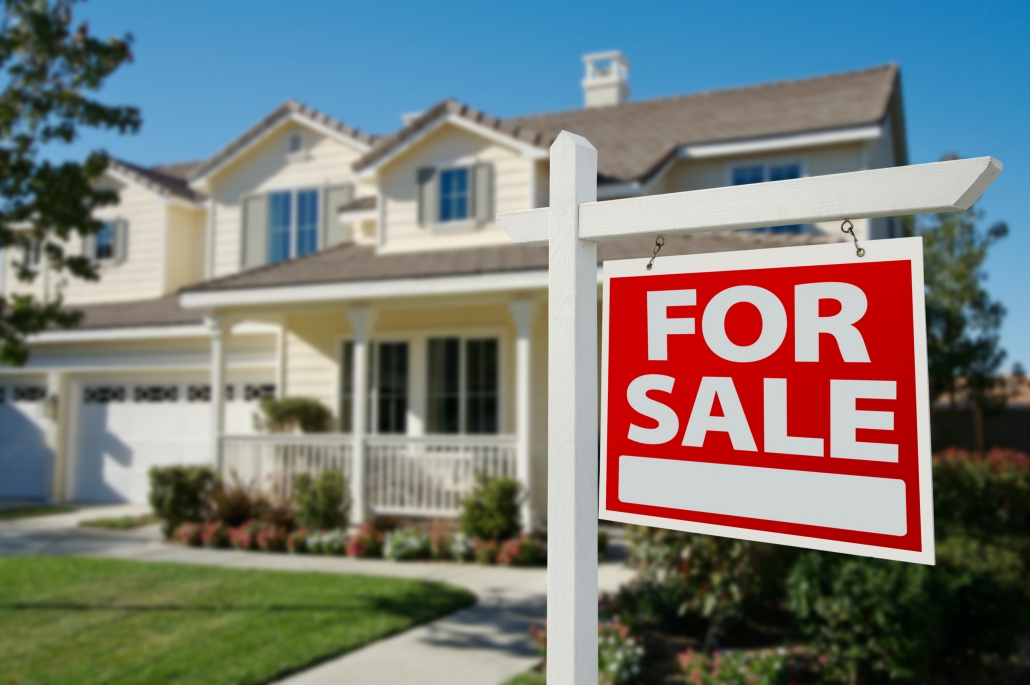 While it is true that digital marketing reigns supreme in real estate markets, it does not mean that traditional marketing is dead. While a large population is very internet savvy, there are sections of the population that are just as easily embrace the physical world, and digital platforms do not serve to be much for them. 
Simple acts such as advertising in newspapers and magazines, handing out flyers, sponsoring local events, and yes, the classic yard sign can and does go a long way attracting more buyers. They do not require a lot of time, money or maintenance, and when used in combination with digital marketing methods, make for a solid marketing strategy for real estate agents.
#8. Don't: Forget To Be Human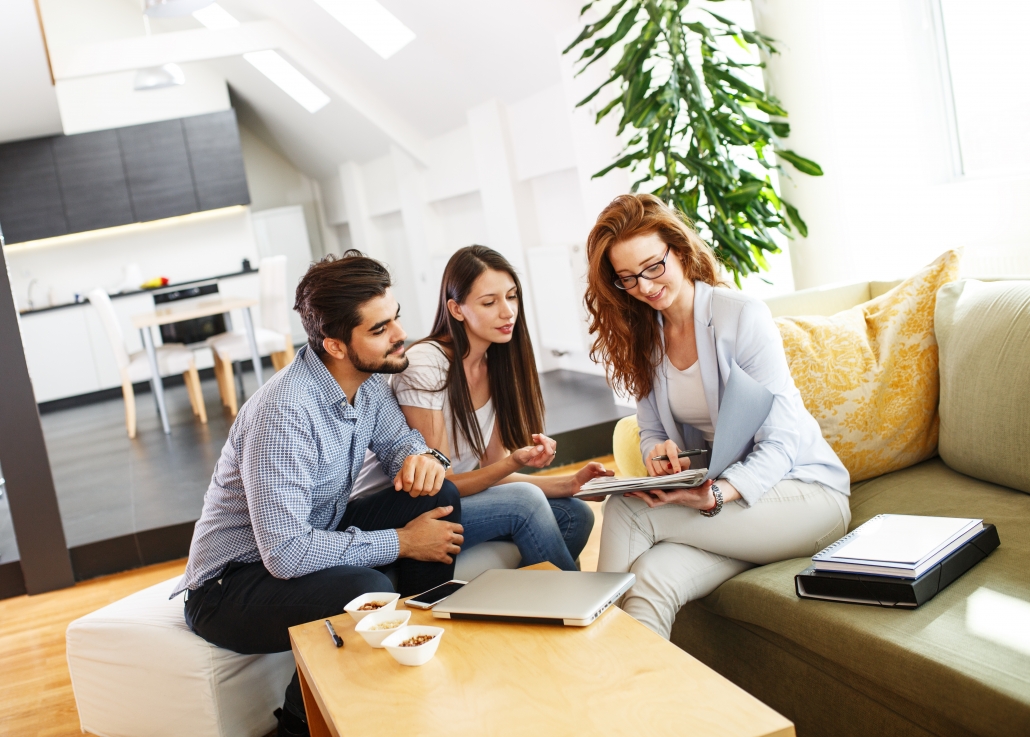 Automation and outsourcing are great tools that can give a great head start in getting real estate marketing campaigns off the ground. That said, they are not substitutes for you making personal interaction with people. Customers are intelligent – and they will understand the difference between you and bot from miles away. While it is realistically impossible to handle each and every aspect of marketing personally, it is important to find the right balance between automation and real responses. 
Make sure to monitor the automation process regularly so that you can take over the moment an issue that automated responses cannot solve. Additionally, keep automation out from all advanced-level conversations with prospects. Last but not the least, when speaking with prospects, always be yourself. Being authentic allows your personality to shine through, which leaves a long-lasting impression on prospects by allowing them to relate to you.
#9. Don't: Focus Solely On Your Listings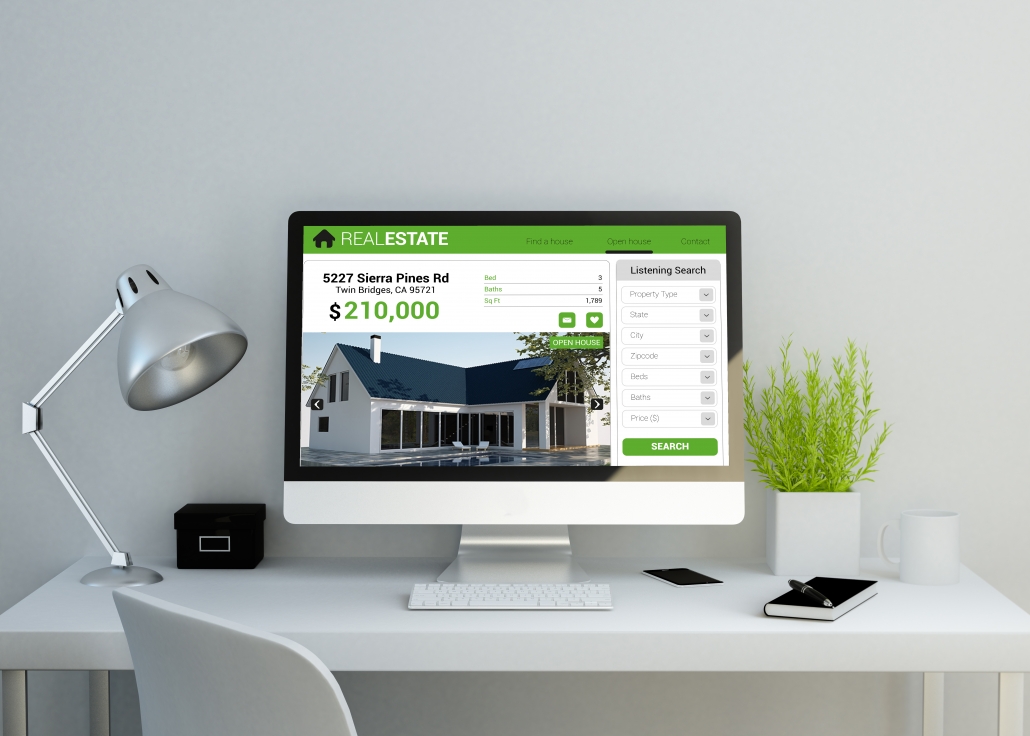 It is true that your true goal when marketing for real estate agents is to maximize sales and get as many properties sold as possible. Ironically, the more you focus singularly on this aspect in front of your prospects and clients, the more off-putting you will end up being for them. When people buy a house, they are not just looking at a property but a good community to live in. In such circumstances, focusing solely on the real estate object makes you look desperate and that is never a good sign.
Make sure to share some of the spotlights of your real estate listings by highlighting the community at large. Showing customers other lifestyle aspects such as schools, amenities, places of interest, and safety issues helps them make a complete mental picture of what it would mean to live in the community, which will help you increase the chance of your property being sold.
#10. Don't: Overgeneralize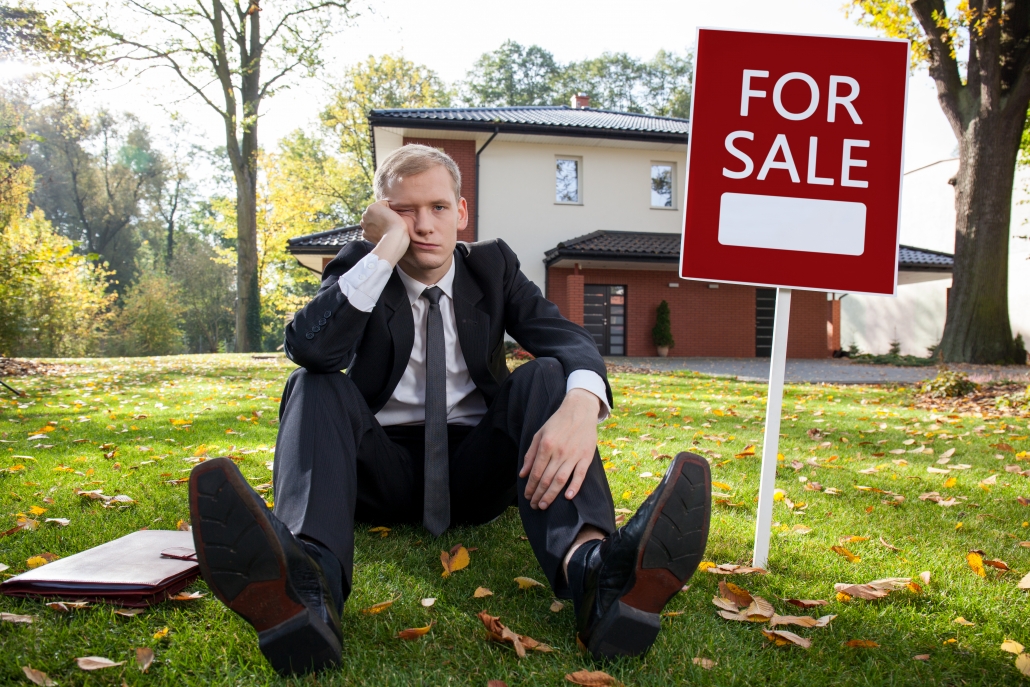 It may seem tempting to try to generalize your real estate marketing strategy to fit a larger number of people, but in the end, it only dulls down the effectiveness of your efforts. The ideal thing to do is to identify a niche market and optimize your marketing strategy according to it. 
For instance, if you are marketing luxury homes, you should optimize your strategy according to the best trends in the luxury real estate industry. Make sure to list the properties on international platforms (a practice typically not followed with regular real estate), and add in elements that are generally not considered for general real estate marketing.
Finding the right marketing plan for real estate that helps you convert leads consistently is no easy task. By following a few simple rules, however, you can make sure that your real estate marketing strategy is on the right track. So long as you employ the best and latest trends, add value to your clients and prospects and are generally very responsive, you can make sure that you are on the right track.
Are you looking to optimize your marketing by having your listings virtually staged to make them look visually appealing to your buyers? Contact ArchiCGI for virtual staging services and our team of professional 3D artists will be happy to help you create high-resolution digital designs as per your requirement to make great images that your buyers will love.
https://virtual-staging.archicgi.com/wp-content/uploads/2020/02/marketing-for-real-estate-agents-dos-and-donts-view-e1586940200515.jpg
350
800
vysotskaya
https://virtual-staging.archicgi.com/wp-content/uploads/2020/04/archicgi-logotype-white-300x85.png
vysotskaya
2020-02-17 16:30:45
2020-04-15 08:43:25
MARKETING FOR REAL ESTATE AGENTS: DOs and DON'Ts