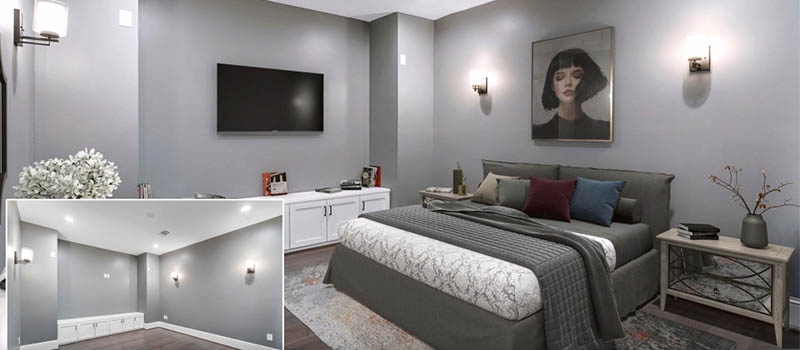 Realtors deal with different types of property, and one of them is as-is real estate. Sometimes, they face challenges to sell it because such homes look unattractive to potential buyers. The idea of turning to renovation contractors seems terrible. The owner has to spend a day or more inquiring and gathering quotes from them and then lose thousands of dollars to repair a house for somebody else to live in. 
Nowadays, there is a way to make such property look way better and presentation-wise without making physical repairing in it. It's a virtual renovation as a part of computer-generated imagery technology. After getting pictures of living spaces, CGI specialists digitally declutter and remove stuff in there and design an entire new look. The visual materials with such modifications add to better marketing of the properties and, as a result, faster sales. Let's find out how else to use this technique for real estate marketing.
#1.
Virtual Renovation
Makes the Website Stand Out.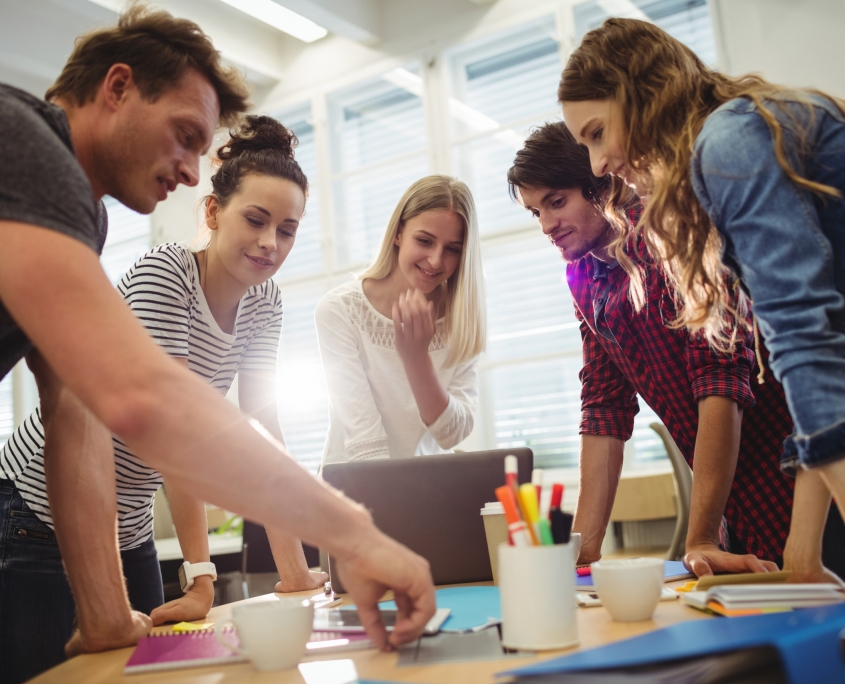 This technique as a part of virtual staging contributes to the success of the agency's professional website. When searching for homes, buyers look for quality and expertise. With the virtual renovation and other methods of CGI, the website demonstrates the property listings in the best possible way.  
Digital staging in all its variations like virtual renovation conveys branded messaging, establishes responsive design and enhances area pages. It provides site visitors with an instant understanding of the agency's professionalism and expertise as well as how it is positioned to assist them. What's more, agencies can integrate Internet Data Exchange (IDX) to their website and pull listings into it. Herewith, attractive, insightful visuals of what life will look like after renovating the home are key to pack a punch amongst competitors.
#2. Posters with Virtual Renovation Make the Showings More Effective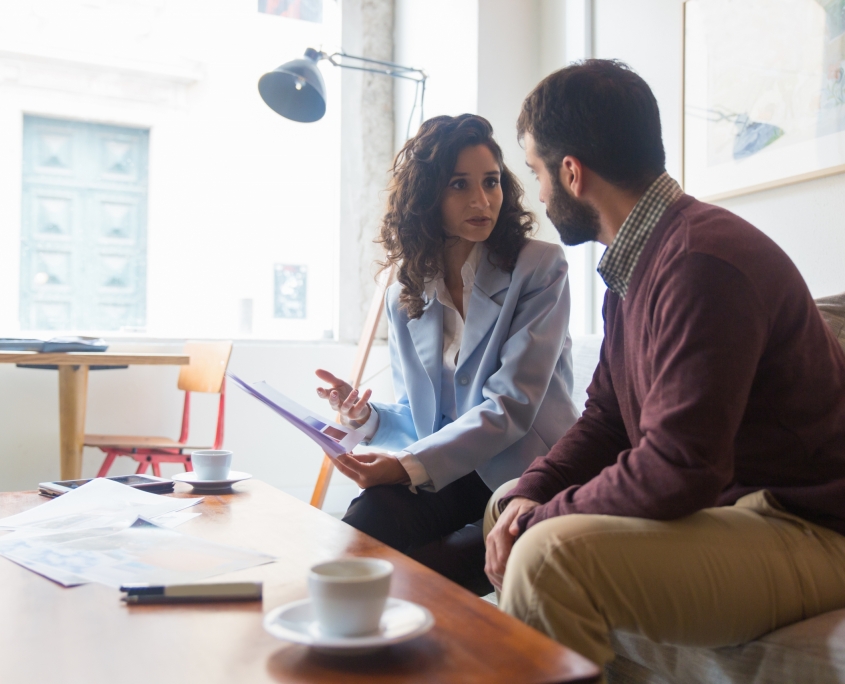 Virtual renovation is not only about removing things, but it's also about restyling spaces. For example, a realtor deals with an old house from the 1800s. John Adams might have lived there. Now, the task is to get it a whole new look. To address this, CGI specialists remove the Victorian furniture, add modern style, change the color of the walls. Herewith, they factor in the window light reflections on the floor, the shadows of the new torchieres on the wall, the plants that emphasize the rooms and the curtain upgrade that looks stylish. 
Afterward, the realtor can print out the posters with such improvements and put them on easels in the rooms. That way, visitors walking around the home can see the vision of the rooms and their attention is taken away from the older furniture. 
#3.
Virtual Renovation
Works Ideally for Instagram and Other Social Media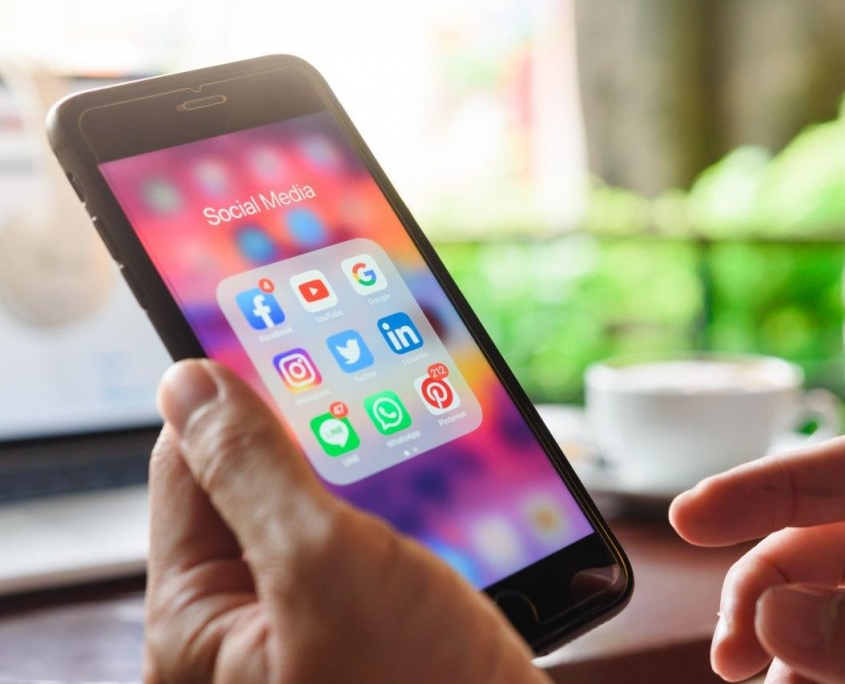 According to the National Association of Realtors, 77% of brokers cravingly use social media for real estate in different ways. So, when selling real estate that needs some makeover, the digital renovation comes in handy in a form of before-after slides. This type of content allows to see the potential of the home, "smooth" its drawbacks and in the meantime offer possible solutions to them. It is another way to take attention away from the current state of the home and picture a potential one. 
Also, to keep followers engaged on social media, agencies and realtors can use renovation ideas communicated with CG images. Any kind of helpful posts on home maintenance serves many audiences and communicates the agent's know-how. For example, realtors can give an idea of remodeling a bedroom by painting a bookcase a somber lacquer to lend an atmosphere of luxe refinement to the room. It works great for prospective buyers as well as for long-term clients who seek some advice from specialists. 
#4.
Virtual Renovation
Enhances a Zillow Profile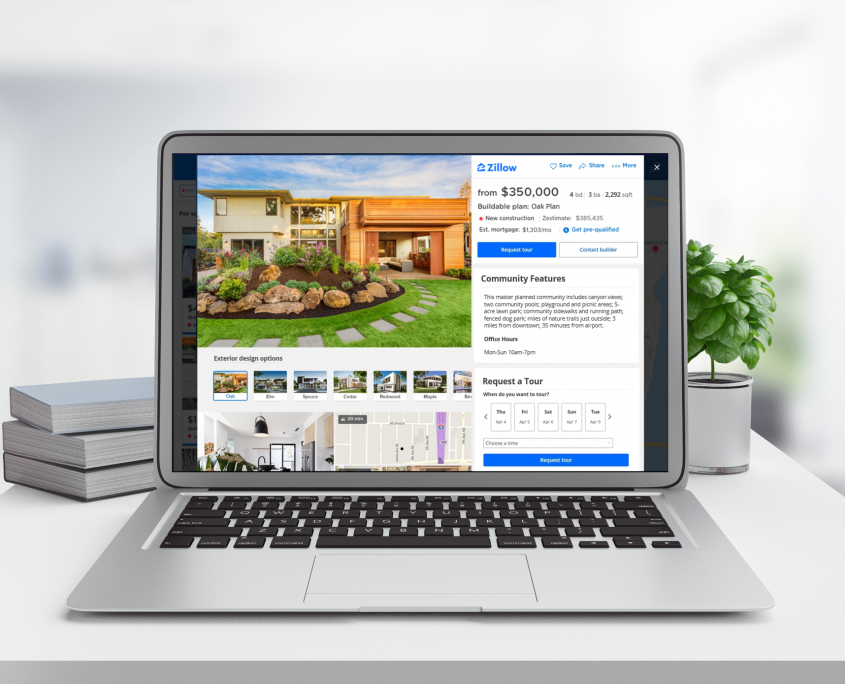 Creating a profile on Zillow is a must-do for any agent. As a reminder, it is the biggest platform that provides data about real estate to consumers and connects them with local professionals. Monthly, more than 36 million people view listings there. It's a great opportunity to bring the business in front of thousands of new buyers. 
Placing the listings with virtual home design renovation increases the chances of them being sold. Since such content is the most relatable and the audience there is huge and diverse by nature, it will definitely resonate with a lot of people. For example, people can always change the walls color, the lamps, and the green plants' position in the room. When showcasing how much these simple modifications can change the entire look of the living space, the latter becomes more "seductive".
#5.
Virtual Renovation
Visuals Help PR Campaigns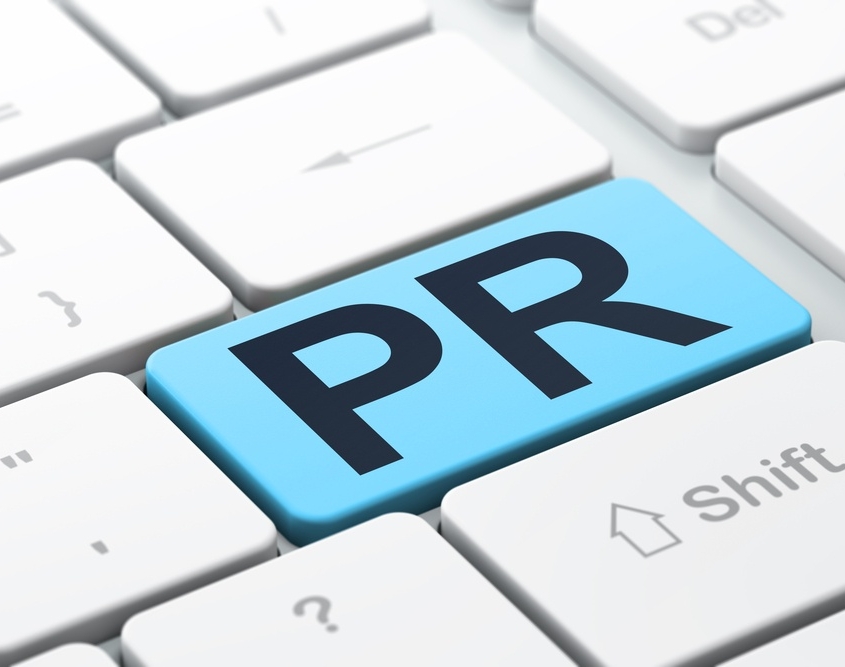 If the agency does PR of its services in relevant online magazines by publishing custom articles, case studies, testimonials, then the content with digitally renovated homes might serve significantly. First, it grabs attention when placed next to dry selling objects and vivifies them. Second, it can be embedded and draw in backlinks to the agency's website or any other platform. 
Additionally, CG images representing homes with before-after look offer some interactive element to releases and articles. Readers can like and share them, which leads to bigger brand awareness. Here' the thing: virtually restyled or renovated spaces are like micro-narratives that will definitely find their fans. For example, if the author dwells on how adding some somber floor lighting changed the mood in the bedroom and brought some warmth and calm, readers will feel that thanks to compelling, relevant visuals. 
Virtual renovation is a perfect way to create new narratives for faded properties, revamp old-school marketing strategies and boost social media customer engagement. It adds some interactivity to the marketing funnels and meantime proves the agency's professionalism and expertise. Since people become pickier when surveying something to buy, especially such large-scale purchases, this insightful method of presenting real estate only contributes to great deals. 
Willing to diversify your marketing channels with outstanding visuals, boost showings and close more deals? Reach out to our team of professionals to get the most advanced virtual staging services.
https://virtual-staging.archicgi.com/wp-content/uploads/2020/02/virtual-renovation-5-ways-to-use-it-for-real-estate-marketing-view11-e1586939984527.jpg
350
800
kncffounder
https://virtual-staging.archicgi.com/wp-content/uploads/2020/04/archicgi-logotype-white-300x85.png
kncffounder
2020-02-20 16:30:16
2020-04-15 08:39:52
VIRTUAL RENOVATION: HOW TO USE IT FOR REAL ESTATE MARKETING