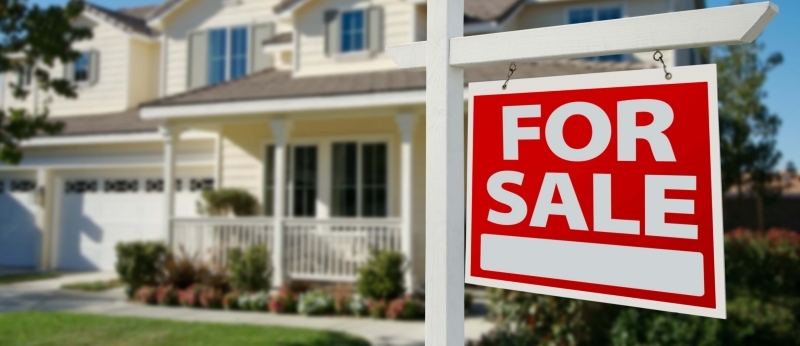 The real estate market has been flourishing for decades now. That is why so many world economists use it as a definite indicator of all the economic news and changes. Since 2020 is more than a challenging year for all the fields, it is safe to assume that difficulties haven't gone unnoticed for real estate marketing too. 
However, the economic crisis that has hit the world has passed the real estate market. In fact, March 2020 showed a new high record in median home cost increase. The median home price rose to 320, 000 $, which was 4% higher when compared to March of 2019.  Starting in May 2020, the real estate growth has indeed slowed down a bit, back to 3%, but there are no significant changes to discuss yet, and that is good news.
Every business owner wishes it to be as prosperous as possible, and there's nothing wrong with that. However, to lead the way in any business, it is essential to pay closer attention to the consumers' needs and preferences. And the real estate industry is no different in that sense. On top of that, one should follow modern technology and marketing trends when building a business empire. So, adapting to the new trends and strategies is one of the crucial factors that can help real estate businesses gain top positions.
Thus, no matter if you are a beginning real estate marketer or an experienced agent, you are bound to learn about these vital trends that the real estate market has brought into 2020. Read on to learn more!
#1.
Discover Your Niche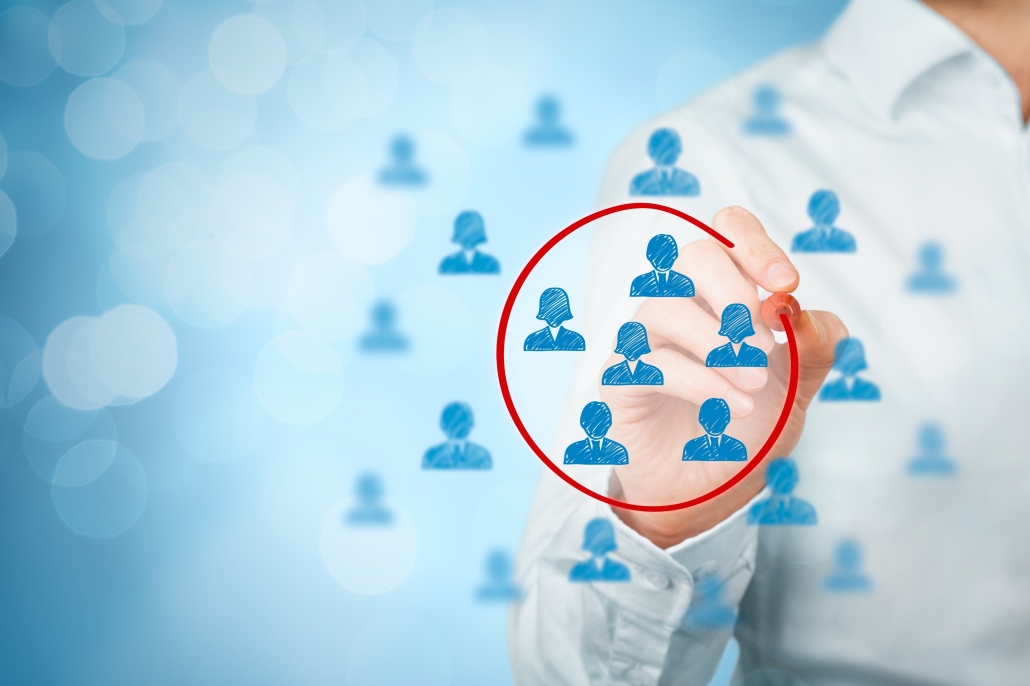 Focusing on a single market niche may seem limited and unpromising at first. However, the better you understand the risks, long-term goals, and benefits that the marketing area can bring into the business, the easier it becomes to transform it into a successful project.
Real estate agents that are well aware of all the pros and cons of the niche can form effective strategies that help their business thrive. For instance, if you know that there is a new school to be built in the area, you can use that as a special feature of the offer to attract more clients with kids. Thus, determining who your target audience is and what their needs make it twice as easy to build an effective strategy.
#2.
Build a Recognizable Brand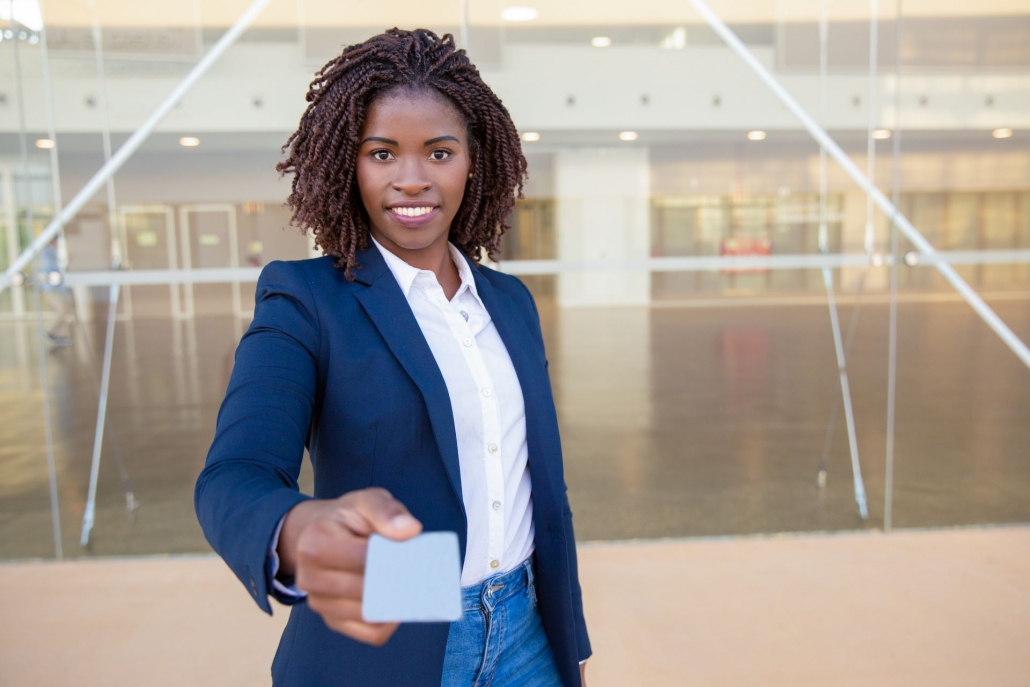 Apart from the niche and the audience, it is essential to make the brand recognizable. Surely, it may require some time and effort spent on the brand name and logo development, not to mention financing the whole process, but the investment will be worth it in the long run, that is for sure.
When your brand is visually recognizable, it is vital to consistently support this status. If it is a luxury property that you are offering, then the tone of the marketing content should correspond to that.
Besides, every element of the brand should complete one another, starting with your social media and ending with real estate brochures. The successful brand's components tell the same story, and that is what attracts the customers the most. Think Brown Harris Stevens or Century 21 to get a better idea of how effective and consistent branding should look when it comes to the real estate market. 
#3.
Plan a Marketing Budget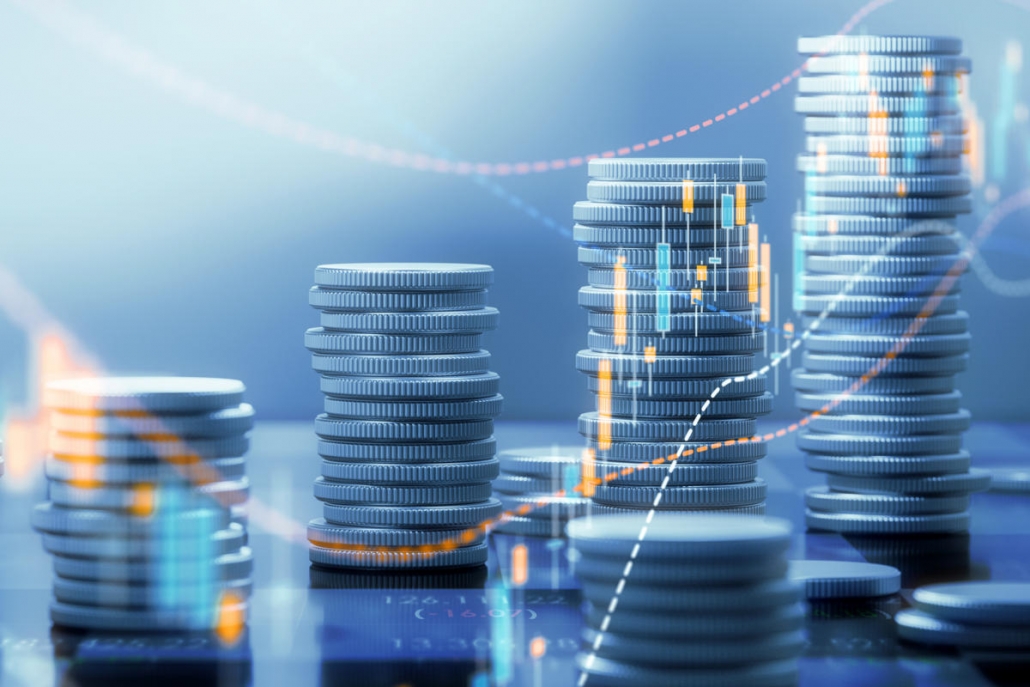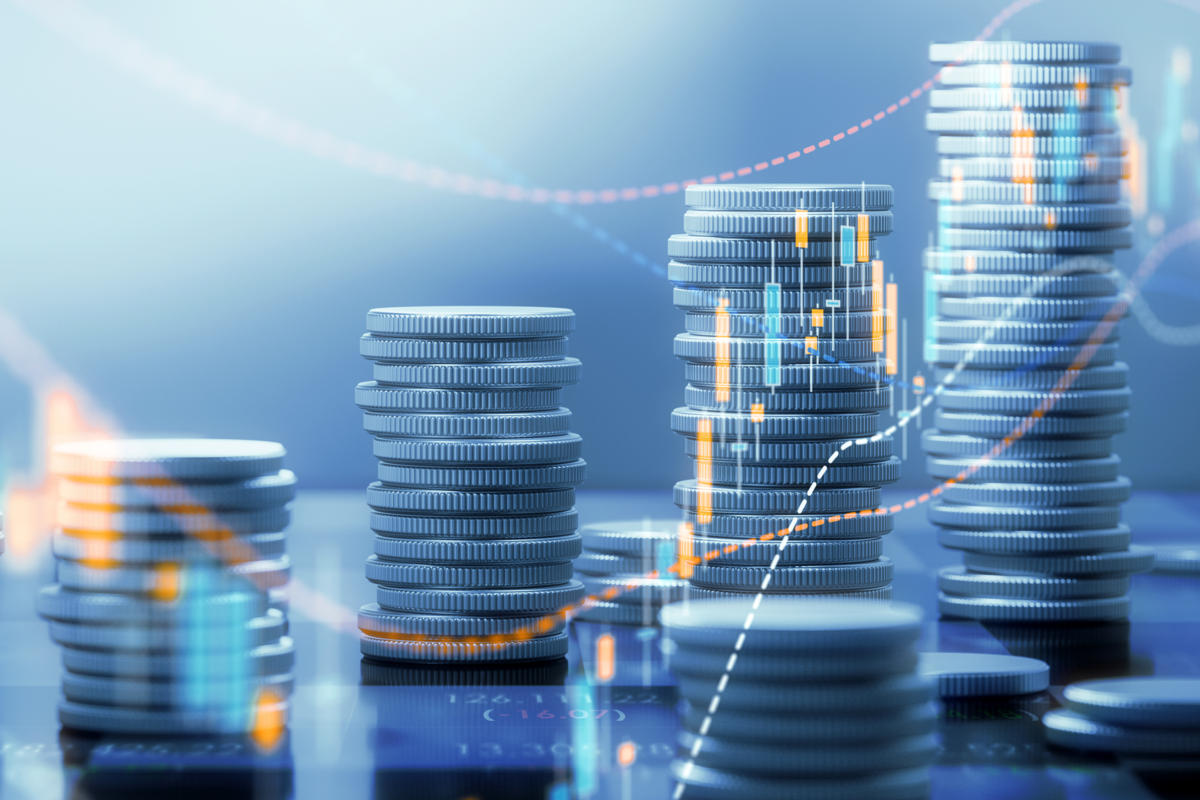 Successful promotion of real estate always involves a fair share of personal investment. Without it, you can't hope to make the business flourish. However, at times your budget is limited, and you need to make the most of what you can afford. In times like this, a realtor needs to realize that marketing in real estate depends upon the area as well as the audience that you are trying to get to.
Selling luxury homes in the New York suburbs is different from advertising property in a rural area. The first case should involve a lot of digital marketing and innovative technologies, while the latter needs an old-school approach like outdoor and print advertising. Naturally, the budget involved in the campaigns will be different. So, when planning your budget, make sure to distribute money smartly and according to your goals. 
#4.
Share Your Knowledge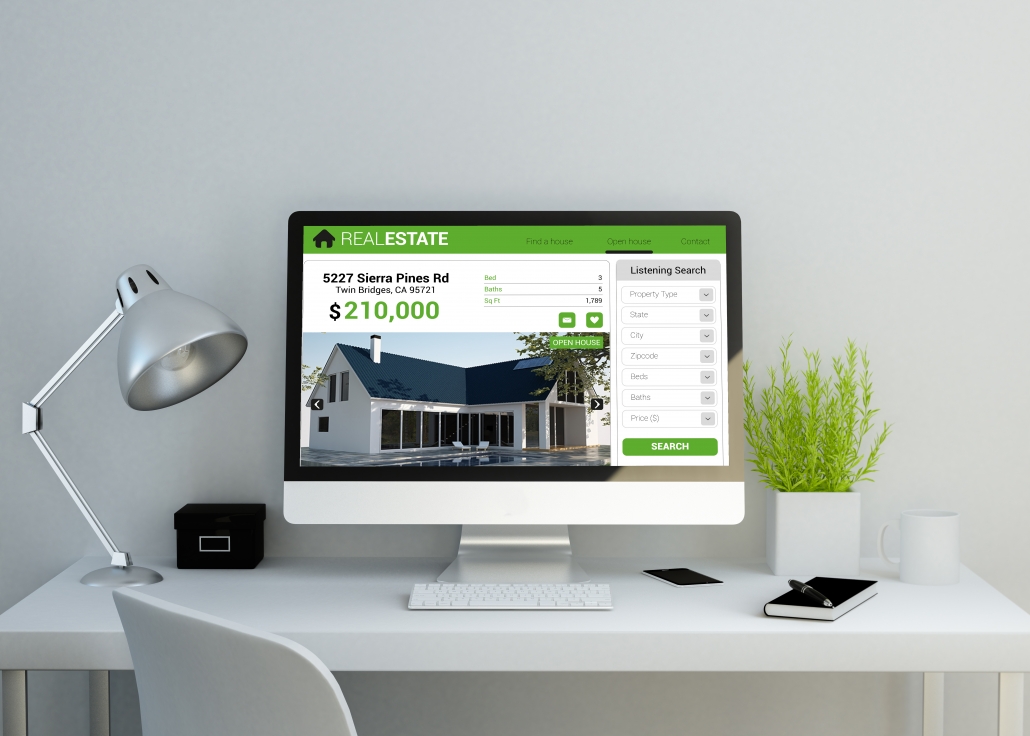 These days ads are becoming more annoying than useful. That is why if you are willing to sell what you offer, you should come up with an alternative approach. While the majority of the online community is fed up with advertising, creative and useful content is in high demand.
As you may already know, personal blogs are gaining vast popularity nowadays. If you choose to promote your real estate business through a personal blog, you will kill two birds with one stone. You are going to share useful information with the interested in the property market audience, and you will also promote the services you offer.
It is necessary to state that no matter how attractive, informative, and functional your website is, it should also be mobile-friendly. Recent researches indicate that as much as 61% of real estate and other sites are viewed from mobile devices. When a website is not compatible with the mobile version, you may lose as many as half of your potential customers, and that is a significant amount.
#5. Adapt to Social Media Trends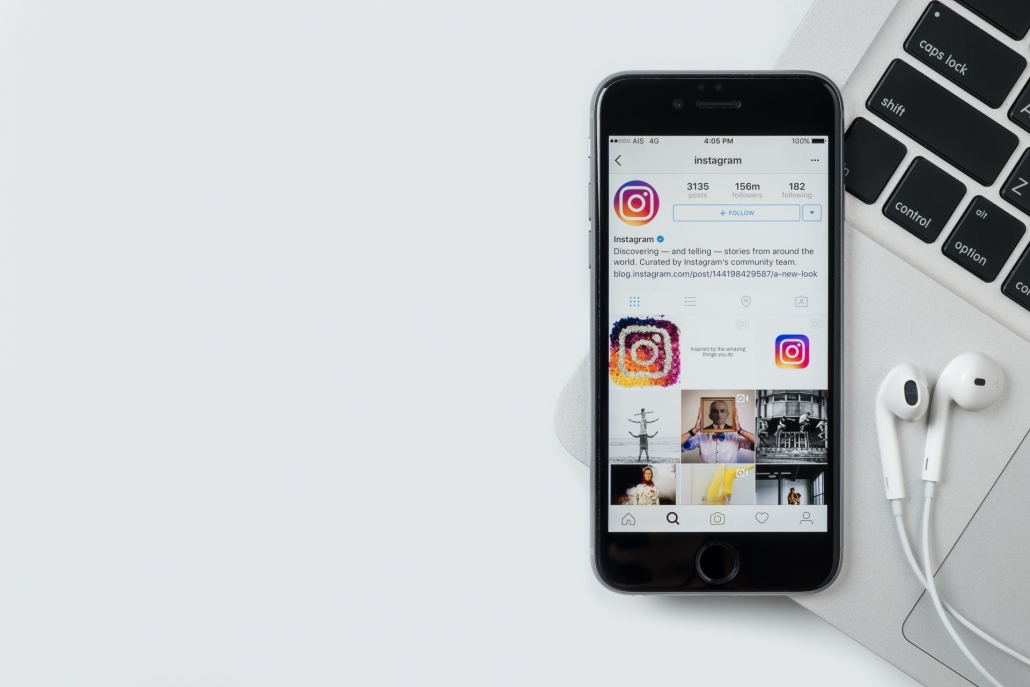 Times and trends are changing rapidly, and the real estate market is bound to adapt. The researches show that only 14% of all real estate agents use Instagram. That is a grand mistake to avoid. The generation of Millennials is highly dependent upon social media, and it can always be applied to your advantage. Sharing the knowledge and ideas on Instagram, along with appealing content, will increase the customer base tremendously, and that is a benefit not to underestimate.
However, while spreading the word, it is essential to make it undemanding and organic. Some sources still tend to gather personal information such as emails, age, phone numbers, and names right after the user's first click. That is the type of 'payment' that Millennials do not like. If you postpone this step and offer something entertaining and engaging on social media first, you will gain a lot more attention from potential first-time home buyers. All the necessary info gathering can be done a little later – when a prospect is already "hooked". 
#6. Use Real Estate Staging
Offering luxury real estate without furniture in it is a common practice but surely not an entirely advantageous one. When potential customers observe the property, they can only imagine what it's like to live in it. It seems impossible without physical staging added to the scene. Even so, while real-life staging is a practical and working trend, it is usually a costly one. That is why the modern real estate market is inclined to adopt virtual staging instead.
It is not a secret that Virtual Reality as well as Augmented Reality are in high demand at the moment and virtually staged homes fit right into it. Virtual staging is not only about furniture replacement or room design, it offers the possibility to create an appealing landscape around a property too. What is more, the service is a lot less costly than physical staging and comes with almost unlimited room for experimentation.
#7. Provide Regular Updates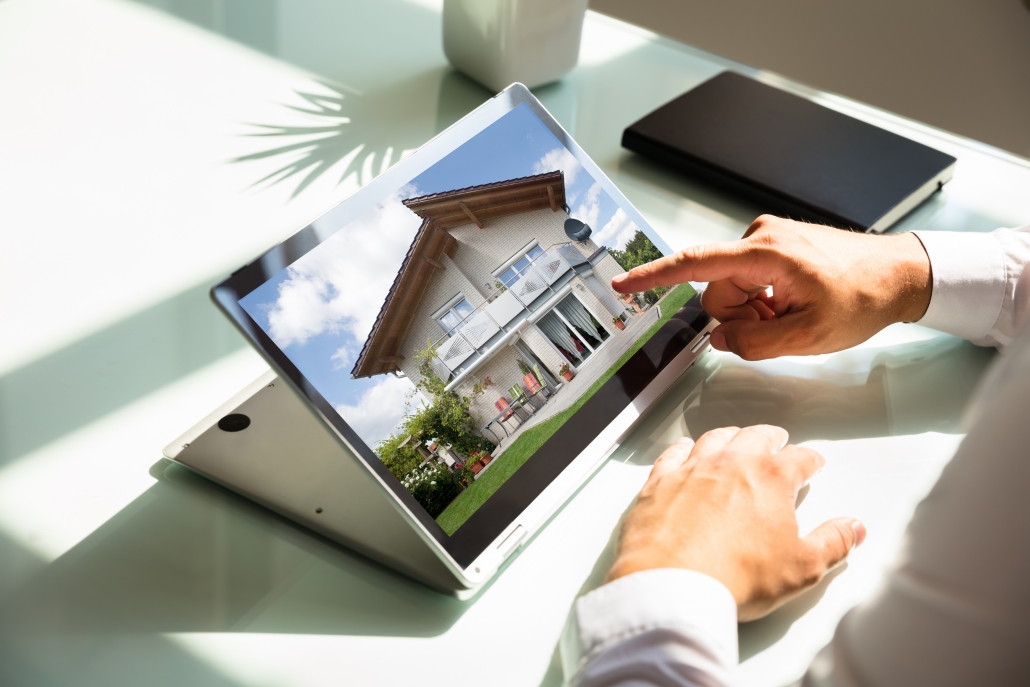 Among all of the practical marketing tools, monthly newsletters have proved to be the most effective ones. It is never a waste to let your customer base know about the freshest updates of the real estate listings as well as some other relevant information such as recent sales and seasonal tips.
Besides, with such a regular update, you will keep the brand on the top so that even those who haven't cooperated with you yet will recognize it. While many agents rely on electronic newsletters mostly, print ones aren't obsolete yet. So, if you are willing to cover a larger audience, including the elderly population, you can combine the two.
Running a successful real estate business may not be the simplest task to complete. However, if you choose to follow the recent trends and adapt the marketing technologies that have proved to be effective, there is a huge chance of becoming the leading expert in the real estate market. The creation of a recognizable brand and logo, mobile-friendly website, and engaging content shared for free is the point that attracts potential clients' attention. What's more, such advanced tools as virtual staging can help hold the attention of prospects long enough for them to imagine a life in that dream house you are willing to sell.
Would you like to conquer the real estate market and get to the top of the industry? Let's implement the most recent trends in your business together! ArchiCGI team knows how to provide breath-taking virtual staging services for all types of property. All you need to do is to contact us, and we can promise that your sales will sky-rocket! 
What is the real estate market?
The real estate market is the selling and purchasing of real estate. Real estate is property consisting of land, the buildings on it, and any natural resources within the property boundaries, such as minerals, water, and crops. Real estate can be categorized into four types: residential, commercial, industrial, and land.
What do real estate agents do?
They keep up with local and regional market activity, research listings, plan and coordinate appointments, open houses, showings, and meetings with clients and other real estate agents, develop marketing plans, respond to incoming emails and phone calls, and update websites, social media profiles, and blogs.
What is real estate staging?
Real estate staging is the preparation of a property for sale in the real estate marketplace. It usually includes temporary furnituring of real estate and some basic interior makeover. The main purpose is to make real estate look more inviting and appealing than simple empty rooms.
What is virtual staging?
Virtual staging is a digital transformation of property photos. It may include digital furniture arrangement, as well as a virtual renovation of interiors and exteriors.
https://virtual-staging.archicgi.com/wp-content/uploads/2020/07/real-estate-market-7-hacks-view-scaled-e1594896872854.jpg
346
800
vysotskaya
https://virtual-staging.archicgi.com/wp-content/uploads/2020/04/archicgi-logotype-white-300x85.png
vysotskaya
2022-04-27 16:30:19
2022-04-26 18:51:26
REAL ESTATE MARKET: 7 KILLER TRENDS