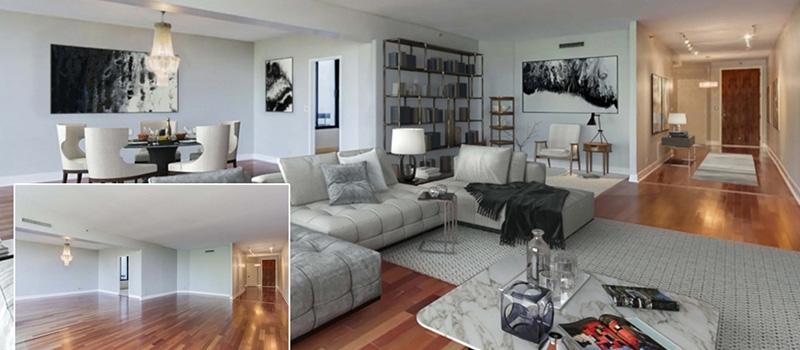 Listing photos of empty houses look depressing and unappealing, hence, realtors desperately need top-notch property images to attract prospects. Traditionally, to solve this problem, real estate agents order physical staging but for today's reality this option is too expensive and time-consuming. 
First, a realtor needs to find a staging agency, then rent furniture and decor, hire movers and transport, pay a photographer and their assistant — the list of expenses goes on and on. To prevents all these costs, agents can choose virtual staging services as the most budget-friendly and fast solution.

However, it could be awesome to not pay for staging services at all. Today, there are so many free virtual remodeling software product lines that every realtor can download a program and make digital staging by themselves. But is this really a profitable solution? We decided to compare using free software and ordering professional virtual remodeling services by 5 main criteria. So, without further ado, let's proceed to comparison to understand which of these options is the best.
#1. Time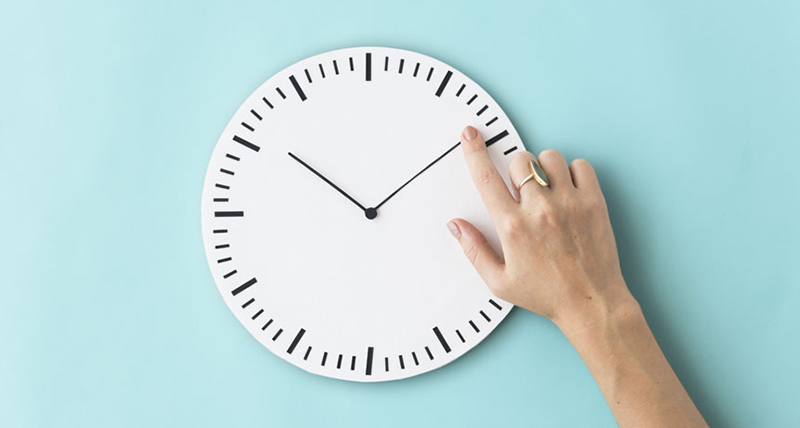 On the one hand, it seems like making virtual remodeling yourself is much faster — you don't have to contact managers, wait for their answer, spend time negotiating on contracts and controlling the whole project flow. A realtor can simply install free virtual remodeling software and start working without wasting time on communication.
However, learning any software takes some time and perfecting new skills takes even longer. To work well in virtual remodeling programs, beginners have to study lots of articles, watch tutorials and video blogs, take master-classes and make tons of mistakes before getting some decent results.
A well-reputed CG studio, on the other hand, provides its clients with smooth communication and client support 24/7. Therefore, there's no need to worry about delays due to misunderstanding — a good company values their clients' time. But most importantly, studio artists have enough skills and experience to complete a project of any complexity within 48 hours. Surely, learning free virtual remodeling software takes much longer, hence, digital staging comes to a pretty penny.
#2. Money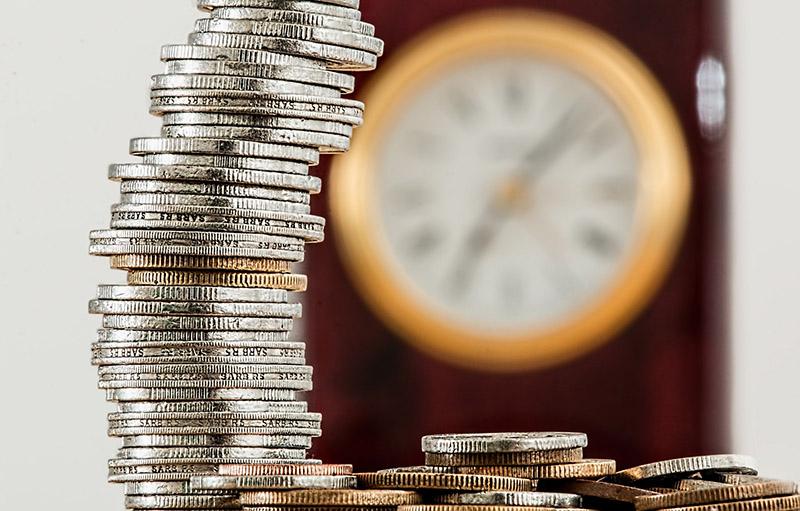 At first, "free soft" sounds cool since you don't need to hire anyone and buy anything — just download a program and do the virtual renovation yourself. But in real life free virtual remodeling software turns out to cost a lot for a realtor. While a real estate agent or a marketer is learning soft, they could be more productive at meetings with clients, preparing for viewings or examining new properties. Instead, they spend hours at a computer watching tutorials. As a result, they lose their potential profit and precious time.
Naturally, everyone must do their job and don't stick to where they don't belong. Therefore, although CG studios take money for the work, they also provide high-quality results. And while they are working, a realtor can spend time showcasing properties, improve their website or creating new marketing strategies — in short, investing their time and money in their business. As a result, doing their direct work, a real estate agent will earn more than they spend on virtual staging. 
#3. Technical Equipment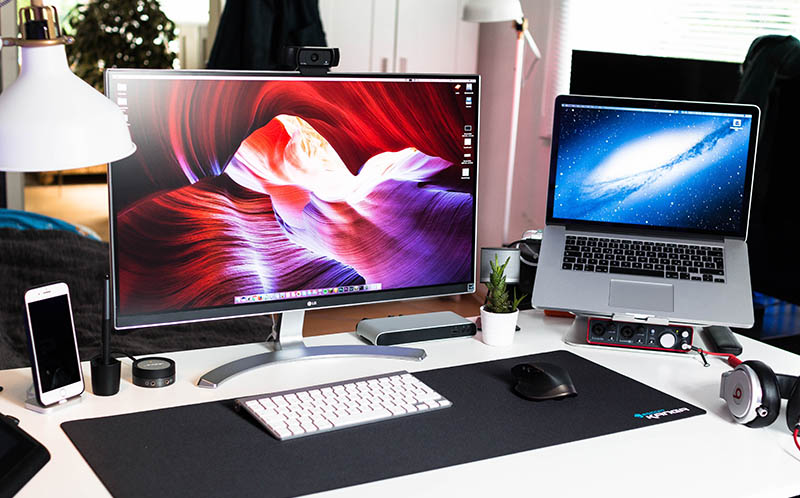 Surely, to make stunning virtual remodeling, artists require the latest soft and plug-ins, as well as advanced hardware such as motherboards and processors, professional monitors, a cool graphics card and so on. Of course, average real estate agents have none of it, so they need to buy all the equipment for high-quality imagery. Moreover, a realtor also has to find out where to download free quality furniture models for virtual remodeling. And even after purchasing and downloading stuff, agents still don't know how to use it.
A professional CG studio has all the soft they need for jaw-dropping imagery – and it's not inefficient free virtual remodeling software but professional programs with add-ons and graphic plug-ins. Studio artists also use powerful workstation computers with the best processors, graphics cards and a large amount of memory that allows creating both static images and motion solutions. In addition, an experienced CG company has its own huge library of 3D models of furniture and decor, accumulated over the years. 
To sum up, unlike realtors, a virtual remodeling studio has everything to create imagery on the highest professional level without mistakes and bugs that happen due to lame free stuff all the time.
#4. Skills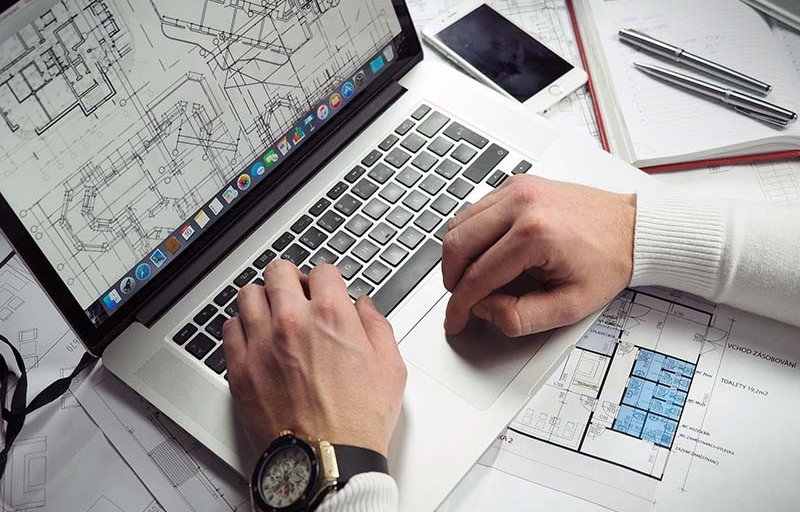 Usually, realtors and real estate marketers don't have any special skills in computer graphics. One could develop and master those skills only by experience, education and constant improvement. So let's face it, beginner's works will always be worse than ones made by a specialist.
Therefore, it's best to collaborate with a professional staging studio — their CG artists have engineering skills as well as art education. That's why they can understand drawings and also know everything about design, composition and colors. Thus, a studio's specialist is a perfect combo of an interior designer and a 3D expert. 
Another huge advantage of working with professionals is that they have experience in different 3D programs, so whether it's interior virtual staging or a 360 virtual tour — they will cope with the task with no problems.
#5. Quality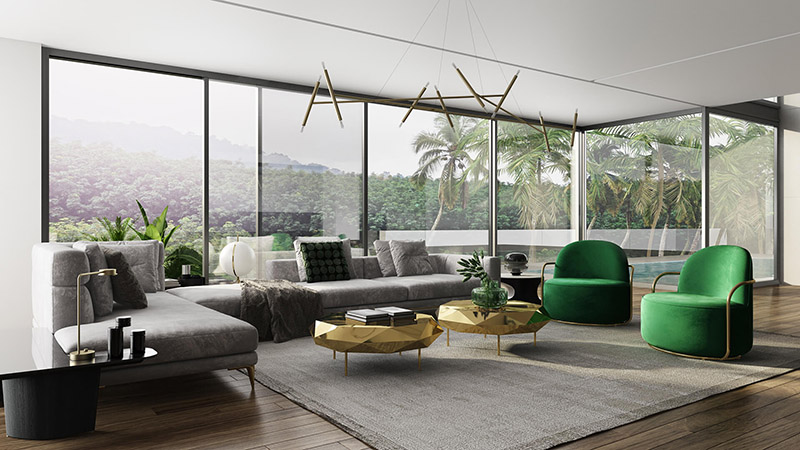 The quality of virtual staging directly depends on the time, skills and experience of the specialist. Even if a realtor downloads free virtual remodeling software and starts learning it, the result won't be photorealistic and of the top quality. In addition, the level of free software can't be compared with professional programs and plug-ins that are used by experts. And if the result is poor then property's images won't attract potential buyers – so what's the point of this venture?
Therefore, the best option here is to choose a good contractor — not a freelancer but a well-reputed CG studio. A studio has not only a large team of artists but also project managers who strictly monitor quality and check all project stages thoroughly. 
Often realtors and real estate marketers tend to do virtual staging themselves because they want to save money on visuals. It seems to be sensible since the Internet is full of free virtual remodeling software — all you have to do is just download a program and learn how to use it.
However, if looking through a broader lens at the situation, then this saving solution turns into a waste of time and effort, hence, money. Instead of downloading free virtual remodeling software, realtors should entrust the task to a CG studio, which has the best technical equipment and a team of skilled artists. As a result, a custom virtual staging will take only 2 days, but the results will be simply stunning.
Need cool top-notch staging visuals? Try our virtual staging services and get stunning high-quality images in just 48 hours!
https://virtual-staging.archicgi.com/wp-content/uploads/2020/02/free-virtual-remodeling-software-vs-cgi-studios-services_View01-e1586939864652.jpg
350
800
luzina
https://virtual-staging.archicgi.com/wp-content/uploads/2020/04/archicgi-logotype-white-300x85.png
luzina
2020-02-28 16:30:45
2020-04-15 08:37:54
FREE VIRTUAL REMODELING SOFTWARE VS CGI STUDIOS' SERVICES