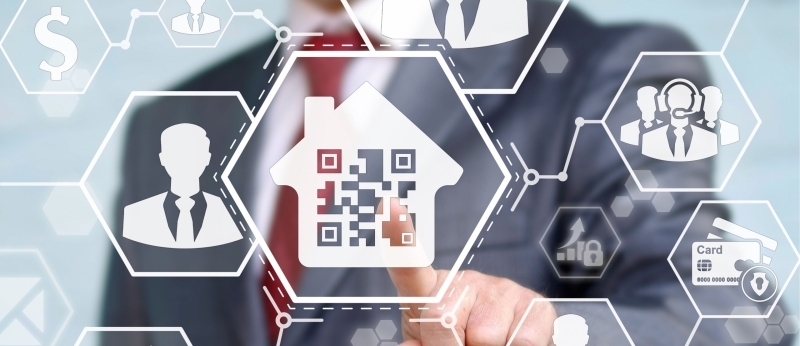 Having a career in the real estate industry is rewarding, but it does not come without its challenges. Besides a super-competitive market, there are various crucial factors that realtors have to deal with. This includes but is not limited to banking rates, economic situations, changing trends, and job growth. Combined with the fact that no two homebuyers are ever the same makes navigation difficult for any professional, let alone a beginner real estate agent. 
Real estate brokers at the beginning of their career may be up-to-date theoretically, but they have practically no real-world experience. They have not as yet found their footing in the industry, and are therefore not aware of their strengths and how they can use them to their advantage. Dealing with all of these while trying to make their business successful in record time can be very overwhelming. And while that is natural, it does not always have to be the case. 
Here are 7 key tips for beginner real estate agents that can help you jumpstart your career:
#1. Have Some Savings To Start With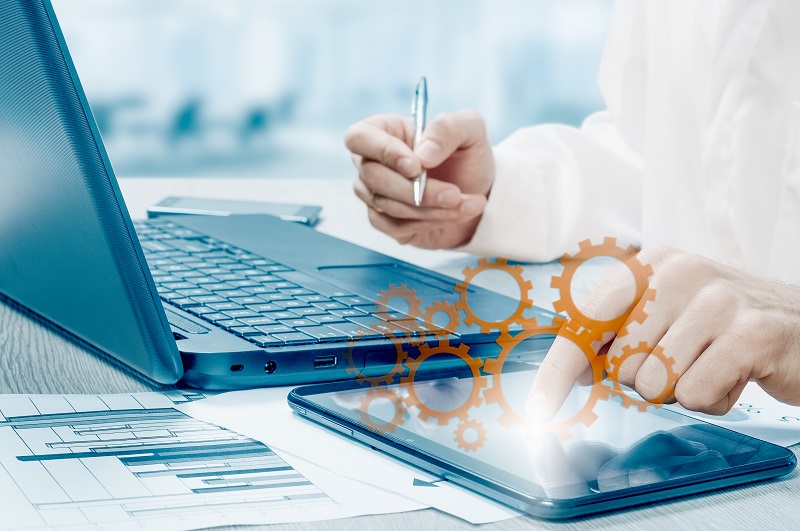 As mentioned earlier – despite being rewarding, starting a real estate business has its unique challenges. For a beginner real estate agent, the biggest challenge of all is almost always the lack of money to begin their business and stay afloat. This is understandable, given as major profits earned by realtors actually come from commissions, making it difficult for them to " get the ball rolling." In fact, going without money for the first few months is a realistic expectation in this field. 
To keep paying the bills and have the business running, beginner real estate agents should make sure to have a decent amount of savings. While the specific varies from agent to agent, the general agreement is to have enough savings to sustain essential living requirements for a minimum of 6 months. If this is not available, they can join an existing real estate business that offers a minimum base salary. Another alternative is working part-time as a real estate agent, whilst having a part-time job that helps pay the bills until the business can sustain itself. 
#2. Find A Mentor For Guidance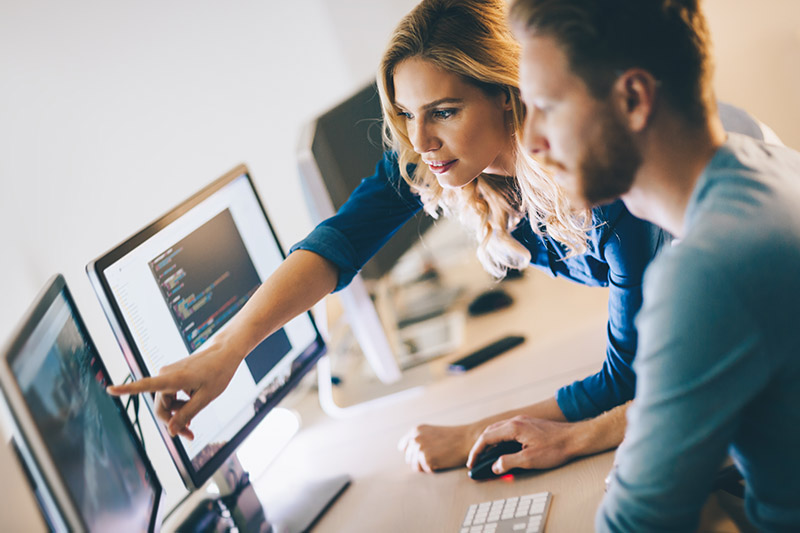 Navigating the world of property buying and selling can get tough and lonely for a beginner real estate agent. Even for the most educated of realtors, there is a lot to learn about real estate – and not all of it is directly about selling homes. This includes technical topics (such as deals, insurances, and liens), surveying, building rapport with prospects and contact, and a variety of other soft skills. To gain some of this much-needed perspective, real estate agents should consider having someone more successful and experienced to mentor them, especially at the beginning of their career. 
While it may seem intimidating, it is not hard for a beginner real estate agent to find someone in their industry for mentorship. Many now-successful professionals have are eager to help and guide real estate beginners. Simply reaching out with resumes and covering letters often helps rookie realtors get the mentorship they need without any hassles. Besides technical and transactional know-how, mentors give estate agents access to both the success and the horror stories, which often gives the latter perspective on practices that they must encourage and avoid on a general basis.
#3. Plan And Budget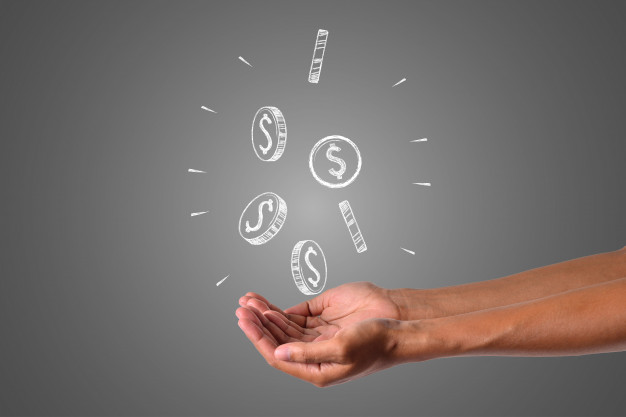 One of the biggest reasons why a beginner real estate agent fails to get success in the market is the lack of planning. Call it an overabundance of enthusiasm or a false belief that planning is unnecessary for those just starting out in the industry – many real agents at the beginning of their career fail to climb the ladder simply because they failed to plan. And for those who do somehow make their first milestones, many end up failing eventually due to basic issues such as running out of cash and having no alternatives. The good news is that as big an error as that is, it can easily be avoided. 
Planning and budgeting is essential to any profession – and a real estate agent is no exception to this. Without a concrete roadmap that lays down the plan of action and budget in clear terms, it is easy as pie for the business to get lost in the chaos, fail to get clients, and eventually tank in the market. As a rule of thumb, real estate agents should take the time to understand the market and customers and make a solid plan that justifies the money and resources they have available. They must keep in mind that staying in the market is more than getting the first client – it is about making important milestones consistently whilst maintaining the cash flow.
#4. Create A Database For Business Needs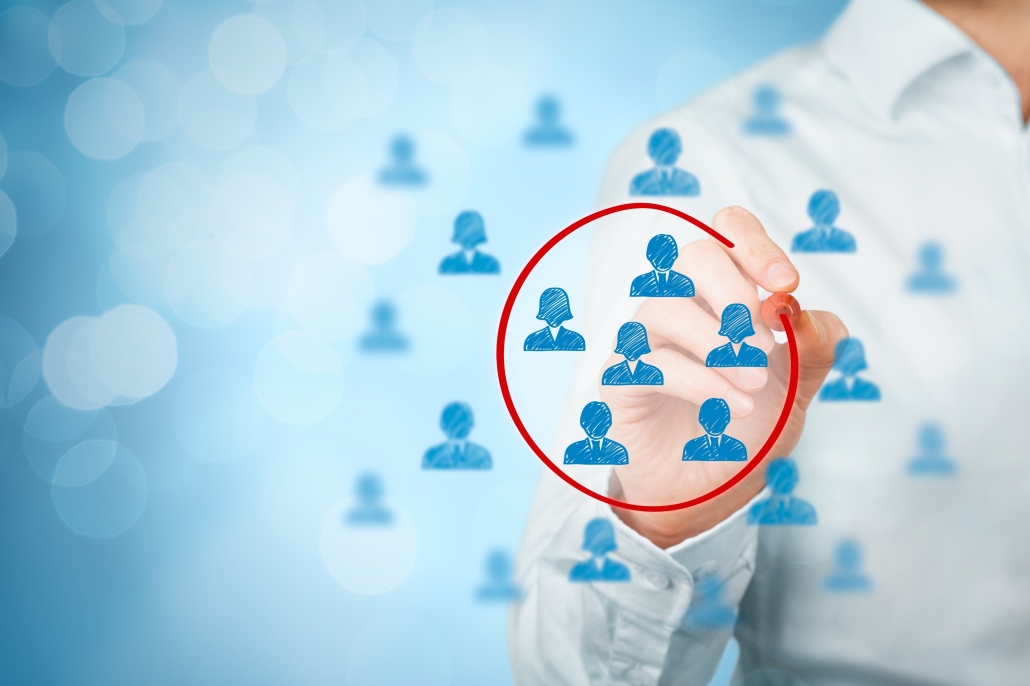 In the course of their career, realtors come across and work with a variety of people. This includes title companies, investors, brokers, inspectors, insurance officials, loan officers, appraisers, and of course, buyers and sellers. These people end up becoming their "sphere of influence." Not only do they help with the various aspects of the sales process through their individual expertise, but they are also very instrumental in many after-sales activities – like appraising a home if it gets damaged due to a natural disaster. Last but not the least, they make for solid word-of-mouth marketing, as their words go a long way with their customers. 
For a beginner real estate agent, establishing a rapport with these professionals, along with prospective buyers and sellers is a sure-shot way to rise quickly. They must, therefore, have a neat and comprehensive database that consists of the name and contact for these. Having a spreadsheet is fine, to begin with, but the best thing to do would be to find a good Contact Management System to enter all prospects and contacts. This is a specialized software that helps manage large sets of data. It also enables users to add notes and links, reach out and follow up on the contact without having to leave the platform.
#5. Make Sure To Have A Website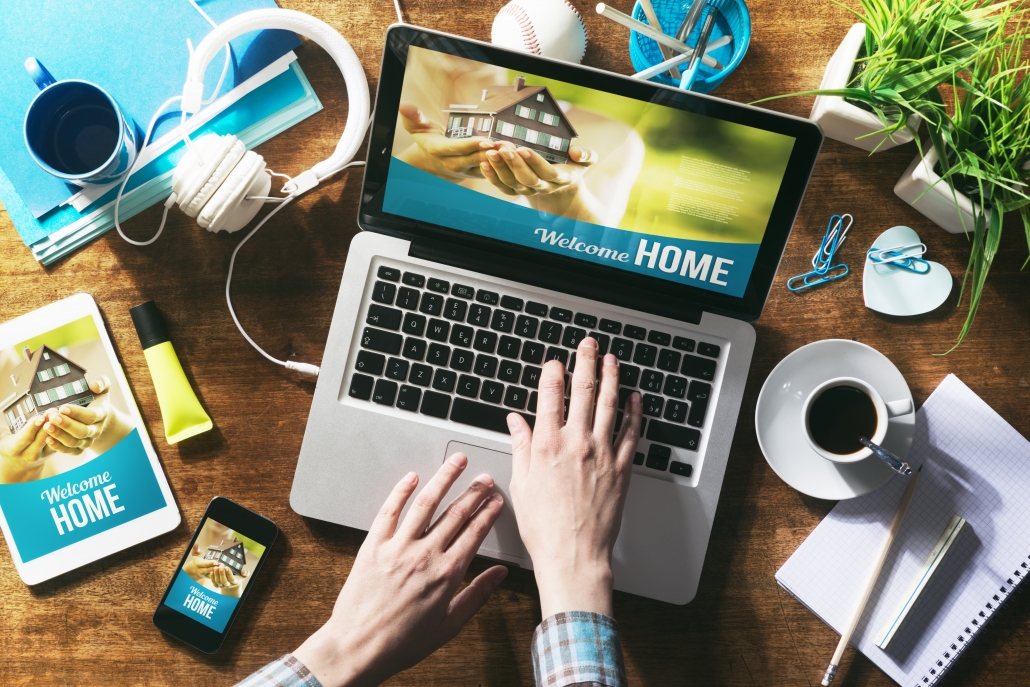 To give their business the jumpstart they need, a beginner real estate agent must first make themselves known. In today's age of digital marketing in real estate, there is no better way to do that than through an official website. For real estate beginners in particular, a website is practically a virtual business card – besides given the introduction of the realtor, it offers an overview of their services and displays listings. But that's not all – websites are also a massive lead magnet, and is the beginning point of building sales and contact databases.
Naturally, it goes without saying that the website should be of the best possible quality. Make sure that the web design is intuitive and aesthetically pleasing, and have its key branding elements in place. See to it that the website is optimized for viewing on different platforms, namely desktops, laptops, tablets, and mobiles. Last but not the least, ensure that the content and design are both compliant with the latest Search Engine Optimization (SEO) requirements. Remember – the better the SEO, the higher the website's organic search engine rank – which will lead to more clicks and ultimately inbound leads.
#6. Focus On Building Relationships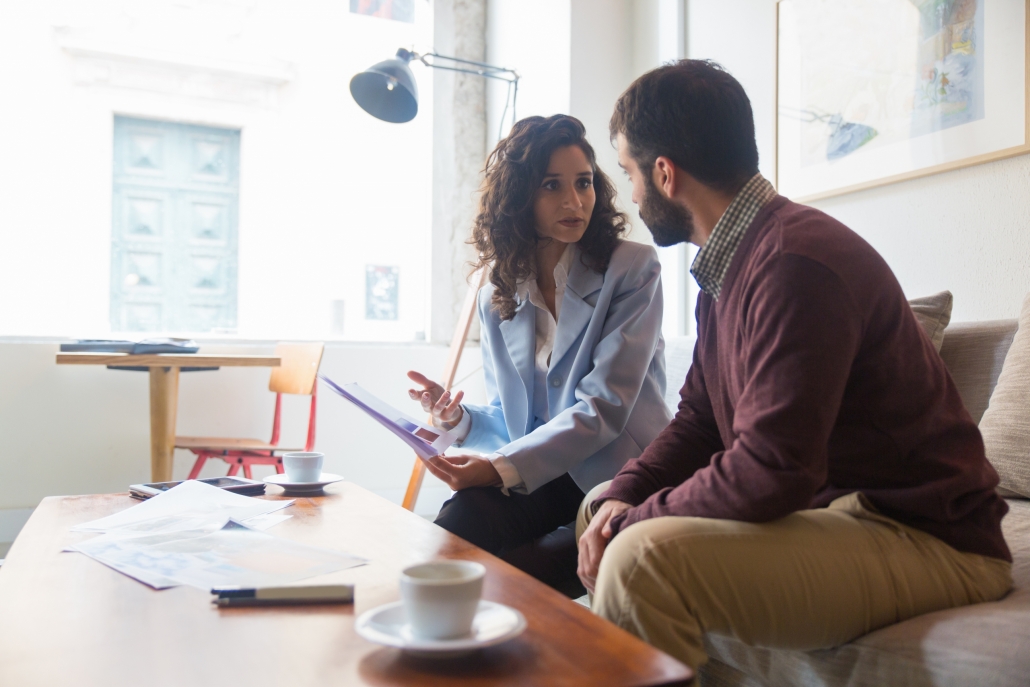 The whole point of any real estate business and the marketing efforts within it is to sell homes as much and as fast as possible. This makes it a sensible decision for agents to focus on improving their sales tactics and making hard sales. As useful and important as it is, however, it should never be the only focus. Despite sales being a massive part of their profession, realtors should be wary from turning into the pushy real estate salesperson stereotype. 
Any beginner real estate agent in particular should make it a point to invest time and energy in nurturing professional relationships than scurrying to make sales. They should focus on their soft skills, such as self-motivation, problem-solving, people skills, and personality – these are things that will help them gain more command over their business activities. They should also focus on enriching their services and content and making it into something that will add value to customers. This will help them gain inbound leads and get better results overall.
#7. Bring Property Photos To Life With Virtual Staging
Before

After
In today's day and age, selling properties is no longer just about still photos, open houses, and arranging home tours. With X percentage of people buying homes online, finding ways to effectively market to those who do not visit homes in person is now a necessity. This applies even more to a beginner real estate agent, who has to convince their online customers of their potential in record time. Having high-quality photos is a good way to start, but it cannot work all the way. To really drive up their sales in record time, beginner real estate marketers should give their prospects a virtual tour of their property listings. 
A far cry from still photos – even physically staged ones, virtual tours offer customers an accurate preview of what living in a house would actually feel like. Unlike physical staging, which demands a lot of time and money on the part of the real estate agent, virtual tours are easier and simpler to set up. They are created with the help of 360 virtual staging – it is basically a process where the property itself can be virtually staged to create a realistic "lived-in" picture. At ArchiCGI, we can virtually design both interiors and exteriors and render enticing styles with the help of our extensive library of 3D furniture models and decor elements.
Graduating from being a "cub" in the world of real estate is no easy feat – but it is not rocket science either. By following the above-mentioned real estate agent tips for beginners – staying organized and employing the latest trends and practices, those starting out can begin making sales and give their business the jumpstart it needs. And if they still feel overwhelmed, they must remember that even the best veteran realtor out there was once nothing but a beginner real estate agent. 
Looking to kickstart your real estate career with virtually staged photos? Contact us at ArchiCGI today! Our team of professional 3D artists offers top-notch virtual staging services at affordable prices. We can help you get stunning digital designs that will never fail to grab your customers' attention.
What is real estate?
Real estate is property consisting of land, the buildings on it, and any natural resources within the property boundaries, such as minerals, water and crops. Real estate can be categorized into four types: residential, commercial, industrial, and land.
What real estate agents do?
They keep up with local and regional market activity, research listings, plan and coordinate appointments, open houses, showings, and meetings with clients and other real estate agents, develop marketing plans, respond to incoming emails and phone calls, update websites, social media profiles, and blogs.
What is real estate staging?
Real estate staging is the preparation of a property for sale in the real estate marketplace. It usually includes temporary furnituring the home and some basic interior makeover. The main purpose is to make real estate look more inviting and appealing than simple empty rooms.
What is virtual staging?
Virtual staging is a digital transformation of the property photos. It may include digital furniture arrangement, as well as a virtual renovation of interiors and exteriors.
https://virtual-staging.archicgi.com/wp-content/uploads/2020/07/beginner-real-estate-agent-7-tips-view-scaled-e1594216888514.jpg
346
800
vysotskaya
https://virtual-staging.archicgi.com/wp-content/uploads/2020/04/archicgi-logotype-white-300x85.png
vysotskaya
2020-07-09 16:30:26
2020-07-09 09:44:25
BEGINNER REAL ESTATE AGENT: 7 TIPS ON HOW TO EXCEL AT YOUR CAREER