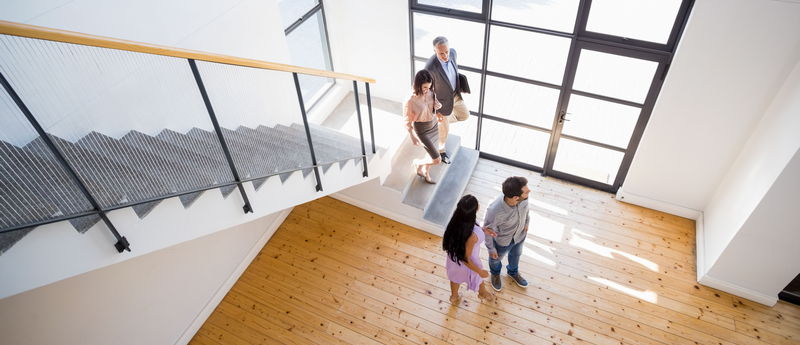 Every real estate broker knows that selling a vacant home differs a lot from selling an occupied one. First of all, the house can be vacant for a long time, the reasons behind why it is vacant are different too. All this combined may add up and create a poor reputation for the offered object. The sooner you come up with a suitable marketing solution and apply it to the home on sale, the faster it will find a new owner.
To market and sell such property, any agent needs an appropriate strategy. With all the recent and upcoming trends, the approach should be modified every now and then. Not all the methods that worked in the past are as effective at the moment. So, all real estate agents should be careful with what to choose and what to leave out.
If you are looking for some practical and effective tips for selling a vacant home that are trending at the moment – you have come to the right place!
#1. Place the Yard Sign In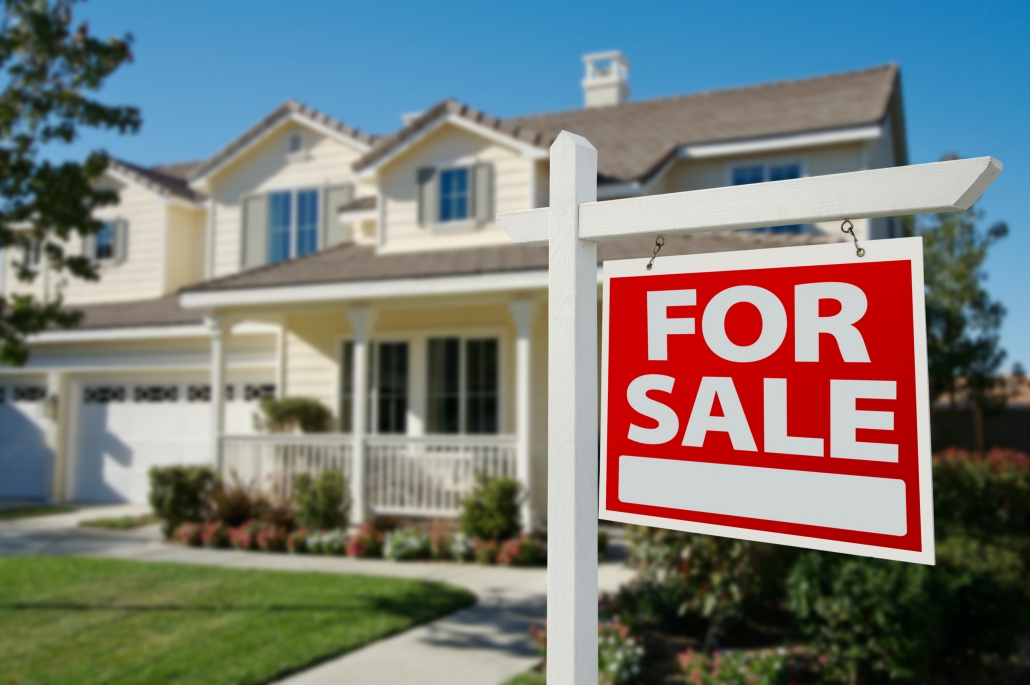 At first, it may seem like an old-school marketing approach since most businesses are taken online these days. However, you would be surprised how many luxury homes sell well due to those signs 'On Sale' placed on a well-mowed lawn. Besides, such a sign helps a potential buyer, as well as the agent entitled to the object, find it without getting lost in the neighborhood.
Some home owners worry that the yard sign will attract criminals and vandals to the property. However, if you have proper insurance and house warranty, there is nothing to worry about.
#2. Use the Power of Social Media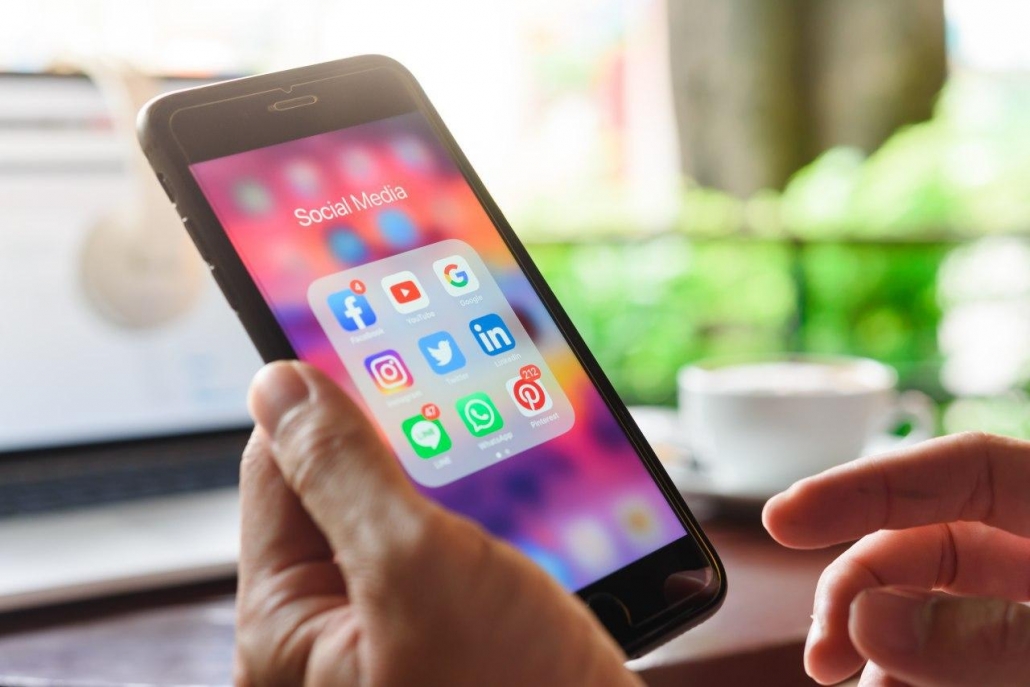 These days, no matter the event, people tend to advertise it on their social media first. Apart from that, the younger generation uses social media as their main source of all sorts of information. Devoted real estate agents wouldn't miss the chance to advertise such an occasion as selling a vacant home on Facebook while spicing the matter up with a professional 3D rendering of a given home on Instagram. What is more, such video content as 3D animation as well as a 360 view is unbelievably popular among those interested in a home purchase. 
It should be noted that some social media allows advertisers to share a life event locally. It may be no use to market a home in New York to the audience in London. However, broadcasting it geographically will point out the area the house is in, and that will increase the number of potential buyers who are interested in a particular location.
#3. Hire a Cleaning Service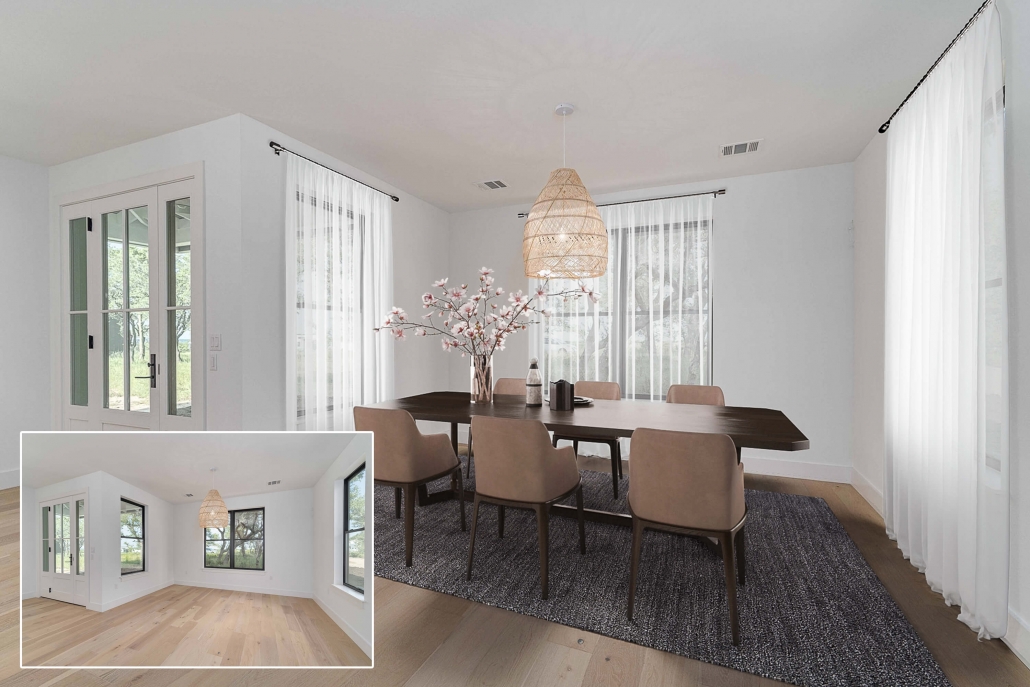 No matter how tidy and neat the previous owners were, it is vital to refresh the property's feel. Some homeowners claim to do the cleaning on their own but that is always a poor decision. No home seller will clean the property better than a professional service.
Dirty houses, unkempt exterior, and unpleasant smells scare potential customers away. Apart from that, such a state of affairs can reduce the property's worth significantly, and that is a disadvantage to watch out for. Selling a vacant home that has been polished well turns out to be a lot more successful.
#4. Stage the House Professionally
Empty Space

Virtual Staging For A Cozy Bedroom

Furnished Bedroom
Nothing scares away a potential buyer more than the empty and unwelcoming feeling of the house or the home that still resonates with the vibe of the previous owners. That is why many real estate agencies use property staging as one of the leading marketing strategies. Impersonal but trendy design with no private mementos to it sells well, these days. There are two types of staging to opt for – physical staging and virtual staging.
While both offer the same result, virtually staged houses turn out to be more appealing to both the customers and the agents. It is a lot easier to stage the home virtually. All it takes is a skillful 3D artist and a couple of hours of their time to furnish and even renovate the whole house fully. The cost of such staging is reduced significantly, while the number of options to play around with is almost indefinite. Besides, the feel of a virtually staged home is always unique and modern.
#5. Take Care of Small Repairs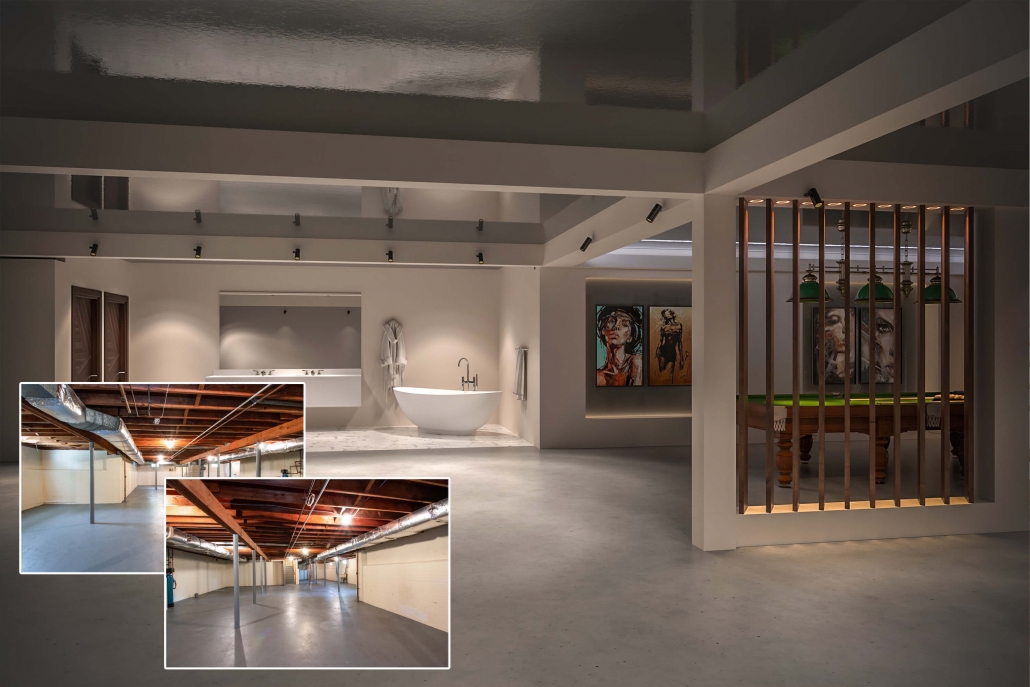 Selling a vacant home requires a significant amount of time and effort spent on it. Hence, the more professional the chosen approach is, the higher the chances of closing a good deal are. If there are minor things to be fixed like missing light bulbs or a few smudges on the wall – it is advised to take care of it.
It is easy to underestimate the power of the first impression. However, a potential investor imagines the family living in the house, and such minor imperfections can scare the customer away. At the same time, if there are significant repairs to be done, they shouldn't be hidden. The more the client trusts the agent, the faster the house will sell.
#6. Advertise the Neighborhood Rather than the Property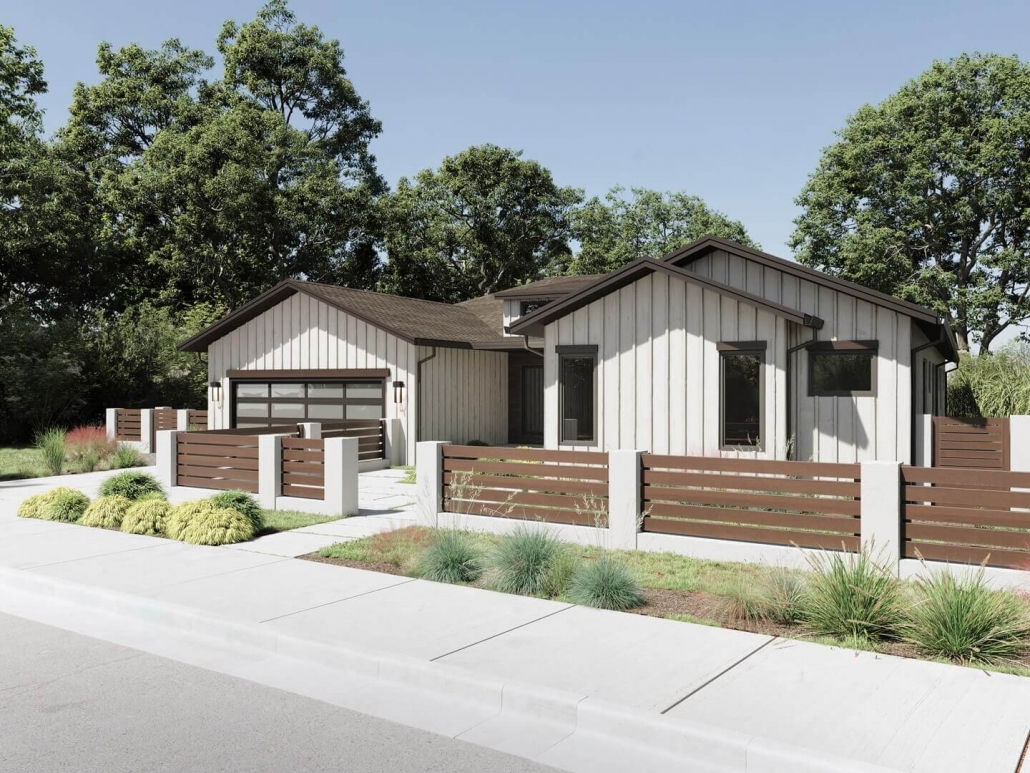 There are many factors to brood upon when selling a vacant home. However, when you are inviting a potential investor to have a tour at the house, make sure that you point out all the perks of the neighborhood too. When investing in a home, most people are curious about what comes in the package with it also.
If it is a married couple, point out the number of schools and kindergartens in the area and how close they are. The same goes for shopping malls, parks, clubs, and other attractions that modern people can be potentially drawn too. Apart from pointing out all the attractions of the neighborhood, it is never a waste to mention the low crime rate and things related.  
#7. Keep the Utilities On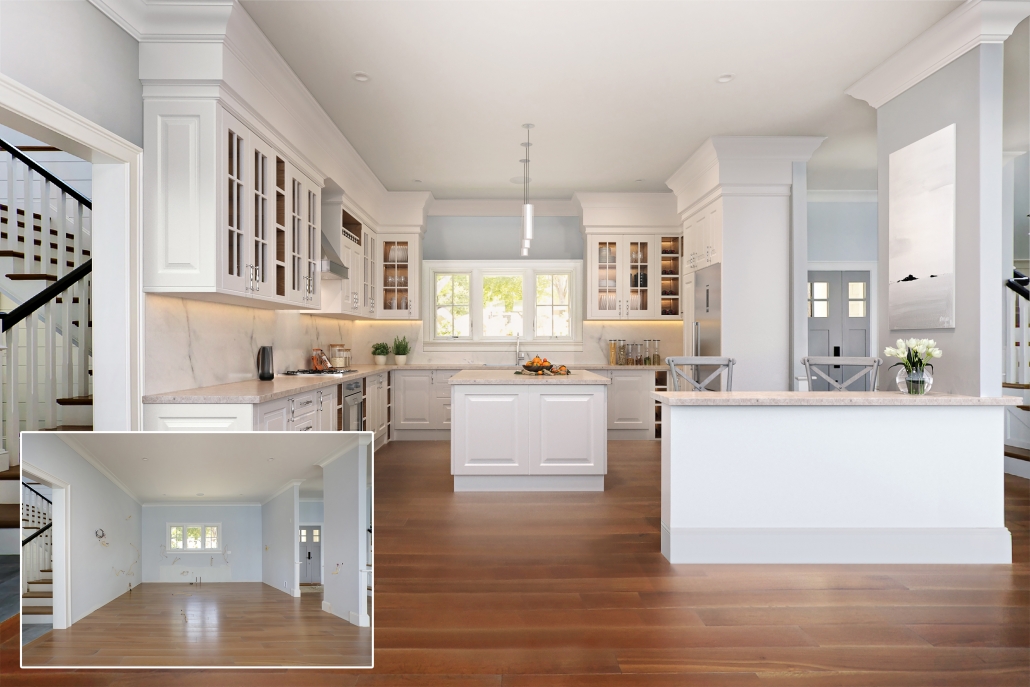 Among all the things that can scare a potential buyer away when it comes to selling a vacant home, an unwelcoming vibe should be pointed out. One of the most common mistakes real estate agents make is switching the utilities off. If it is too hot or too cold inside the home that you are trying to sell, that will intensify the empty feeling of such a home.
People interested in buying a home envision it as welcoming and cozy. No furniture replacement or innovative design can erase that lonely feeling home without utilities on can project. It may cost a little extra to keep the utilities running. Still, such an investment will pay off considerably when you figure out that an inviting and potential family home sells better.
Selling a vacant home is a challenging task, but if you approach the matter in the right way, the difficulties are easy to manage. Marketing the property online and offline, as well as virtually staging a vacant home, will boost sales. Besides, if you find a way to make the neighborhood appear more presentable than it may be – succeed is granted!
Are you interested in increasing vacant home sales? Our CGI team offers the best virtual staging services so that the house on offer looks the most appealing. All you need to do is to contact us!
What is virtual staging?
Virtual staging is a digital furniture arrangement. Using 3D software, CG stagers create a 3D model of a room and render it with the same light and camera settings as based on original photos.
What are the 7 key steps of digital staging?
Every virtual staging starts with getting a brief, building a 3D room, adding furniture and decor. After the 3D scene is ready, CG stagers set lighting and cameras and proceed to render. The last seventh step is the post-production of an image. CG artists paste rendered furniture set into an original photo and add finishing touches here and there.
What is a ready-to-use 3D furniture set?
It's a ready-made set of 3D models that include furnishings and accessories. Such 3D arrangements categorized by room and style so CG artists can easily find the most suitable one in their library and slightly adjust it. As a result, virtual staging with prep models goes much faster than the usual one.
What kind of a brief do I need to order virtual staging?
The full brief for virtual staging studio may include high-resolution photos of the house shot from various angles, floor plans, realtor's suggestions on style and context, as well as references on interior style and furniture pieces.
https://virtual-staging.archicgi.com/wp-content/uploads/2020/08/selling-vacant-home-effectively-view.jpg
345
800
vysotskaya
https://virtual-staging.archicgi.com/wp-content/uploads/2020/04/archicgi-logotype-white-300x85.png
vysotskaya
2020-08-14 16:30:29
2020-08-13 15:32:30
SELLING A VACANT HOME: HOW TO MARKET SUCH REAL ESTATE EFFECTIVELY