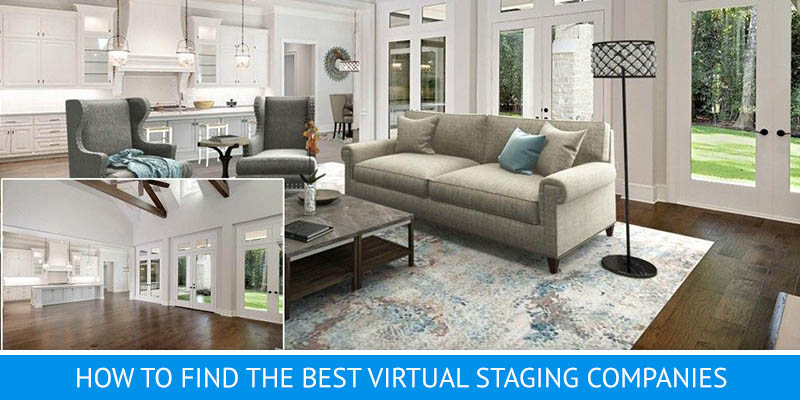 It's not news that virtual staging is one of the most progressive ways of selling properties nowadays. People process visuals way better and 60K times faster, and this technology is exactly about creating compelling visual content that sells. However, it's not that easy to spot the best virtual staging companies out there.
First of all, the matter is simply out of realtors' expertise. The technology is about computer-generated stuff and agents might not be a techie at all. Also, they might not be good at design concepts to assess what kind of digital one it should be. Yet, since the demand for virtual staging services continuously grows, there's a strong necessity to clear up on how to recognize the best ones. Without further ado, let's dive into the subject.
#1. Full Stack And Top-Quality Design Solutions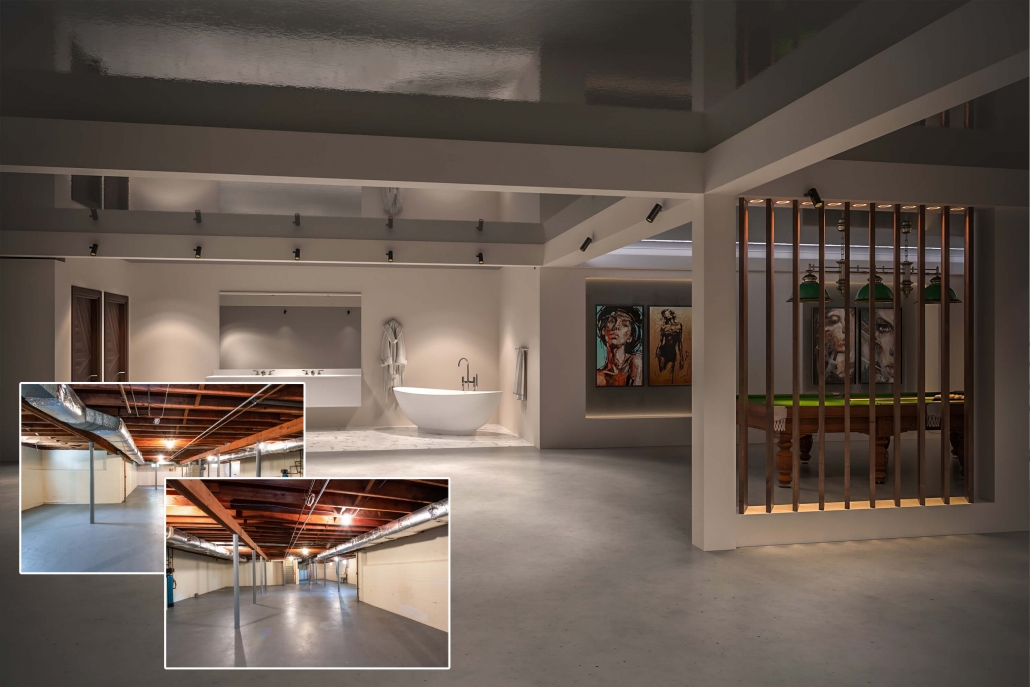 The best virtual staging companies always offer different types of staging. It's not just 3D renders of potential interiors. These are virtual styling, virtual interior and exterior renovation, 360 view tours, and 3D planning represented on their official site. Moreover, the representatives of such companies customize the offers every time they deal with a new client. They suggest solutions that meet the needs of a particular marketing task.
For example, if realtors need to sell an old, as-is house whose owners don't want to splurge on the renovation, then the virtual renovation is an ideal way out. It allows digitally decluttering spaces, removing unimportant stuff and adding some designs to highlight the selling points of the property.
Another aspect to factor in when examining the best virtual staging companies is the quality of work. Poor digital staging that looks like an imitation of a great design catches the eye of home buyers immediately and drives them away from the listing. So, living spaces must be uniquely designed and wisely staged. Accents should be picked thoughtfully considering colors, theme, ambiance, and so on.
#2. The Realism of CG Images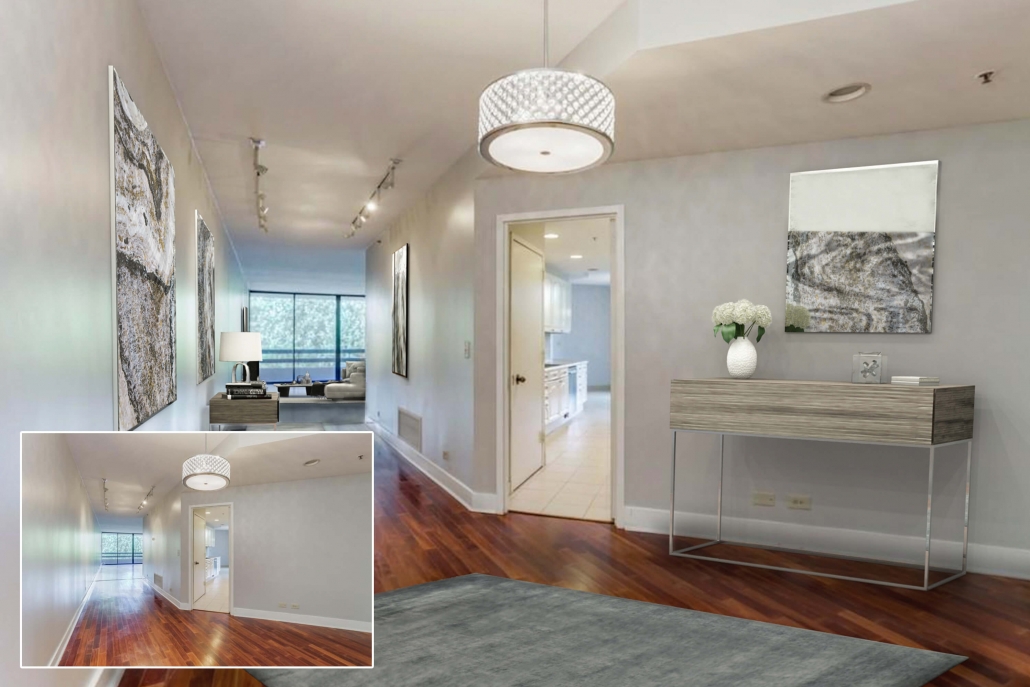 The primary goal of virtual staging is to generate a completely finished design on a picture. A photo is a seized image of reality. So, computer-generated images need to be as real as possible. A CG professional needs to create highly realistic furniture and accent elements. The realism of a virtual interior should not be different from a real one.
Yet, placing workable virtual decor in a photo is only half the way. The professionals from the best virtual staging companies play with editing techniques like shadows and highlights. They always verify whether the crafted piece looks as authentic as possible in the end image and not like a mere collage.
#3. A Solid Database Of Virtual Design Components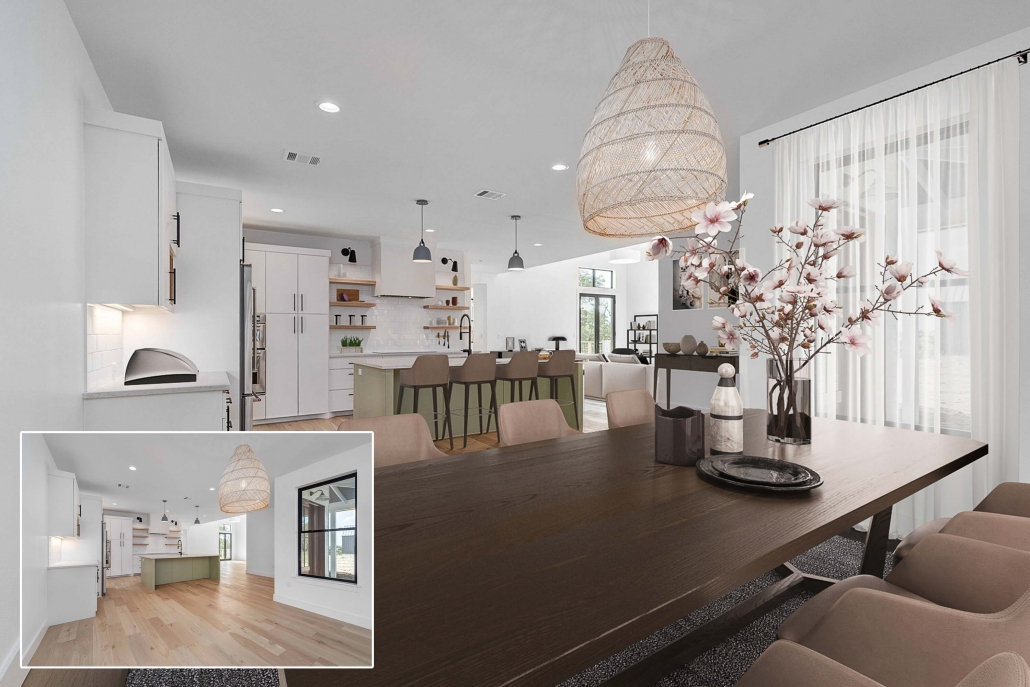 The best staging companies are not limited in terms of designs of furnishings, appliances, focus elements and so on. The specialists can suggest 3D models for all kinds of property interiors and try out any layouts, styles, etc. with them. It allows offering the most customized solutions to the most elaborate properties and sells them successfully. In short, real estate agents can explore a large and extensive virtual furniture gallery and select the options that they think look best in that space. They end up with killer real estate listings.
Of course, one might face the lack of specific furniture and decor pieces in the library. This is where the customization comes in. Great virtual home staging companies can tackle new virtual designs according to the realtors' requirements and preferences. Thus, picking the company which suggests both options will be a great win for realtors.
#4. Communication System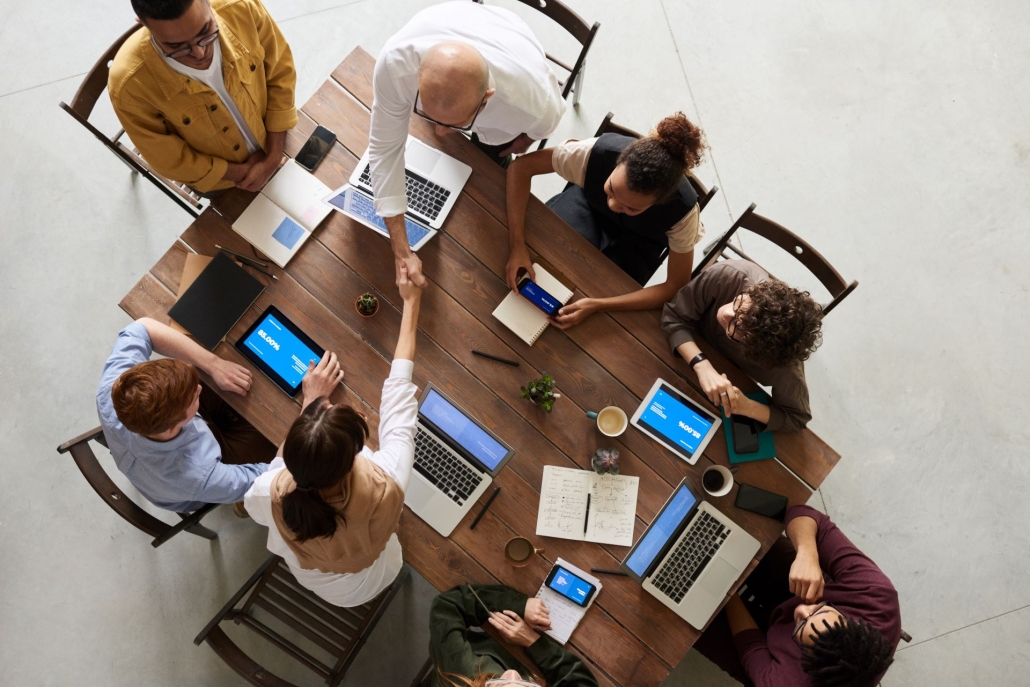 To get amazing virtual staging photos, realtors should find out about how the communication is organized with the provider. Before CG specialists set out to work, realtors need to give instructions, convey needs and wants, such as furniture types and placement. Vice versa, virtual stagers may ask to clear up things or object if the option is impossible and needs to be replaced. High-level responsiveness keeps the project moving ahead. That's why effective communication channels are crucial.
Emails, corporate chats might be a way out. However, nowadays the best virtual staging companies implement highly effective CRM-systems allowing all the participants to communicate on the go and around-the-clock. Fundamentally, CRM supports the project from the start-up phase to the seamless end phase. It might be based on the Prince2 methodology, the global best practice for effective project management. If a realtor found a virtual company with a CRM system, it's definitely a point to pay attention.
#5. Rapid Turnaround Time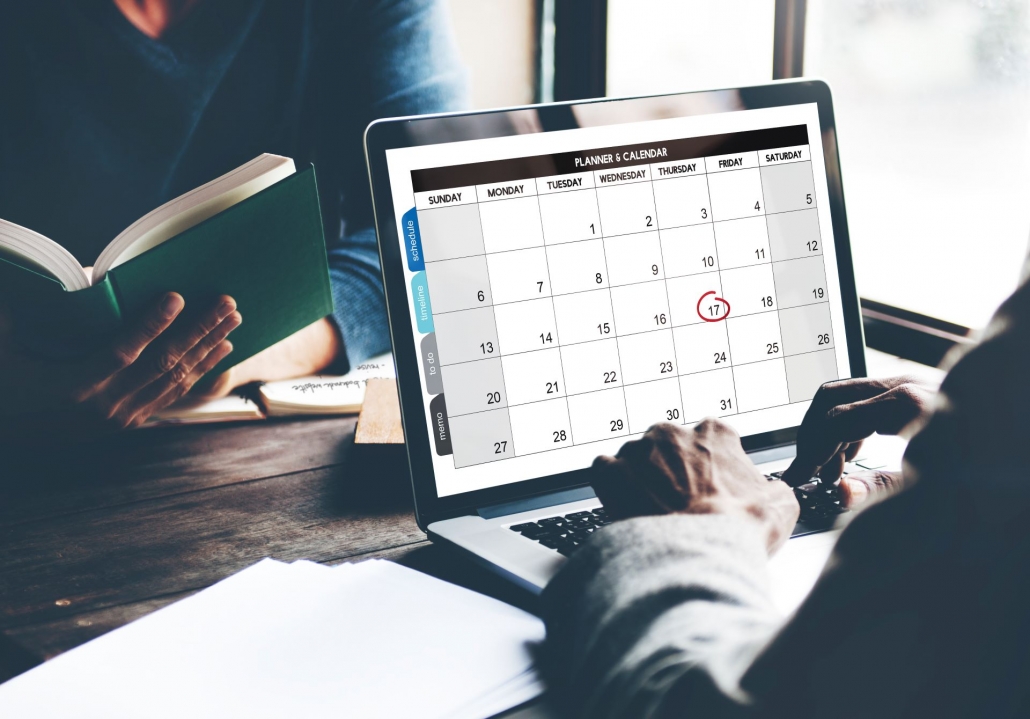 The faster property CG images are provided, the sooner the residence can be put in the listing, and the quicker it can be sold. The best virtual staging companies always take into account the speed factor of the business. As a rule of thumb, CG images should be ready within 2 working days or less.
Nevertheless, it's highly recommended to discuss deadlines before the collaboration. If the project implies mostly the use of 3D models from an already existing database, then things will go faster. If the project requires the customization and the creation of brand new designs from scratch, then timeframes might go beyond a 2-day term.
The best virtual staging companies are not necessarily large-scale ones with offices in Manhattan or Silicon Valley providing overpriced offers. These are any size companies that provide A-class quality, full-fledged virtual staging services with respect to the client's timelines, wants and needs. Often, these are outsource studios that band together professionals passionate about 3D technologies.
They are ultimately flexible when it's about modifying designs and making them extra personalized. Also, such studios incorporate effective CRM-systems that allow them to be available around-the-clock for clients and their occurring requests. Those are five key factors when leaning on, realtors can get a solid partner for ambitious real estate projects.
Willing to get amazing, high-quality visual content for your listings? Use our ArchiCGI's virtual staging services to turn your listings into ultimate selling machines.
https://virtual-staging.archicgi.com/wp-content/uploads/2020/03/best-virtual-staging-companies-characteristics-view001-e1584446100368.jpg
350
800
kncffounder
https://virtual-staging.archicgi.com/wp-content/uploads/2020/04/archicgi-logotype-white-300x85.png
kncffounder
2020-03-11 16:30:37
2020-03-11 16:55:38
BEST VIRTUAL STAGING COMPANIES: HOW TO RECOGNIZE THEM