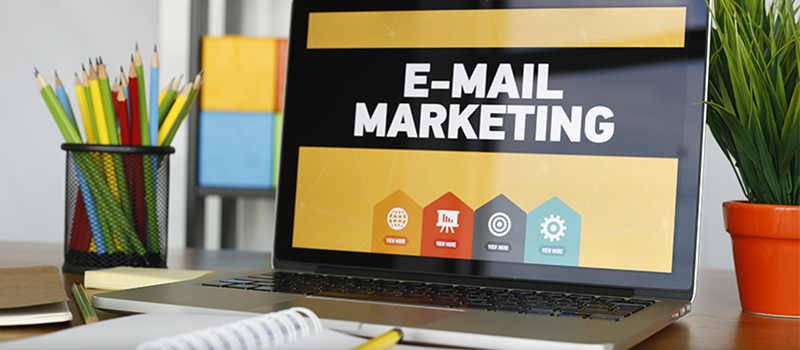 According to the National Association of Realtors, most real estate buyers use the internet to look for housing for sale. Keeping up with this trend, over 90% of real estate agencies have websites with property listings. But that alone is not enough. A potential buyer may visit the website and even get interested in contacting the agency, but then forget to save the page. Naturally, real estate agents employ other means of attracting clients, one of them being email marketing. In fact, the second best thing they can do with their website after listing properties for sale is to put up a form collecting contact information of their prospects.
However, the hard work of compiling regular newsletters with the hottest offers doesn't always pay off. Campaigns often prove inefficient, and instead of leads realtors are left to count spam reports and clicks on the "unsubscribe" button. That happens largely due to the lack of attractive visual content, as some properties are far from eye candy.
To resolve this issue, real estate agents sometimes resort to staging or renovating the properties they are selling. But that has two serious downsides. First, it is not always possible, like when the owner still occupies the place. Second, it is always very expensive. A realtor has to find contractors to do the job, pay for their work and for all the materials.
Apart from the visuals, there are many other things to consider in email marketing for real estate. No email marketing strategy can survive long without constant modifications and improvements. So, let's see the 5 ways to boost it, including an almost magical solution to the problem of getting beautiful and affordable visuals – virtual staging.
#1. Develop A Clear Strategy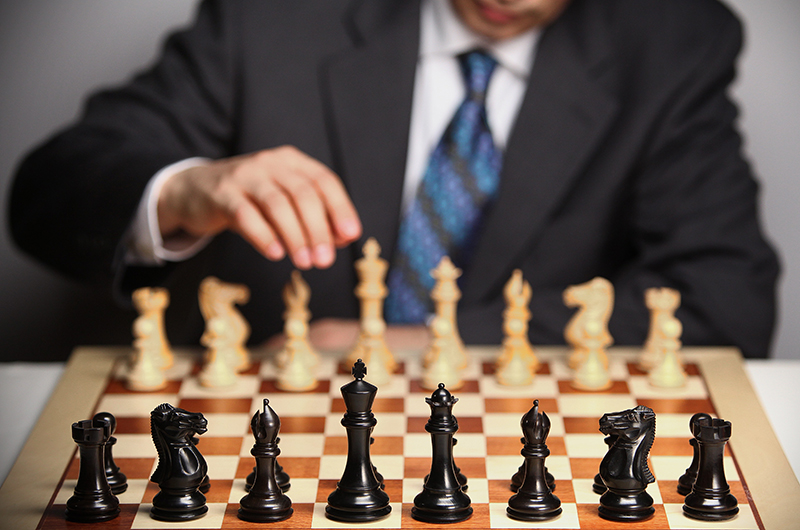 Having a solid general strategy for email marketing is a must. A real estate agency must define what kind of content they are going to make, how often they are going to send the campaigns, what they expect from their subscribers, and how they intend to benefit from email marketing in the long run. Because without a clear long-term goal there will be no way to assess the impact of all those efforts on the business.
Then, there should also be a clear strategy and purpose for every single email marketing campaign. It will determine what kind of content, design and layout to use, and what to expect from subscribers. For instance, visiting the website, contacting an agent or booking a property visit.
#2. Use Virtual Staging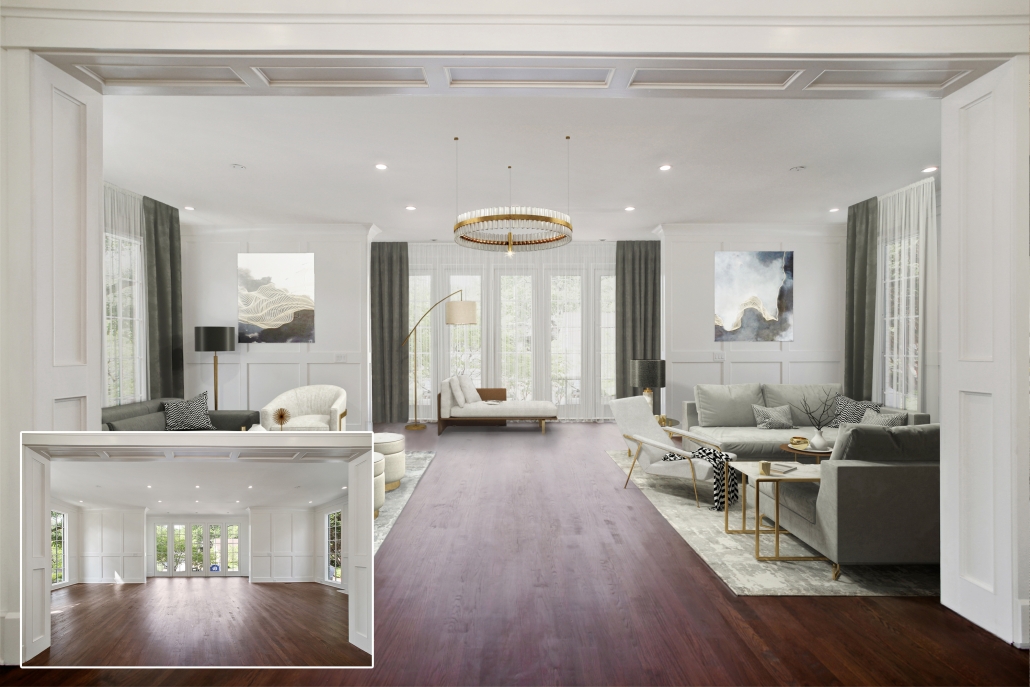 Unattractive images can ruin any email marketing campaign. They scare people away from newsletters, undermining the efforts that real estate agents put into reaching their clients with the best offers. When selling properties that don't look perfect in pictures, the important thing is to show their potential – how cozy and stylish they can become with some work done on them. One way to do that is physical staging, as mentioned before. However, it is extremely expensive, for obvious reasons, and takes a lot of time and effort.
This is where virtual staging can save the day. Essentially, it is the process of creating a CG image of a place based on a photograph. It can be used to virtually furnish empty places, as well as to upgrade the existing interiors and exteriors. A real estate agent only needs to provide photographs and style references to a CGI company. Within 2 days, the agent will get beautiful high-quality pictures of someone's dream home. Now, an email marketing campaign can feature "before" and "after" pictures, which can really open people's eyes and make the property more desirable.
For example, photos of empty, unfurnished properties often seem odd and uncomfortable to potential buyers. The latter either cannot quite picture themselves in there or they can very well picture the long, expensive and exhausting process of filling that space in. Or it could be both. So, real estate agents can use virtual staging to show their clients how that empty space can turn into a perfect home for them.
Then, there are old, lived-in properties, which look disheartening because the wallpapers there were last fashionable in the 50s and the furniture has definitely seen better days. Those rather cosmetic imperfections can ruin the whole impression of a place from the first sight. And so, the client will never learn about its amazing features, like the high-quality of materials used in its construction or the great neighborhood it is located in. Here, virtual staging can be used to digitally re-style the place and create perfect images for an email marketing campaign that will instantly capture the interest of subscribers.
#3. Segment Your Audience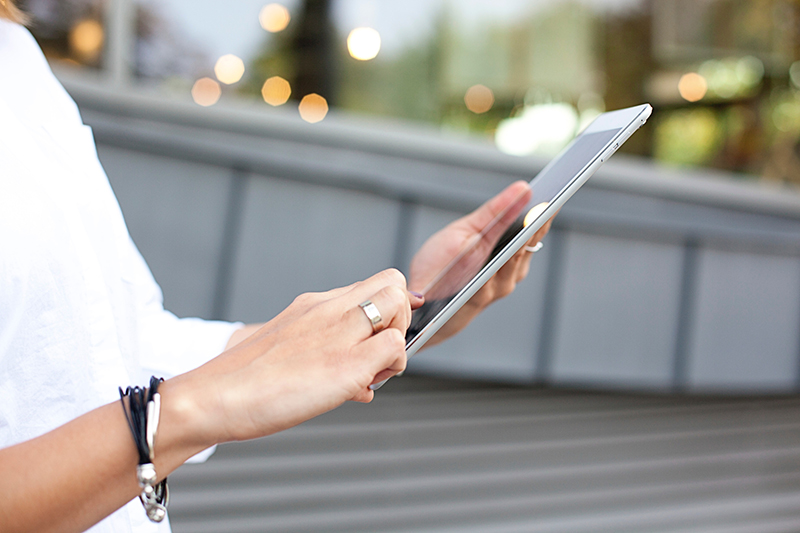 Marketing for real estate agents is a challenging process, and it all starts with studying the audience. Even the best content can simply go to waste if it is not relevant to the audience that views it. Therefore, tailoring content to different audience segments is important to maintain the interest and loyalty of subscribers. For that, it is necessary to ask them for more information, like their area of living, family status and lifestyle preferences. It can help to create more personalized and efficient campaigns by showing people what they actually may want to buy.
For example, people with children will be happy to see property options with schools and kindergartens nearby. Those interested in particular areas will only receive information about housing within those areas. Furthermore, different audiences will respond differently to one type of content or communication style. So, real estate agents can take their email marketing campaigns a step further and commission different visual staging options for the same places to make their content more appealing to particular audience segments. One could never imagine doing that in real life, because that would cost a fortune. But with CGI, everything is possible.
#4. Include More Diverse Content
Empty Space

Virtual Staging For A Cozy Bedroom

Furnished Bedroom
There are several ways to make real estate email marketing campaigns more diverse and interesting. One can include GIFs, videos, "before" and "after" photos of virtually staged places. This way, campaigns will be more likely to retain the subscribers' attention and prompt them to act – visit the website, for instance.
Besides that, virtual staging allows to produce more outstanding marketing materials than just pictures. It can be used to create immersive virtual tours – a powerful property presentation tool. They can be included into emails like short videos or GIFs, offering a 360o view of a place. Occasionally, including a short questionnaire or a poll can be both useful for a real estate agency and entertaining for subscribers.
#5. Be Minimal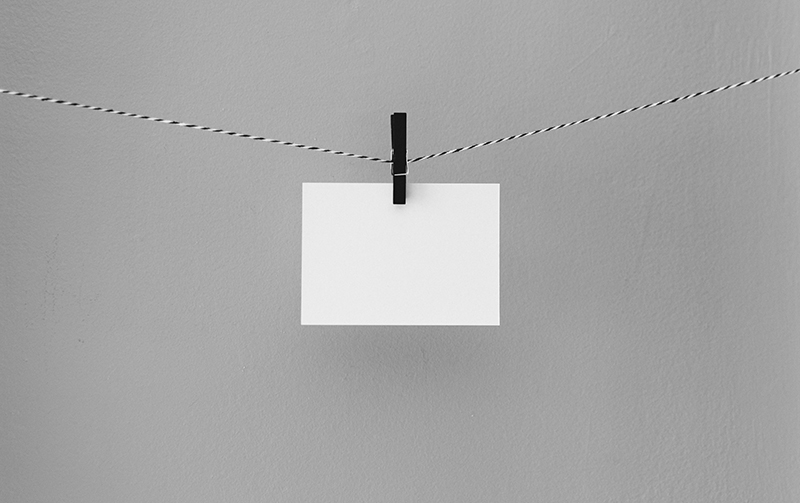 It is never a good idea to crowd an email with too much information. In the context of real estate, pictures, prices and locations are the main things, so they should always be shown first. Regarding the additional property benefits like schools or gyms nearby, those should only be shown to the corresponding audiences, once there is enough information to segment them properly.
Then, layouts or templates of emails are important as well. It is better to use clean, minimal layouts and maintain one color scheme throughout the letter. By the way, with virtual staging, it is possible to choose a desirable color scheme for the pictures, which makes it a lot easier to give a thoroughly curated look to the email.
The most important part of the letter is the top third of it. It is the first thing a subscriber sees, and also the last, if they don't like it or feel interested in it at once. So, this part should truly be thought through very well. It should also be considered that many subscribers will view the email on their phones. In fact, according to the NAR statistics, about 80% of young and middle-aged buyers find their homes on a mobile device.
With all this said, it is clear that having a solid strategy is the first step towards a successful email marketing campaign for real estate. The second step is understanding the audience and tailoring the content to serve its needs perfectly. Everything described above is equally important, because only a comprehensive approach will deliver tangible results, measured in actual property bought.
Then, let's not forget that visual materials play a crucial role in any email marketing campaign, and especially so in real estate, where subscribers are supposed to make important decisions to book a viewing based on, primarily, pictures. Here, virtual staging can be a great tool to make newsletters more attractive and informative. It allows to show the potential of a property and to highlight its best features, which may be difficult to perceive from regular photos. In addition to that, virtual staging is the more cost-saving and quicker alternative to physical staging, and the results are always of the highest quality. Which means it can make the lives of real estate agents a lot easier, when it comes to marketing properties via email.
Are you interested in using virtual staging services for your real estate business? Contact our studio and get amazing visuals in no time, and for 1/100 of the price it would cost you to do it in real life. Let your email marketing campaigns shine!
https://virtual-staging.archicgi.com/wp-content/uploads/2020/03/email-marketing-real-estate-view00-e1586939426445.png
350
800
anastasiia
https://virtual-staging.archicgi.com/wp-content/uploads/2020/04/archicgi-logotype-white-300x85.png
anastasiia
2020-03-06 16:30:38
2020-04-15 08:30:59
EMAIL MARKETING FOR REAL ESTATE: 5 OUT-OF-THE-BOX WAYS TO BOOST IT