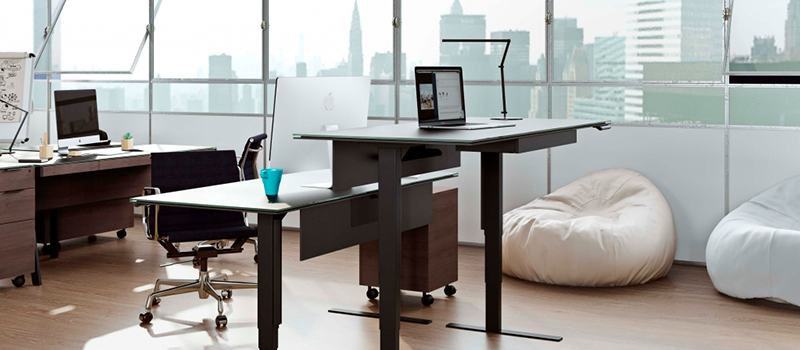 Being a commercial real estate agent is not an easy job, especially nowadays, when more and more people are becoming entrepreneurs. They move to big cities to found revolutionary tech startups, open vegan cafes, start organic cosmetics brands, and so on. Then there are video bloggers, photographers, designers, makeup artists – people who started out from their own bedrooms, now looking for professional studio spaces to rent. Those people are fueled by their own enthusiasm and creative ideas, but making rational business decisions might not be their strong suit just yet. Such clients often don't fully understand what exactly they need when it comes to renting commercial real estate. Therefore, it takes a lot of time and countless tours to find the right place for them.
But even then, they might end up disappointed in the property after the first weeks or months and will want to relocate. The thing is, they need their offers to provide a context of how the place can be used, and to be more personalized. Here, some of the practices from residential real estate marketing might come in handy. For instance, partnering with a virtual staging company can prove beneficial when working with prospects who can hardly picture themselves working in an office at all. Because with CGI, it is possible to create amazing inspiring scenes for empty places – to remind the clients that offices don't have to contain only desks and chairs. Now, if this sounds interesting, let's go on and learn about 5 ways to make a commercial real estate offer exclusive!
#1. Identify Your Unique Selling Point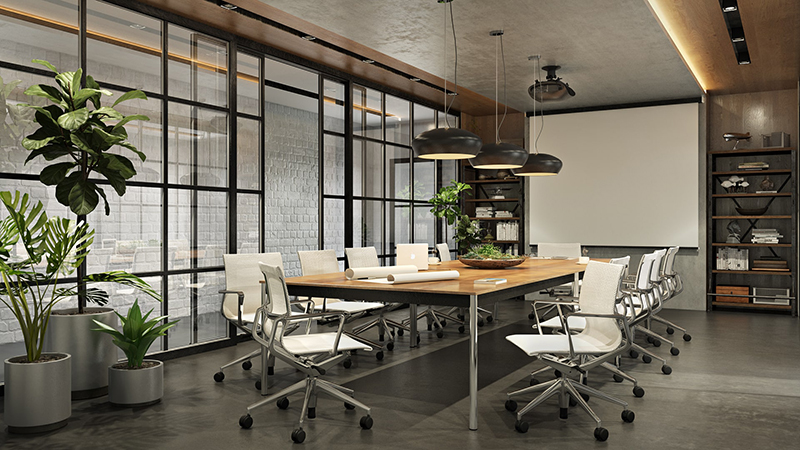 First of all, it is crucial to give prospects as much information about a commercial property as possible. And to not just make a bullet-point list of features, but to digest everything there is to know and to present it in a way that is easy to understand. Most commercial real estate agents stick to giving only the main information – price, location, square footage, utilities, the furniture included, etc. But one shouldn't just stop there.
Telling prospects about things like good cafes and restaurants nearby, and the closest bike- or carsharing spots gives a more human touch to an offer, makes it special. Which gets people's attention and inspires trust for the agent. After all, making it possible to search and filter properties on commercial real estate websites by all of those features will guarantee great customer experience.
#2. Use Virtual Staging to Show a Property's Potential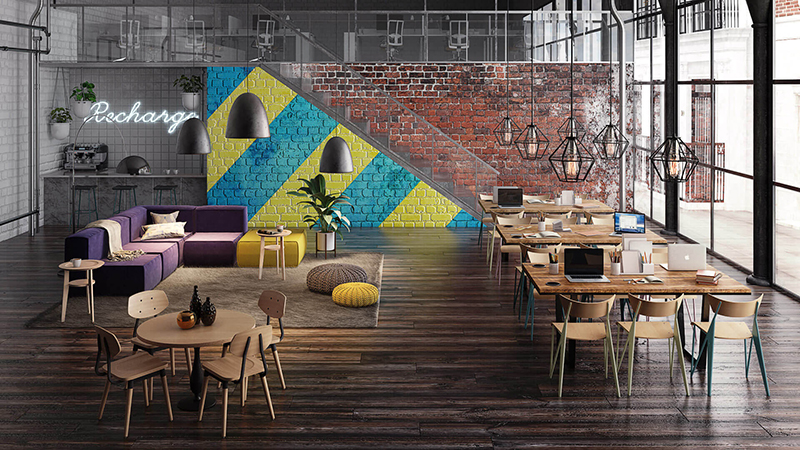 Now, this one, as already mentioned above briefly, is for those who have a hard time picturing themselves in a place that is empty at the time they first look at it. Virtual staging is perfect for use in commercial real estate marketing, even though it's mainly associated with residential property offers.
CGI can show prospects the full potential of a place with stylish digital scenes designed specifically for every listed property. Moreover, it allows to create multiple different visuals for one place to make an offer appealing to different target audiences. And, of course, being all virtual, those images don't cost a fortune and can be done within just a few days.
#3. Segment Your Audience to Personalize the Offers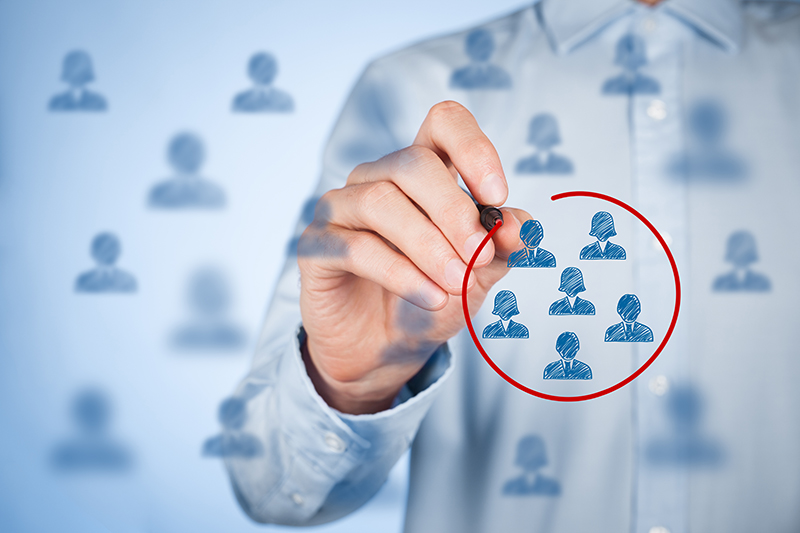 Next, it can be extremely useful for commercial real estate agencies to gather such information from their prospects as their area of residence, location and transportation preferences, family status, etc. It allows to create highly personalized messages and newsletters, which significantly lowers unsubscription rates and actually helps people to find suitable properties faster. For instance, someone who lives in a suburban area and has children will want a workplace that comes with parking spots and is not far from the kids' school. And for another person, the priority can be a subway station and some inexpensive cafes near the office.
Furthermore, it might be useful for a commercial real estate agency to invest in content writers and start a blog to share useful information with their prospects in those newsletters. This way, email marketing for real estate can be taken to a whole new level, keeping the audience interested, building brand awareness, and producing amazing results measured in rents and sales.
#4. Gather Testimonials and Stories about Your Properties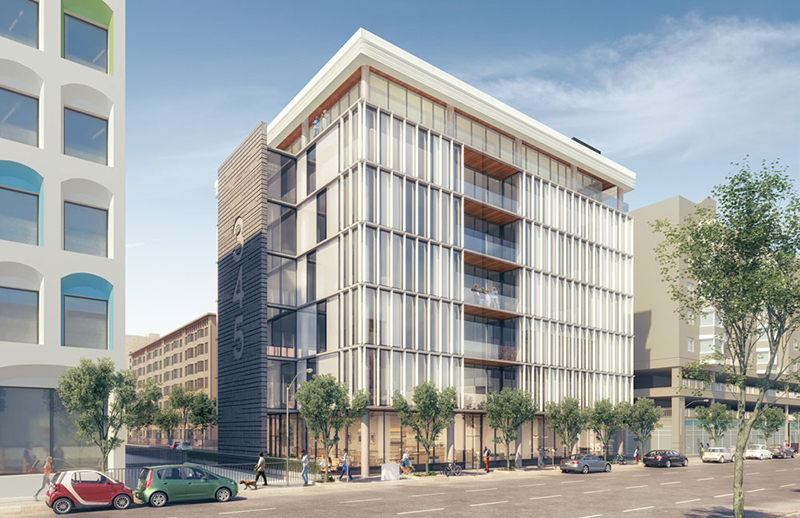 Apart from a detailed property description, a commercial real estate agent can add reviews of it from people who actually work or used to work there. Asking them to tell what they think about the place might reveal some small heartwarming details, such as support staff being friendly or muffins in the cafeteria being delicious. Then, it can also be useful to mention something from a place's history, if anything remarkable happened there or if there were any notable success stories.
Those details provide extra context and make prospects feel like they already know the place. And the feeling of familiarity is what determines a person's final decision when they are choosing between similar things. In fact, that's how most advertising works. So, having multiple commercial property options that are similar in terms of price, location, and some other main features, a prospect will likely settle on the one that stands out somehow, even if that detail is not quite significant.
#5. Create a Virtual Reality Experience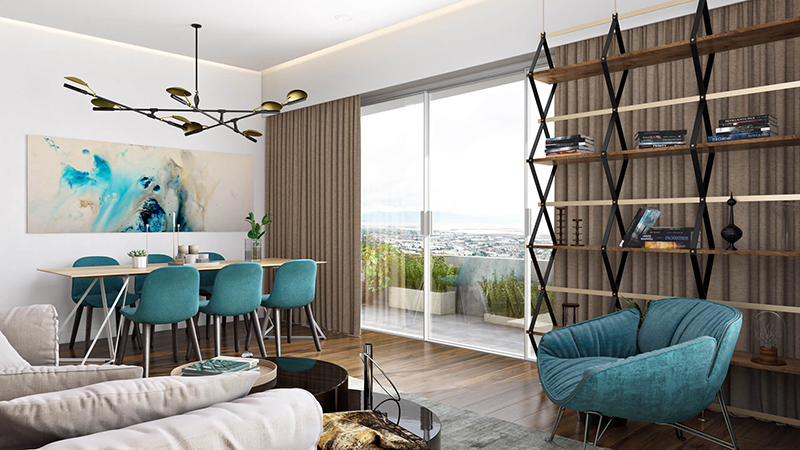 Finally, the ultimate booster of customer satisfaction – virtual reality. In the recent years, it has become a popular practice among both residential and commercial real estate agencies to offer VR experience to their clients. Normally, it is done at an agency's office to narrow down the list of properties that the clients might be interested in before planning actual tours. Using VR allows to gamify the search process, make it more immersive, and less stressful for the prospects. Then, VR tours can also be viewed on-site, showing virtually staged scenes to assure the clients that the property will make a great workplace for them.
So, those are the 5 ways a commercial real estate offer can be made exclusive. These practices allow to get the trust and loyalty of prospects and provide top-notch customer experience. They can truly enhance the quality of agent services and, ultimately, improve the company's overall performance. It's true that some of the practices take more time, money, and effort to adopt. For instance, getting a massive website upgrade to meet all the prospects' needs and commissioning VR scenes are definitely some of those. But one can start small, introducing the changes gradually. Finding a good virtual staging company to create attractive images for the listings can be a good starting point.
Are you interested in virtual staging services to improve your commercial real estate offers? Contact us and get absolutely photorealistic images in the shortest time!
https://virtual-staging.archicgi.com/wp-content/uploads/2020/05/commercial-real-estate-exclusive-offer-view-main.png
350
800
anastasiia
https://virtual-staging.archicgi.com/wp-content/uploads/2020/04/archicgi-logotype-white-300x85.png
anastasiia
2020-05-08 16:30:01
2020-05-08 14:35:20
COMMERCIAL REAL ESTATE: HOW TO MAKE AN OFFER EXCLUSIVE