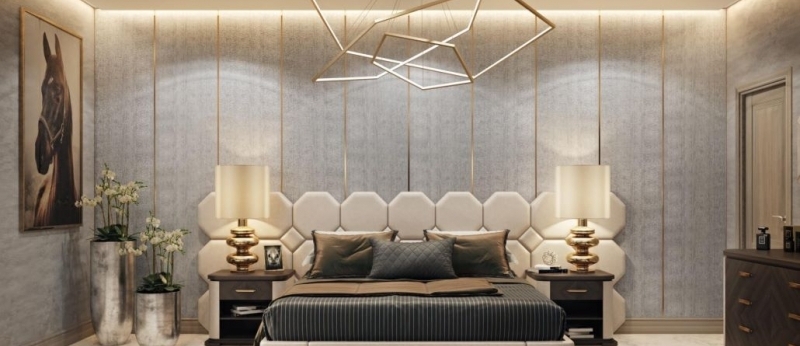 Nowadays, brokerages have all the chances to sell quickly any kind of property, even fixer-upper, thanks to virtual staging. The technology allows presenting a home under the "right sauce". For example, after making the light shining off the gorgeous pendants or, it can look in a brand new way. Besides, it addresses many challenges realtors face, such as selling empty houses, as-is property, or houses with cluttered zones. Digital staging not only does it in a creative way, but it also saves time and money.
Think about it!  An agent doesn't have to organize the staging of the home and further photo shooting in order to get some visuals for the listings. Not to mention a countless number of design concepts cgi allows to execute compared with a physical makeover. 
To let realtors see how virtual creativity helps move properties, here are 5 amazing design ideas that highlight the benefits of real estate. Moreover, by implementing them, one makes living spaces glow off the screen before the actual showing. Take a look!
#1. Functional Area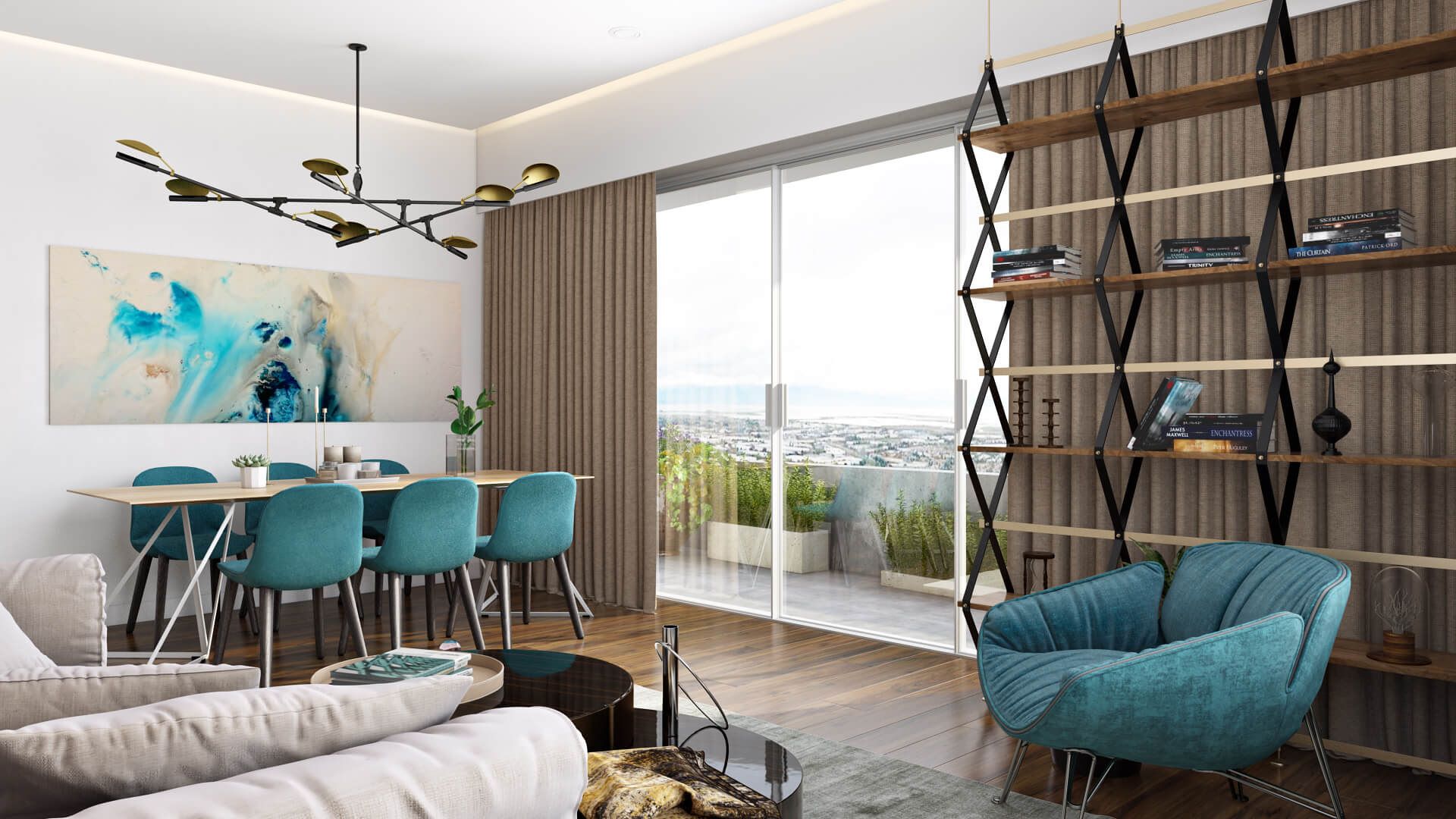 A lot of people want to pack both style and function into their future home, at least into some separate spaces like an entryway. Obviously, a nice and well-organized entryway on a CG image will make a big difference for them that an empty foyer as it is currently. And this is where virtual furniture placement helps out. 
The technology can turn an empty, open concept area without a proper entryway into a multifunctional place. Actually, it is possible to "carve up virtually" the room for such a purpose. Then 3D artists can arrange a wood bench, a furnishing for grab and go things like handbags, and so on. To add even more practical function, they can put ceramic tiles that withstand wet shoes. 
#2. Dedicated Remodeling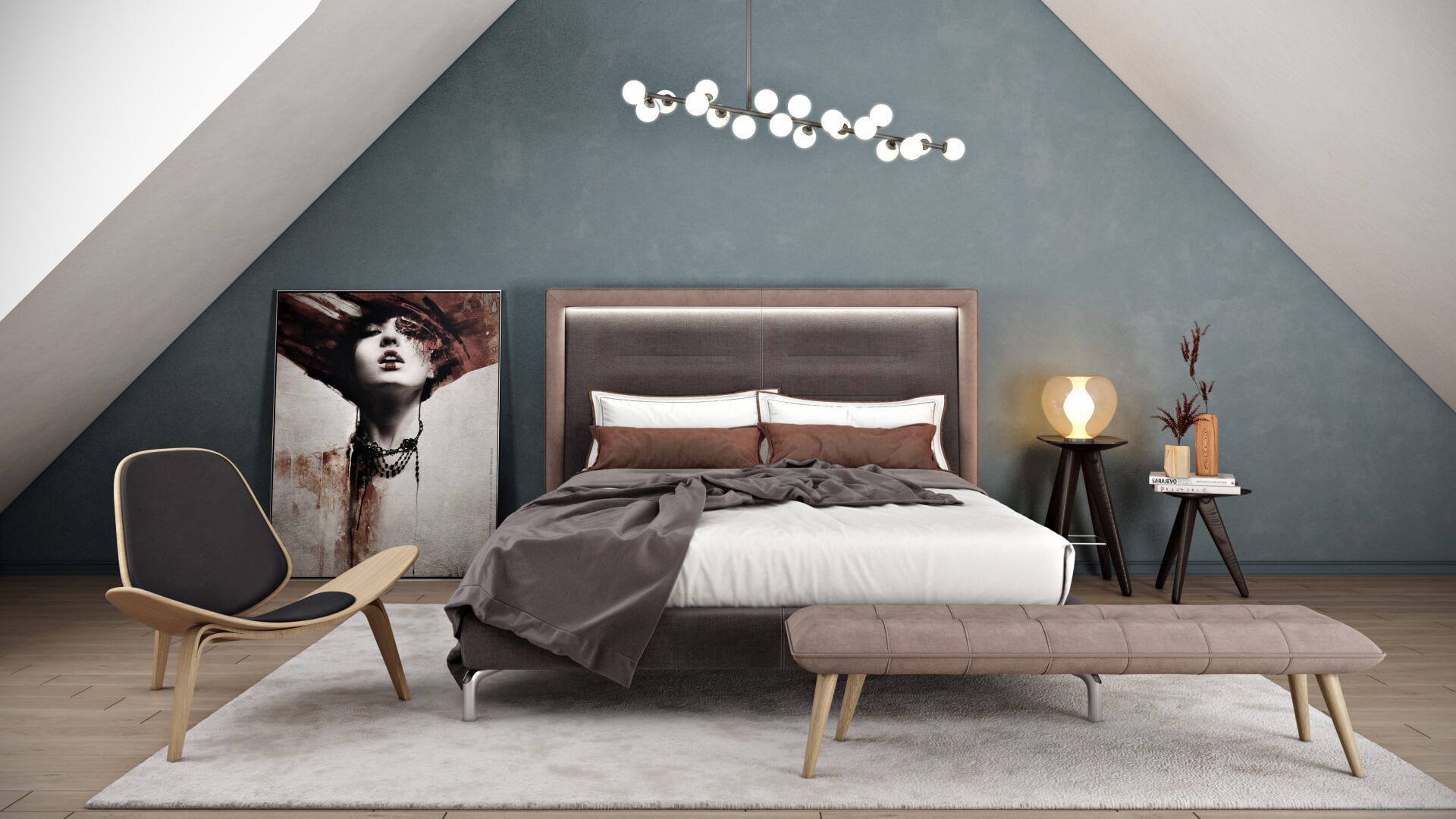 If the agency is tasked with selling an as-is home, the mission is absolutely possible. Not only does virtual furniture placement allow adding stuff, but also it removes or declutters spaces to show their strong points. After it's done, CGI specialists "build out flesh" to remodel it into something livable and meantime attractive.
For example, the basement. The 3D technology can make it fit in the rest of the house and even turn into a valuable asset. So, what good can come out of a cluttered and chilly basement? Here it is – a stately man-office with masculine features like strong colors, open but painted ceiling, and sports. Or, realtors might want to picture this place as a room for a family with a velvet sofa and super-furry rug. Any design endeavor is possible with virtual furniture staging.
#3. Before And After Makeovers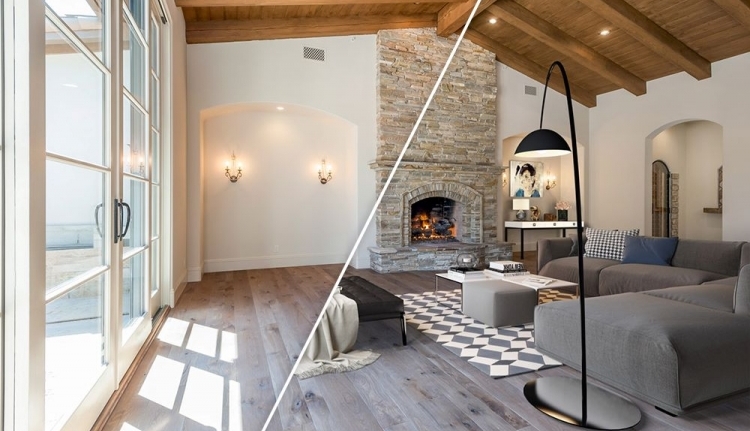 Virtual furniture placement is probably the best technology when it's about showing before and after makeovers. It suggests taking the pictures of the home as it is and making it as it could be, had the home been a bit beautified. From the marketing point of view, it is a powerful tactic in any business. 
For example, first, 3D visualization professionals can show blank slate with the half-painted black walls. Right next to this image, another one comes with the wall looking like a gallery wall of asymmetrically staged curios and fun items. By the way, it's a great idea for a bedroom makeover. Also, they can add a modern dresser and stylish wardrobe. In a nutshell, any before and after a makeover, be it a living or dining room, or attic can be tackled with 3D home staging!
#4. Themed Spaces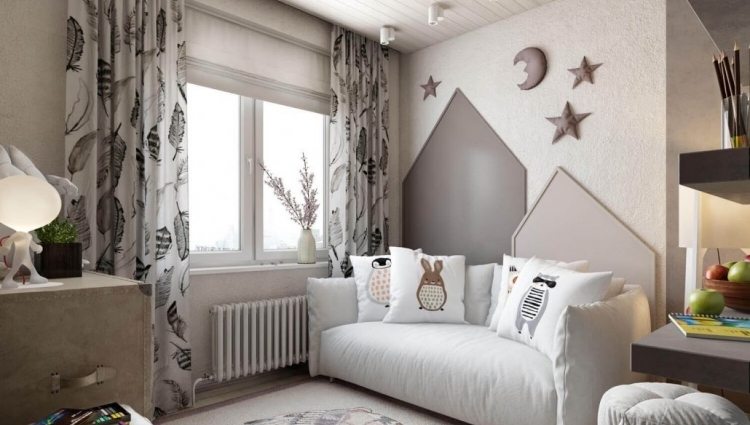 Virtual furniture placement is also indispensable when willing to create some themed spaces like a nursery. Moreover, potential buyers with kids will definitely appreciate the realtor's attention to this particular place in the house. So, what virtual furniture staging can do here?
Let's imagine an animal-themed nursery. Actually, many various decor styles and color schemes are possible here. For example, patterned wallpaper, organic, nature-inspired textures, and bright, green rubber tree plants can create an adorable place for a baby. What about the bunny-themed nursery for a baby girl? 3D specialists can put "Leaping Bunnies" wallpaper into an image. 
#5. Artwork as a Statement Piece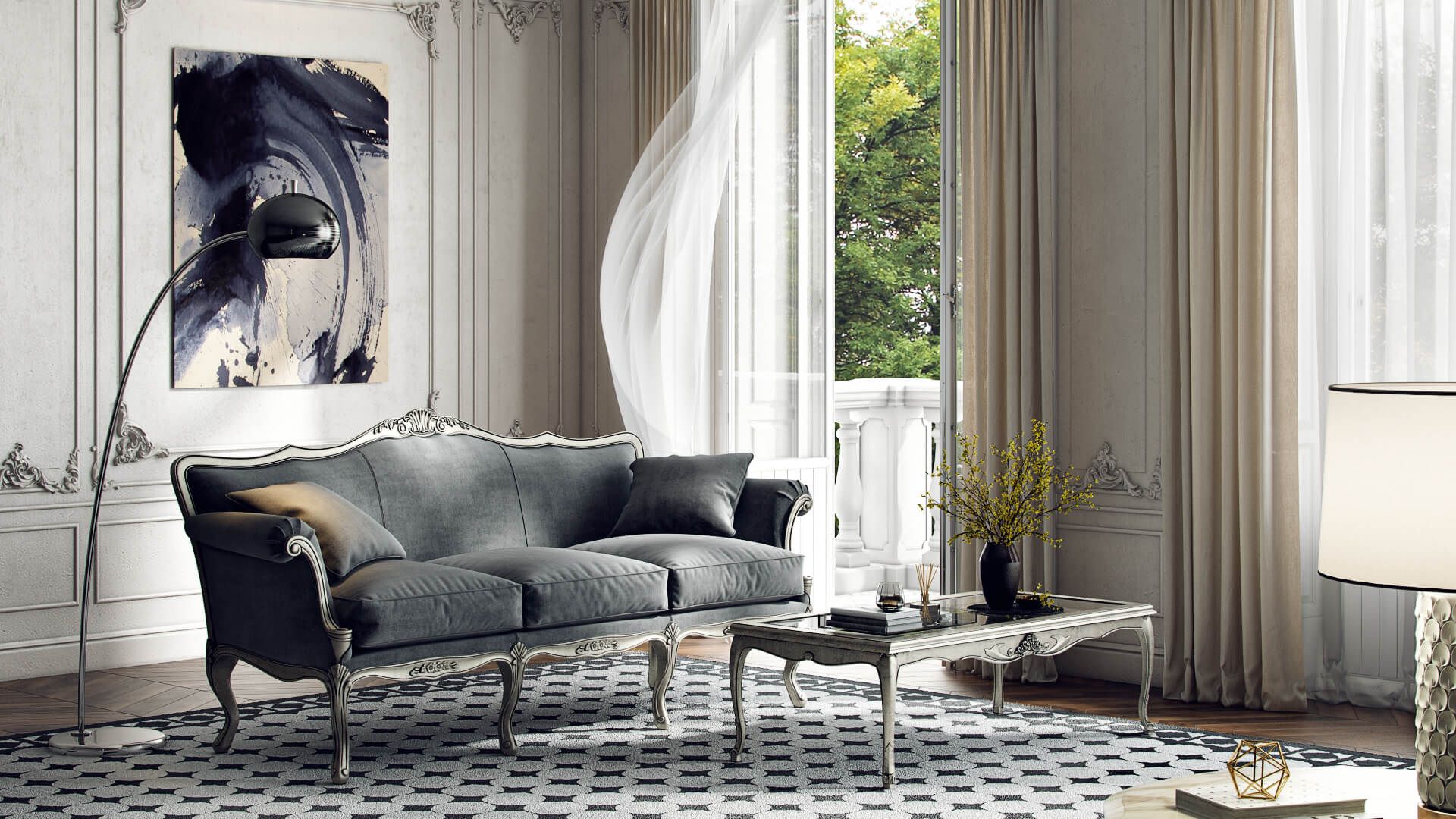 If realtors deal with luxury real estate, it's quite easy to "please sophisticated audience's eye" as well. Virtual furniture placement makes it real by integrating any luxury item like artwork into some exquisite design scene. Moreover, 3D professionals can tie a few pieces together to create a character for the whole room. 
Let's imagine a living room. When potential buyers consider options, they definitely think of the guests spending time in it. And this very art piece might be a subject for conversation and set the vibe. Thus, CGI specialists can create a print piece, canvas or large-scale replica. Or, they can input a 2D image of Mona Lisa and inframe it in a way it will look chic. To sum up, it is absolutely achievable to create any unique piece that will best reflect the owners. 
Virtual furniture placement is an incredible technology that helps brokerages all over the world to achieve their ambitious goals in sales. Picture this! First, it helps deal with the property's unattractive sides like cluttered spaces. Second, it allows remodeling and implementing any design idea to enhance the benefits of real estate. The technology creates a visual story for potential buyers of how their life could be in this house. Such an approach increases the chances for a home to be sold out quickly than its empty counterpart. 
Willing to be a leader in your local area or even more? Discover how virtual staging services can transform your listings into selling machines just by adding high-end, compelling visual content. 
https://virtual-staging.archicgi.com/wp-content/uploads/2020/05/virtual-furniture-staging-design-ideas-view001-e1590925353725.jpg
346
800
kncffounder
https://virtual-staging.archicgi.com/wp-content/uploads/2020/04/archicgi-logotype-white-300x85.png
kncffounder
2020-06-01 16:30:52
2020-05-31 12:04:32
VIRTUAL FURNITURE PLACEMENT: 5 DESIGN IDEAS THAT HIGHLIGHT THE BENEFITS OF REAL ESTATE