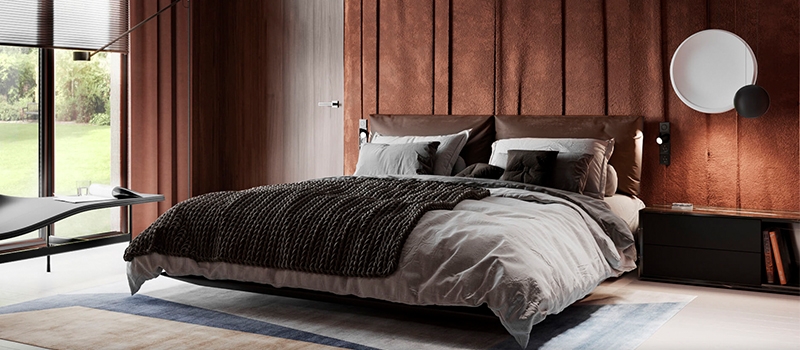 Virtual staging service and 3D rendering are both surefire tools to get jaw-dropping images for real estate marketing campaigns. They are, however, are different in terms of processes and results, hence the cost and turnaround time are also not the same.
Nowadays, Real Estate Agents more and more often turn to CGI studios for refreshing visual content that will make their firm stand out in such a competitive business. Empty photos of properties look unclickable in listings, especially surrendered by trendy marketing images that flood the Internet. And if Realtors can't persuade prospects to click on their offers, then how they can even try to turn them into clients? Therefore, CGI is a must but what to choose among so many 3D services, namely virtual staging and 3D visualization, and not overpay? 
We will share the main facts about 3D rendering and virtual staging for Realtors to understand what option will suit their marketing needs the most. Here are 5 key differences between these services that are important to consider while choosing what to order.  
#1. Turnaround Time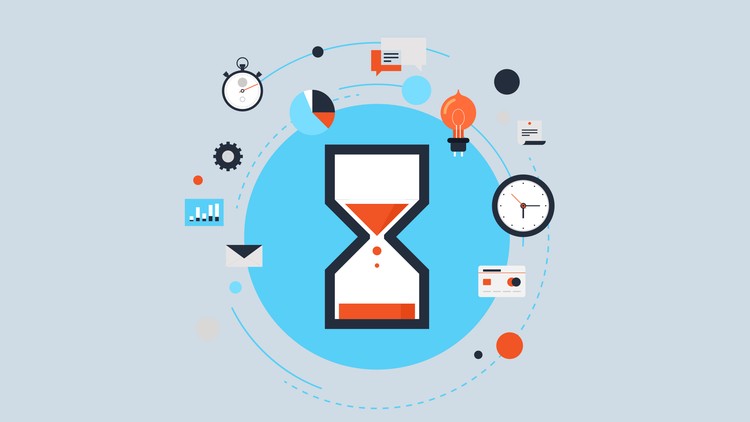 The main difference between these two types of projects is a time frame, which depends on the complexity of tasks. Virtual staging, on average, is completed in three to five hours for one image. 3D rendering, on the other hand, takes about seven hours, plus the time for the rendering process itself, for one view only. The reason for this gap of turnaround time is that virtual staging service doesn't require building a scene from scratch or even use a ready-made one from the database as the background is a real photo of a property. This aspect significantly reduces the time 3D Artists need to finish the task. 
#2. The Cost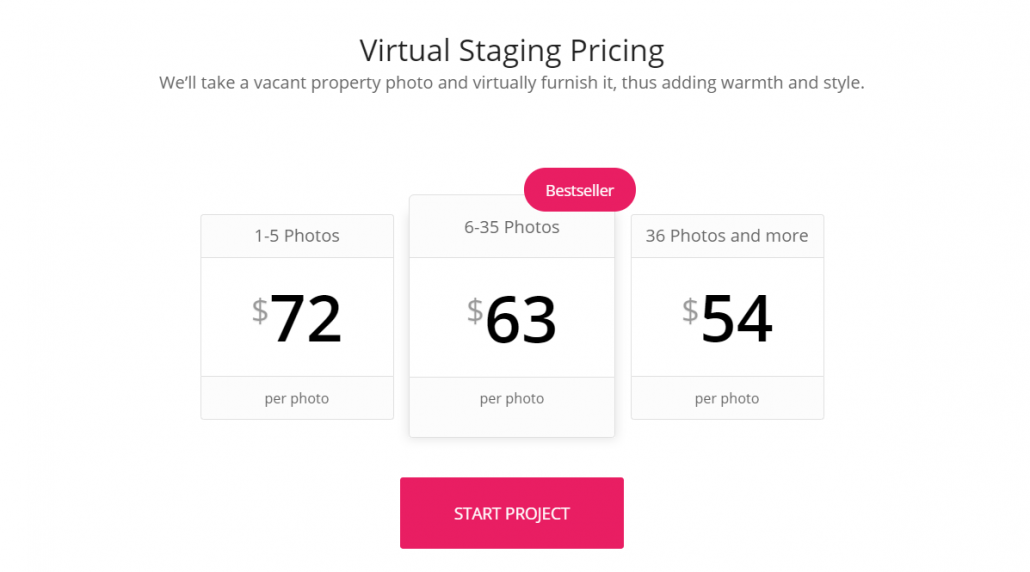 Considering the previous point, the faster a 3D Artist can finish the project, the lower the cost a client will pay. For example, ArchiCGI offers 1-5 virtually staged photos for $72 per view, 6-35 photos for $63 per view, and the most cost-saving option for Real Estate Agents who need many pictures for listings – 36+ photos for $54 per view. When it comes to 3D rendering service, the payment form is per hour of 3D Artists' work. The minimum wage is $20 per hour so even the simplest interior rendering that takes about 7 hours will cost more than $120 per view.  
#3. Arranging 3D Models
Before

After
In both types of services, Realtors can ask for ready-made 3D models from the database, if they don't need specific designer furniture for real estate. This choice will reduce the price comparing to custom 3D models built from scratch. However, 3D renders usually include creating and putting objects in a scene such as walls, windows, doors, and other architectural and design elements. Virtual home staging service only concentrates on installing furniture in a property's photos unless an Agent needs a virtual renovation. The only issue is to combine CG models with photographs organically and seamlessly, which is not a problem with 3D rendering, in which everything is created digitally. 
#4. Setting Lighting and Camera
Before

After
As was mentioned before, 3D rendering service includes the setting of lighting and camera as it directly influences the quality and photorealism of renders. A 3D Artist has full control over choosing light sources and angles, which takes more time but gives more room for creativity at the same time. While making virtual staging, a CG specialist needs to adjust lighting and camera to the photos of empty houses so everything would look natural. This approach makes the process faster but can be tricky, especially if photos are not the best quality or have weird angles.
#5. Post-Production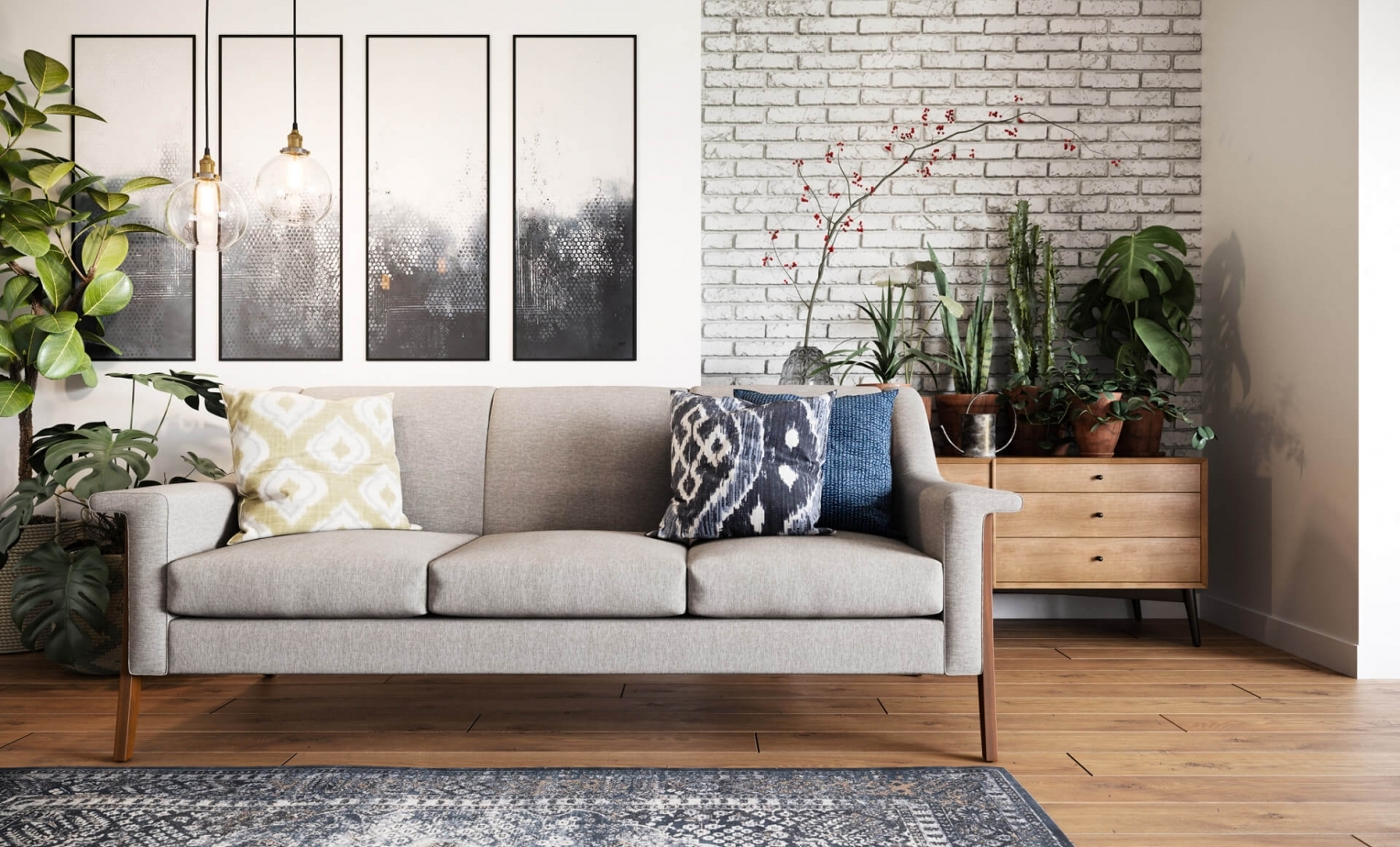 The post-production process depends on the specifics of these two services. In virtual staging, an Artist's goal is to make a 3D render to look like a real photography before any digital intervention. This means they need to adjust shadows, highlights, tones and other settings to the original features of the real estate photo. On the contrary, the post-production of 3D renders is mostly focused on color correction and lighting refinement to make them more realistic. Reflections and refractions are also usually tuned according to previous light settings during the work on a 3D scene. 
Both options, 3D rendering and virtual staging service, are worth considering depending on Realtors' goal. If it's only to fill in dull empty rooms that look unappealing in the listings, then virtual staging is more than enough. It's cost-saving, much faster, and still gives a variety of options to try different interior designs for real estate. However, in the case of a full visual makeover of a property or the desire to get perfect marketing images for offers, it's better to choose 3D rendering as it allows creating anything one can think of.
Want to level up your real estate listings with eye-catching images? Use ArchiCGI virtual staging services and make your offers stand out on the market.
https://virtual-staging.archicgi.com/wp-content/uploads/2019/11/virtual-staging-service-vs-3drendering-view1-e1586943598611.jpg
350
800
vysotskaya
https://virtual-staging.archicgi.com/wp-content/uploads/2020/04/archicgi-logotype-white-300x85.png
vysotskaya
2019-11-22 19:18:20
2020-04-15 09:40:03
VIRTUAL STAGING SERVICE: HOW IT DIFFERS FROM 3D RENDERING